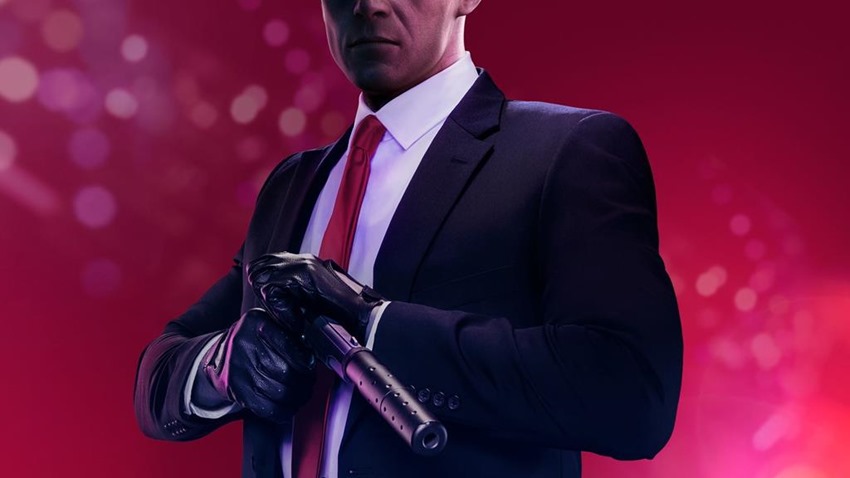 Hitman 2 is one of IO Interactive's best games to date, and it's their most technically impressive as well. Hitman 2 can, with a little bit of trickery, run the entire first Hitman game from 2016 in its engine, which was already revamped and upgraded to take advantage of new techniques such as asynchronous compute shaders to perform more complex work faster on the GPU. The Glacier 2 engine received another upgrade this week, and this one adds in a bunch of new features for DirectX 12 support.
Glacier 2 has been used in IO Interactive's last three games, and was a massive rework over the previous Glacier engine, completed just in time for Hitman: Absolution, which broke away from the series visually and thematically. As the last game developed for the PlayStation 3 and Xbox 360, the work that went into Absolution paved the way for the eventual remaster of Absolution and Blood Money for the Hitman HD Enhanced Collection. It's technically possible for IO to have all of their previous games running on Glacier 2 because of the engine's roots.
Glacier 2, however, has a very particular problem: the engine isn't well threaded for multi-core processors. It becomes evident when running benchmarks and you notice that more cores don't make the game run any faster past a certain point, and the only way to improve performance is through clock speed increases. The game also pushes a lot of shadowing effects, up to 1,200 NPCs in some complex scenes, and punishes poor single-thread performance.
With version 2.20 of Hitman 2, this issue is finally addressed through an update to support DirectX 12 rendering and proper multi-core support. The game now taxes processors more heavily, and performance actually increases on Radeon graphics cards thanks to higher reported minimum framerates.
Thanks to PCGamesN's testing, we get a brief look at how performance is affected. In a head-to-head test of the Radeon RX 580 8GB against the GeForce GTX 1060 6GB, The Radeon card preserves most of its performance in terms of average framerate, and improves minimum framerates quite a bit. The GTX 1060 lacks the ability to run asynchronous workloads without losing performance, so performance doesn't actually improve for Nvidia owners, at least for those who haven't bought a new Turing GPU. Notice that the minimum framerate for both GPUs happens to match in DirectX 11 mode – that's because of the CPU bottleneck.
Hitman 2 is available on PC, PlayStation 4, and Xbox One. It just received the first DLC add-on in the form of the Hantu Port mission set in Singapore, and the first mission in the game is completely free.
Last Updated: March 29, 2019