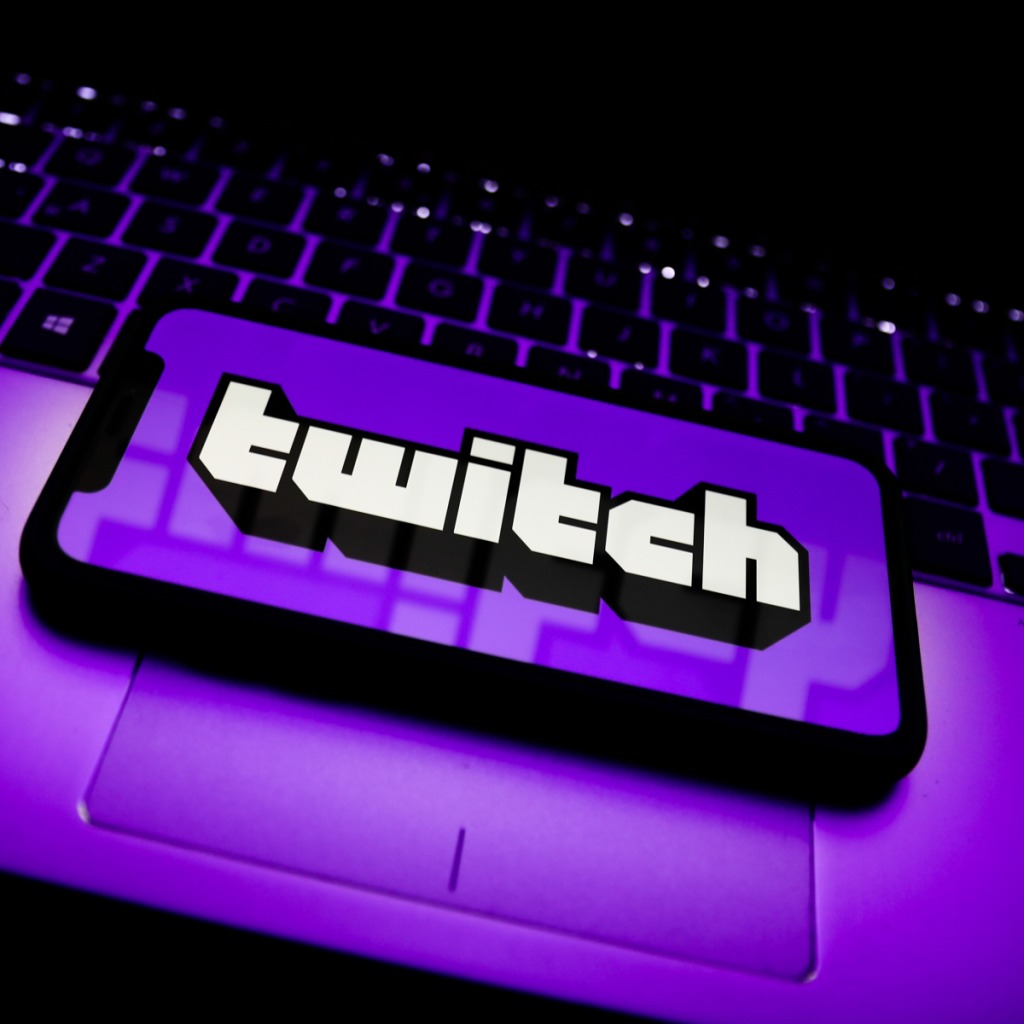 Twitch allows content creators to showcase their skills and interact with people worldwide. Although Twitch has many benefits, there is even more to it. To dive deep into Twitch while unlocking more features, you need a proxy. It's an essential tool for every marketing company, social media agency, website owner, blogger, and social media marketer.
So, how Twitch Proxy can improve your streaming? Streaming on Twitch becomes smoother when you can access a faster, reliable connection. Besides, it gives you stronger privacy and security with more anonymity. Continue reading the post to learn more about Twitch proxy.
How do Twitch proxies improve streaming?
There are many reasons why you may need proxies for Twitch. One of them is the ability to let you access Twitch in case it is banned in your country. Also, the faster and more reliable connection of the proxies makes streaming on Twitch a breeze. Moreover, when you use proxies, your channel becomes a part of the most viewable channels.
As a result, you can frequently update your channel and increase your chances of monetizing your content faster than normal. The best Twitch proxy for live streaming is compatible with the platform and demonstrates amazing performance. That way, it helps you improve the streaming experience to a great extent.
High internet speeds are necessary to achieve a smoother experience on Twitch. When you use reliable proxy providers like PrivateProxy, you can access the resources of the proxy servers that allow fast connections. As such, it makes streaming smoother and gives you the experience you need.
In short, using a proxy for Twitch makes it possible for you to stream content without interruptions. Furthermore, there is an advantage of choosing a proxy IP address close to the servers where you are streaming content. This becomes beneficial, especially to the gamers who stream their content. 
Therefore, you don't have to combat lag. When you have an IP address close to a gaming server, requests from your IP address will travel a shorter distance, according to Avast. The requests are completed faster while making streaming a smooth experience.
How to choose the right provider:
Streaming services have become popular in recent times. The market is flooded with both free and paid services aimed at streamers. However, not every provider will provide the same services. The first thing to ensure is to understand whether a specific proxy provider can meet your requirements.
Your aim should be to get the best quality proxy service at affordable costs. Additionally, the proxy should be compatible with Twitch and allow you to bypass certain geolocation restrictions successfully.
Benefits you have when choosing the right proxy:
Twitch monitors its traffic with an advanced anti-spam system. Hence, you should be careful when choosing the proxy server. There are benefits of choosing a reliable Twitch proxy because they will provide you with the right proxies suitable for your channel. As such, the streaming experience becomes smoother and it helps your channel grow at a rapid pace.
Apart from that, a reputable service provider will have options to choose from unlimited proxies that offer IPs from demanding locations. They will have 24/7 tech support so that your channel streams content effortlessly. Lastly, they will provide you with their best services at affordable prices.
Last Updated: June 22, 2023