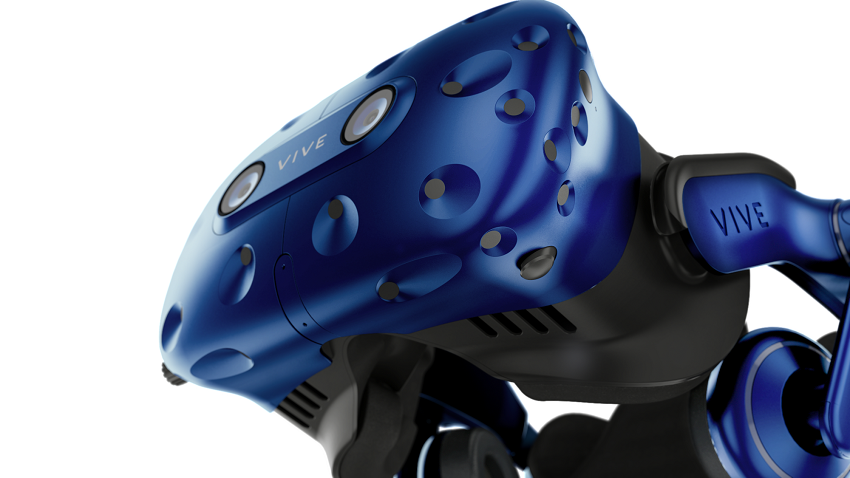 HTC and Valve really set a benchmark with the very first Vive. Not only was its room-scale tracking a mile ahead of the competition, the headset itself provided accurate tracking with some support for probably the best wireless controllers out there at the time (Oculus followed that up pretty quickly). But like all first-generation tech, it was limited. Which makes the Vive Pro a needed, and surprisingly smart, upgrade.
If you're thinking that this is an entirely new platform, think again. The Vive Pro doesn't need you to replace everything in your VR setup, meaning those fancy Lightroom sensors and the two controllers will work seamlessly with the new headset. What it does bring is some sorely needed quality of life improvements. The Vive Pro bumps up the screen resolution by nearly 70%, outputting an impressive combined resolution of 2880 x 1600. That will make details pop with less muddiness around them – something the original Vive really struggled with.
The upgrade to visual is accompanied by a welcome addition to audio. Unlike the Oculus Rift, the original Vive didn't ship with integrated audio. The Vive Pro fixes this with what the company is dubbing high-performance audio, with a built-in amplifier raising the bar of integrated audio solutions on headsets. It's coupled with an improvement in the headset's ergonomics, which now allows for better comfort with a tightening dial on the back and focal length adjustment on the front. The Vive was never that comfortable, so this is a big improvement.
The most interesting announcement with the Vive Pro though is actually one that isn't exclusive to the new headset itself. Third-party companies have been trying since the debut of VR to figure out how to make the technology wireless, and now HTC has developed an adapter of their own. Working with both the base Vive and the Pro, the Vive Wireless Adapter leverages Intel technology to connect the headset over a 60Hz band, which should prove enough for wireless, latency-free VR. A big step forward for the otherwise cable nightmare that VR usually is. No word on battery life just yet.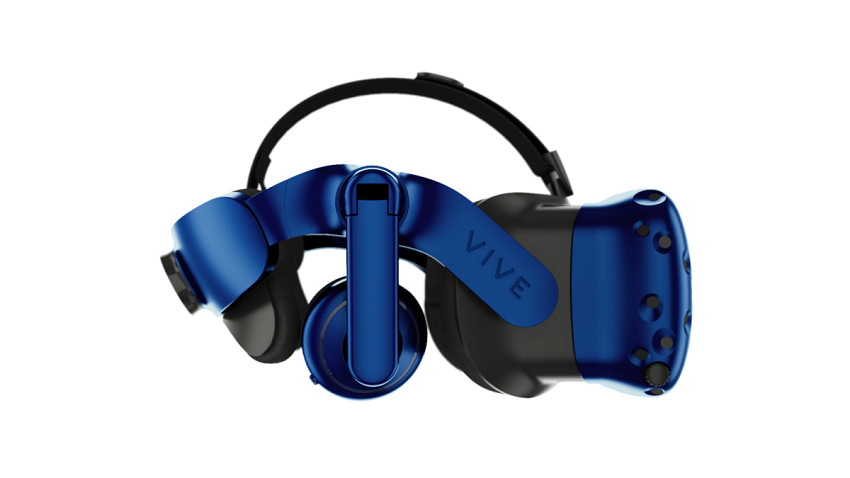 Both the Vive Pro and the Wireless Adapter are without prices and release dates yet, but this does show HTC's commitment to VR. By not shutting out early adopters while improving on their base designs, the Vive is once again looking to be the best VR solution out there.
Last Updated: January 9, 2018