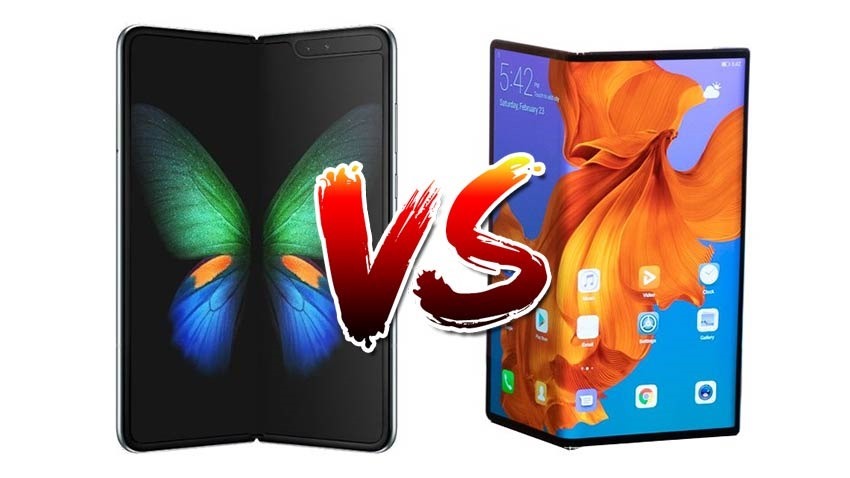 Last month at its Unpacked event, Samsung announced the Galaxy Fold, a phone that folded out to become a tablet. It's a marvel of engineering, making the Korean company the first major manufacturer to reveal a foldable phone. That same week, Chinese manufacturer Hauwei knocked the air out of that announcement, with an arguably better-designed foldable phone of their own, The Huawei Mate X.
The principle difference between the two is that the Galaxy Fold has separate screens. As a candy-bar style phone, it has a screen, with the device opening up like a book to reveal a larger screen on the inside. The Huawei Mate X has a single screen that serves as a display for the device in phone mode, which then folds out to function as a tablet screen. The Mate X seems more sophisticated, dynamically shapeshifting depending on how the device is being held. Because of its design and its arguably better hinge the Mate X can lie flat – something the Galaxy fold won't be able to do.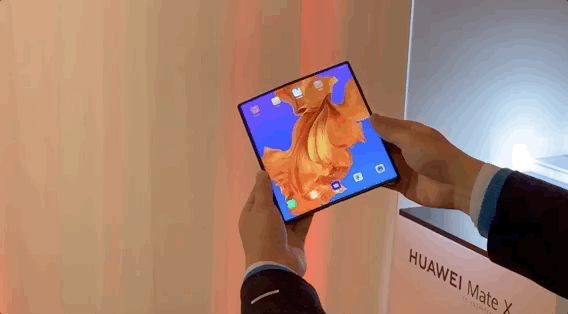 According to Huawei Boss Richard Yu, the company had a design that was very similar to Samsung's, but they scrapped it because it was "not good."
"I feel having two screens, a front screen and a back screen, makes the phone too heavy," Yu told Business Insider, speaking about the Galaxy Fold. "We had several solutions, but we canceled them. We had three projects simultaneously. We had something even better than that, killed by me."

"It was bad," he added.
While they're both clever bits of engineering, there are still major trade-offs inherent in foldable phones – the most obvious one being the use of plastic polymer over glass. They're also unbelievably expensive. The Mate X costs an eye-watering $2600 or 2,299 Euros. The Galaxy Fold is significantly cheaper, coming in at $1,980 in the US and 2,000 Euros. That's the price of a small second-hand car – for a gimmick of a phone.
Last Updated: March 4, 2019