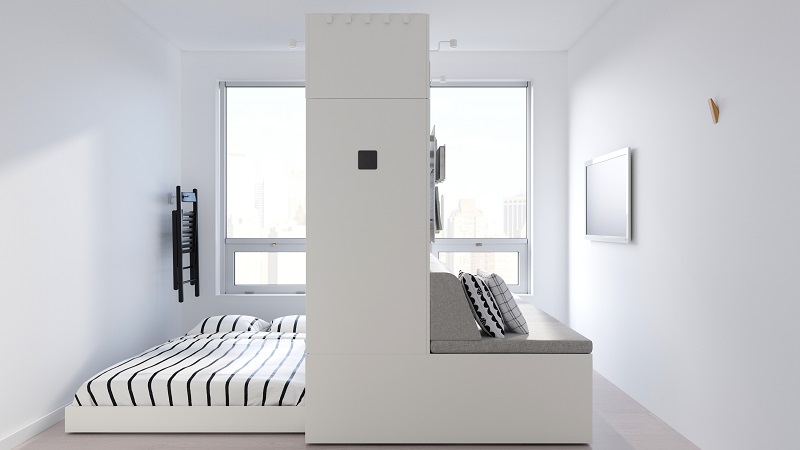 I love living in Cape Town. After all, with the great outdoor lifestyle, scenic mountains, beautiful beaches, a working municipal government and a host of wine-farms and other tranquil retreats a short drive no matter where you stay, it really is its own slice of heaven. Do you know what's not so great about living in this touch of paradise? The price tag. Cape Town may be beautiful, but it's expensive, especially when to comes to property – where you need to sell a few organs and possess a small fortune to be able to afford a decent sized home.
Which is why it's no real surprise that many young people have increasingly opted for smaller living spaces.  And when you're fighting a small floor space in your place of residence you suddenly become very aware of the size of your furniture and the space it takes up.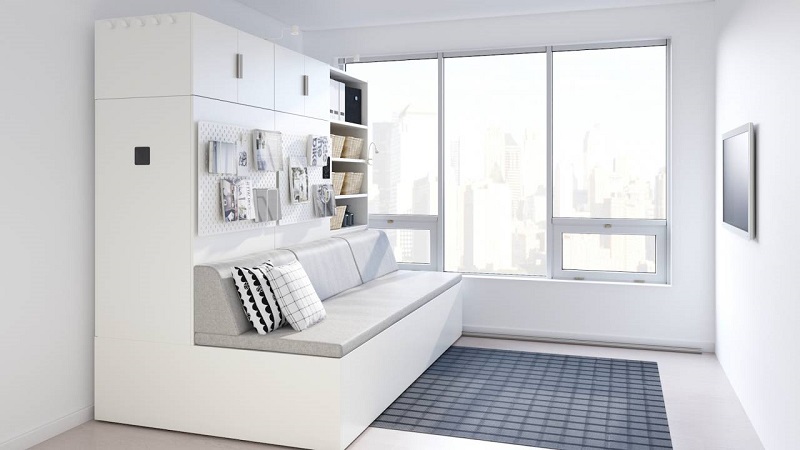 This is not just a Cape Town problem though as many cities and people around the world offer increasingly smaller apartments to deal with their growing populations. This is why Ikea is launching a new robotic furniture system called Rognan, developed in collaboration with American furniture start-up Ori Living. The large storage unit, controlled by a touchpad, can slide across a room to divide a small room into two living spaces, and contains a bed, desk, and a couch for people to pull out when needed. It's designed for people living in urban areas to maximize their small spaces and will launch first in Hong Kong and Japan in 2020.
Instead of making the furniture smaller, we transform the furniture to the function that you need at that time. When you sleep, you do not need your sofa. When you use your wardrobe, you do not need your bed.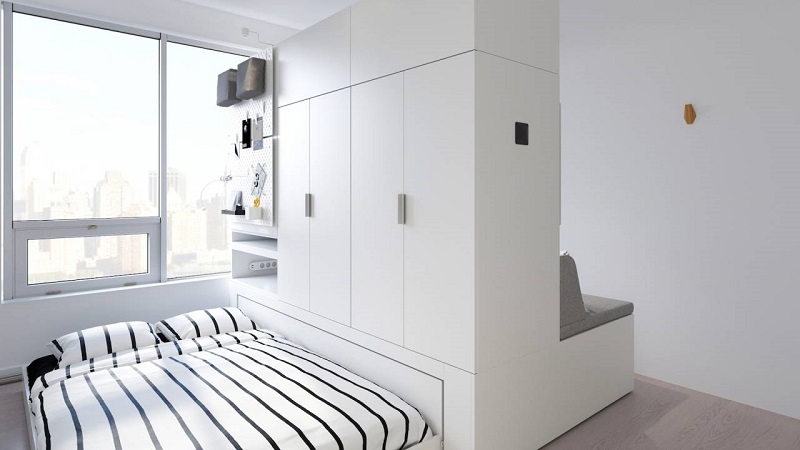 The concept is a unique one which allows people to make the most of a tight space and get the full functionality of a variety of rooms without needing to have this many rooms. It's a clever idea and one that will no doubt start a trend in the future as people start living in smaller places and look for efficiency and practicality in their furniture rather than just pure aesthetic value.
The unit does not have a price tag just yet but will likely cost a small fortune. Though, considering it's designed to be the only piece of furniture you need in your small apartment building, the price-tag may just justify it.
Last Updated: June 5, 2019