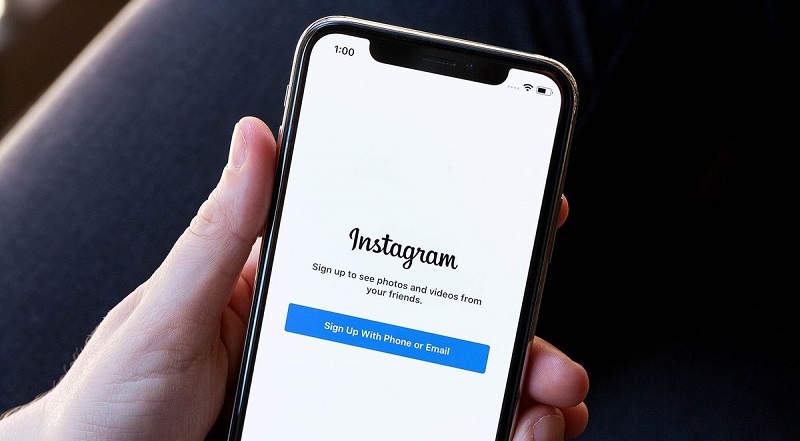 With COVID-19 ruining live shows, events and conventions around the world, it's understandable that people turned to social media and the internet to host various live events and interact with their fans along the way. While the majority of sites and tools allow for these virtual events to happen quite easily, most will only allow one or two speakers at any given time, making it difficult if more than one person wants to interact with each other.
Instagram has realised this problem and is now launching a new update, titled Live Rooms, which will allow up to four people to video chat in a live broadcast, doubling the previous limit of two. The idea behind this doubling of interaction is to allow more people to participate in a jam session or podcast, which will hopefully open up how the feature is used amongst its users. And maybe attract bigger audiences too.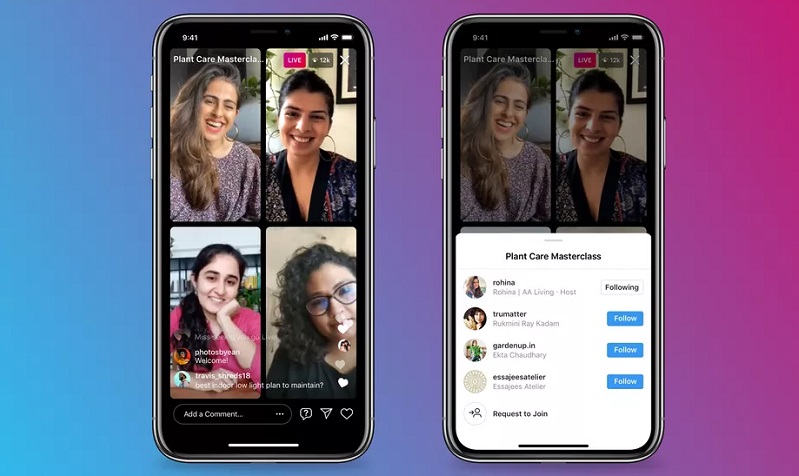 Live Rooms will allow all followers of everyone participating to see the live room and, depending on their notifications, be pinged about it. Anyone blocked by the active participants won't be able to join the Live Room though, which could make for some awkward conversation when that ever does happen
It's a feature that makes a lot of sense and its perhaps a bit of a surprise that Instagram has taken so long to get it out, considering how a bigger group of speakers or presenters makes things a lot easier for different types of content. It is still ahead of some of its competitors though, so should help it to gain a lot of attention or people looking for this kind of online interaction in their live shows.
Last Updated: March 3, 2021