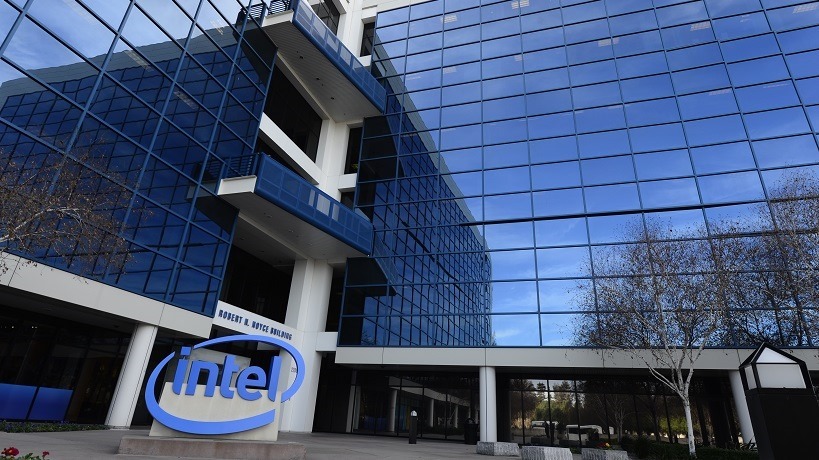 Intel is, without a doubt, the leader when it comes to the production of CPUs around the world. If you're building a PC, it's extremely likely you'll be "powered by Intel", with the company delivering iteration after iteration of desktop and mobile CPUs to keep the PC market driving forward. It is certainly not their own thumb in the business pie, and a forecasted decline in the PC market has Intel back into a corner. A corner which is forcing them to let go of 12 000 employees globally.
Layoffs of even just a few thousand are disastrous, so 12 000 people suddenly losing their jobs is heart-breaking news. Intel is implementing the voluntary and non-voluntary retrenchment as part of an on-going restructure within the company. Intel CEO Brian Krzanich attributed the forceful losses to a decline in the PC market, while he continues to reshape Intel into "a company that powers the cloud and billions of smart, connected computing devices" rather than just a PC one.
That means a larger focus on departments and technologies like Data Centres, The Internet of Things and Cloud Computing, which make sense given Intel's market forecasts. CFO Stacy Smith believes now that the PC market will decline by high single digit percentages as opposed to older forecasts predicting much lower, which has strong-armed Intel into the decision. The 12 000 employees make up over 10% of Intel's global workforce, making it clear that Intel isn't sitting on their hands while the market shifts around them.
The implications of this and their new focus have yet to really trickle down to the consumer level, but it's a massive dynamic change nonetheless. If Intel is going all in on departments that don't really include providing for consumer products like desktops and laptops, we could see the cycle of architecture advancements slow down even more over the coming years. That will undoubtedly have a knock on effect, given that Intel is the leader in CPU production globally now anyway.
We'll just have to wait and see how this all plays out over the coming months.
Last Updated: April 21, 2016