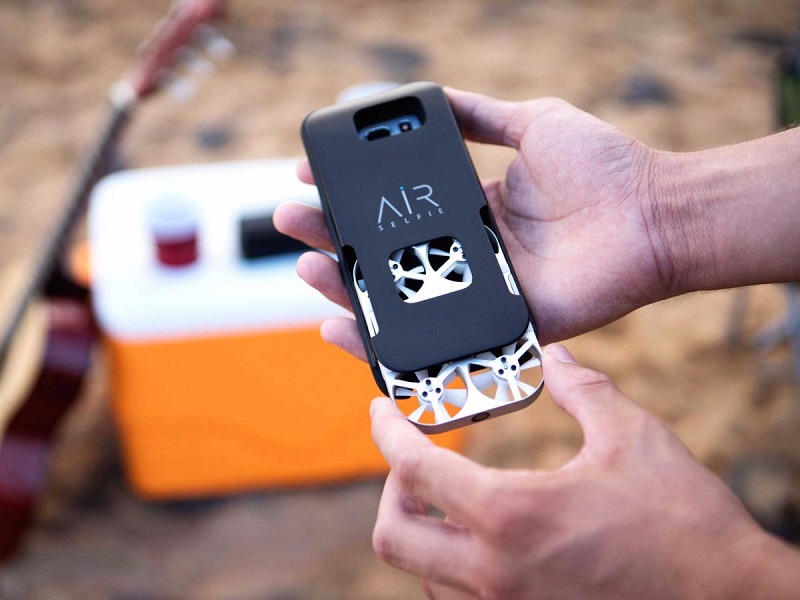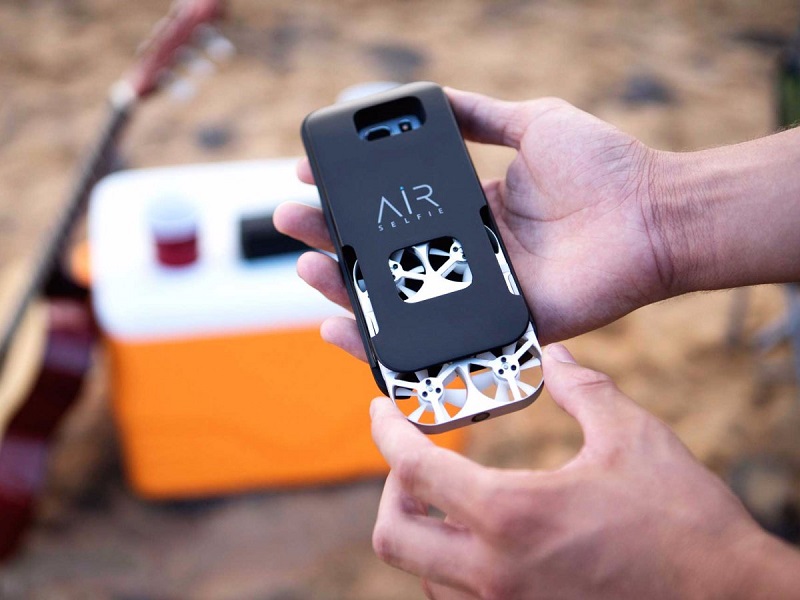 I hate selfies – but that doesn't stop my wife from taking them at every available opportunity. And to be honest, she is fantastic at taking them. However, not everyone is necessarily as talented and most people struggle to get those difficult selfie shots right or get their arms or selfie sticks far enough away to take that suitable shot. Wouldn't it be once if you could just always position the camera at the right spot to get that perfect picture in?
Well, it seems technology is answering your call, as the next innovation of selfies is upon us. It's not a better selfie stick, but an Airselfie. And It combines two of the biggest crazes of the 21st Century, selfies and drones. Airselfie is a tiny drone that hides in a cellphone case with a built in camera that allows you to find the most suitable spot in order to take your perfect selfie. Don't believe me, take a look at the video below for proof:
The Airselfie has already gone through its kickstarter campaign where they raised $500 000 and the company that makes them is looking to have them out for May of this year. The device can be easily controlled by your cellphone and has a built-in 5 mega-pixel camera which is perfect for getting the right level of detail in your scenic shots. It will probably take a little longer than a selfie stick in capturing that perfect shot, but at least you won't need to take it over and over again. The drone is reportedly made of aluminium and weight only 52 grams, which is perfect for keeping in your pocket or handbag.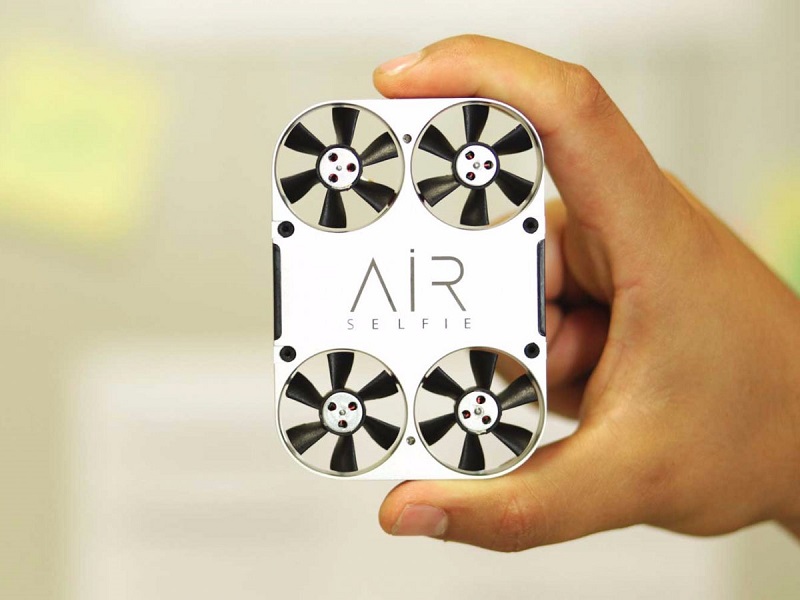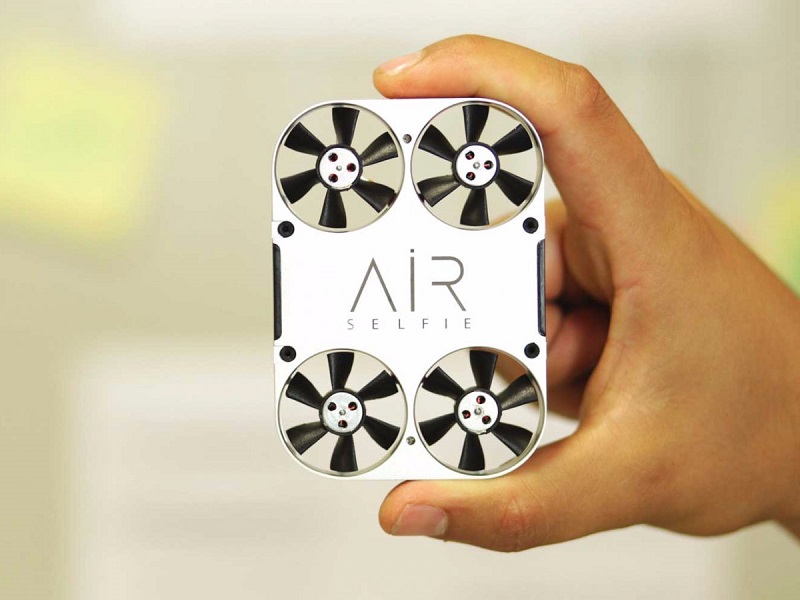 So, how much will that perfect selfie cost you? Well, the company has a site open to take pre-orders where they list a price of $260 for the device. Not bad, if you're someone who loves capturing every moment and you're looking for a device that can give you that perfect shot each time. Scary to think how fast technology is moving and soon we'll have drones coming out of our watches to take those perfect shots. And the unfortunately pervs that will always find horrible uses for these devices.
Last Updated: January 31, 2017