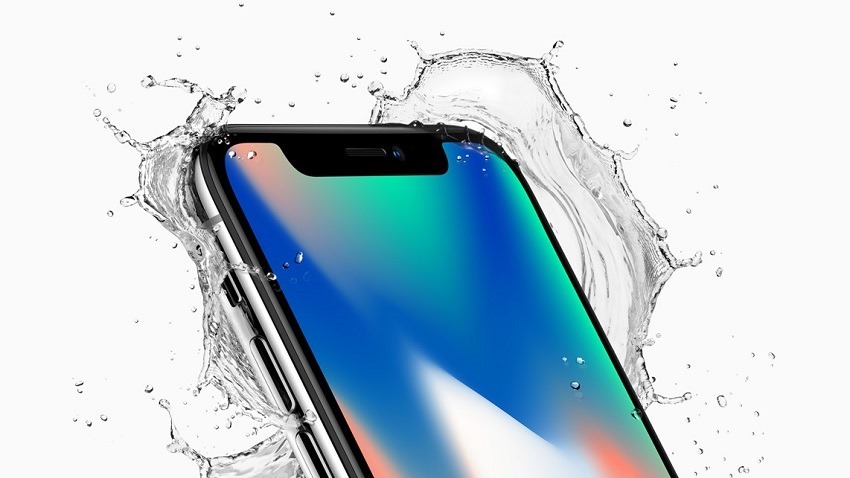 The iPhone 8 is already available on local shores, and it's probably the one you've been eyeing in the wake of the ridiculously high price of Apple's other phone. The iPhone X is Apple's iPhone reinvention, ditching TouchID and screen bezels to introduce an edge to edge display with new FaceID authentication. It's a big step forward with a big price attached, and it's already led to supply shortages after its launch in several regions last week. And if you're dead set on it, you won't have to wait much longer.
Normally local carriers reveal release dates of handsets, but yesterday Apple beat them to the punch by revealing 24 new territories that will be getting the iPhone X on November 24th. South Africa was one of the regions on the list, meaning you won't have to wait more than just two weeks to make the pricey decision. The iPhone X starts at $999 in the USA, and only gets more expensive as you move from 64GB to 256GB of internal storage.
Those prices never (read again, never) correlate to direct conversions, so expect it to be slightly different. Previous reports from MTN suggest that the phone will cost well over R20,000 if you're looking to purchase it for cash. And if contracts are more in-line with your spending, you can expect them to start at R999. That's almost 33% more than the starting price of most iPhone 8 plans, so you must really want the iPhone X if you're choosing it this year.
Still, the phone seems to be great. And it features Animoji – the strangest, best thing on social media right now.
Last Updated: November 8, 2017