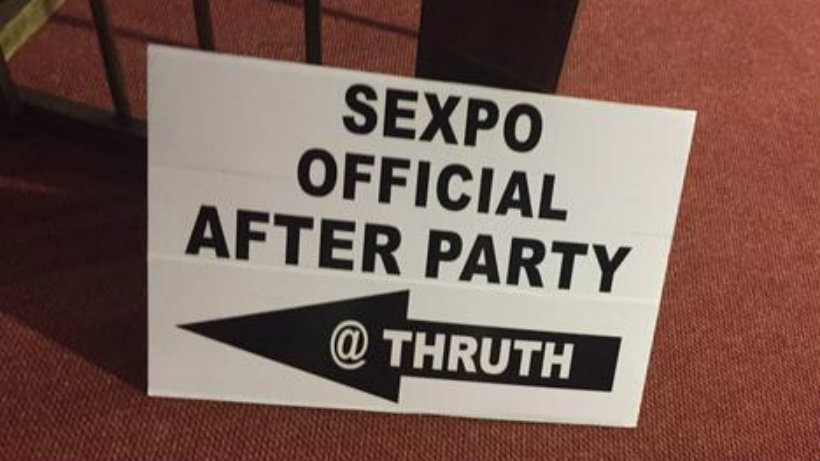 I can hear the questions already – what does Sexpo have to do with tech or gaming? Well, you might remember that Matty and I went to Sexpo last year and had an absolute blast interviewing Ice-T, a porn star and even a dominatrix. We couldn't pass up the chance to return for more of that sort of tangentially-related shenanigans.
This year, rather than focus on interviews, we wanted to show you what was on offer at the various stalls. Warning – as to be expected, you might not want to watch this video at work, or anywhere that open discussion of sex toys might be frowned upon.
I am so impressed with the selection of iOS inspired toys, even if they do sort of terrify me. I'm just wondering who has enough USB ports for them all without using an expander. There I go again talking about port expanders, probably the worst choice of words imaginable in this context.
As much as we might laugh and joke about it, tech and sex have become so interrelated. I actually wonder if in the future Sexpo will include stands sponsored by PornHub or YouPorn. The internet and technology are such a big part of our lives, it makes sense for those aspects to become more important at sexual expos, too. I'm actually surprised that there wasn't more tech representation at the show – I would have loved to hear about things like the Wank Band, or other innovating ways that technology and sexuality are coming together.
Do you think we'll continue to see more tech in our sexual experiences? More sexuality in our gaming experiences? Or has that line already totally disappeared?
Last Updated: September 28, 2015