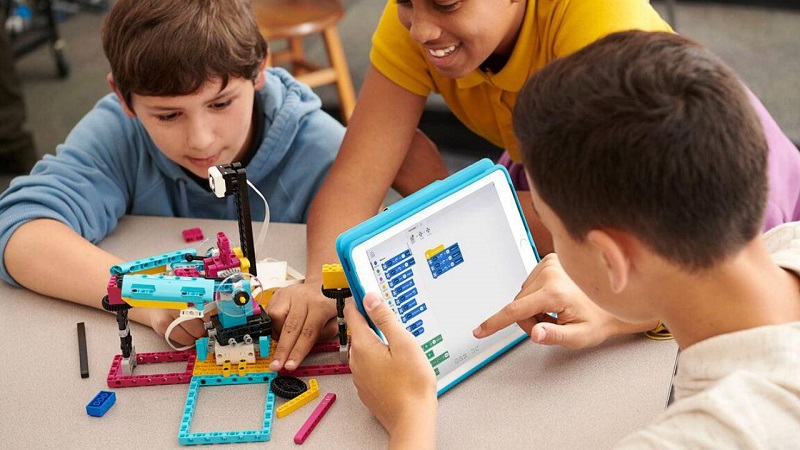 I love Lego, even though I can barely afford it as an adult. I also love coding and so anything that beings these two world together is a dream for me. Thankfully Lego has always been game to test the inquiring minds of not only kids, but adults to with its Technic series and now they are taking that idea even further with a new robotics kit called Spike Prime.
The new Spike Prime kit is targeted toward children in grades 6–8. It includes over 500 Technic pieces, and it's programmed using a Lego-made app built off the Scratch language. Lego is also introducing some new Technic bricks with the kit, like a 3×3 frame used to make building easier, a base plate that can be used to prototype students' designs, wheels that are easy to mount to motors, and even wire clips to make things fit together better.
The system is centred together by a central Hub which forms the foundation of whatever is being built. This hub contains six ports, a speaker, 5×5 light matrix, a 6-axis gyroscope, Bluetooth, and a rechargeable battery, which gives a lot of options for students to work with as they are learning to code.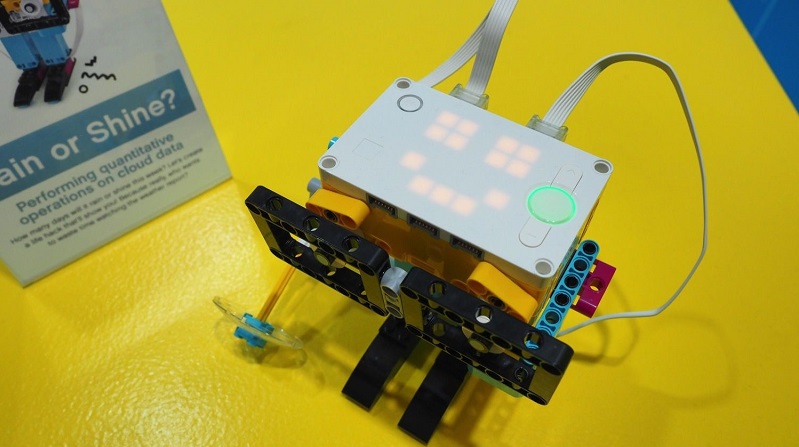 Children will then be able to interact with their new robotic creations through a Lego Education Spike App that will feature a combination of a drag-and-drop coding environment and something a little more text based, to cater for different ages and skills. The app will be supported by Chrome, Windows 10, Mac, Android, and iOS devices when it eventually releases.
The trick here is that the Spike Prime kit is goal-oriented, so instead of asking students to conjure up robots using hundreds of Technic bricks, the kit is all about teaching younger kids about problem-solving by giving them guidance and specific goals, making the learning process easier and make them feel like they are achieving something as they continue to learn. Lego is reportedly also offering lesson plans for teachers to get started in the classroom, so that this could become a viable classroom tool for the future.  
This is a great initiative by Lego with perhaps the biggest drawback being that they think it's for kids. This is something I would love to play with myself, let alone leave for kids to work with. Why should the young ones get all the fun? It's fun though that doesn't come cheap as the full Spike Prime Kit is expected to cost $330 (around R4600), which is a lot of money for the average South African parent or even schools to consider using..
The Lego Spike Prime Kit is expected to be ready for release in the US this August, which means I do have so time to scrounge around and see how I can end up with enough money to get a set by then.
Last Updated: April 3, 2019