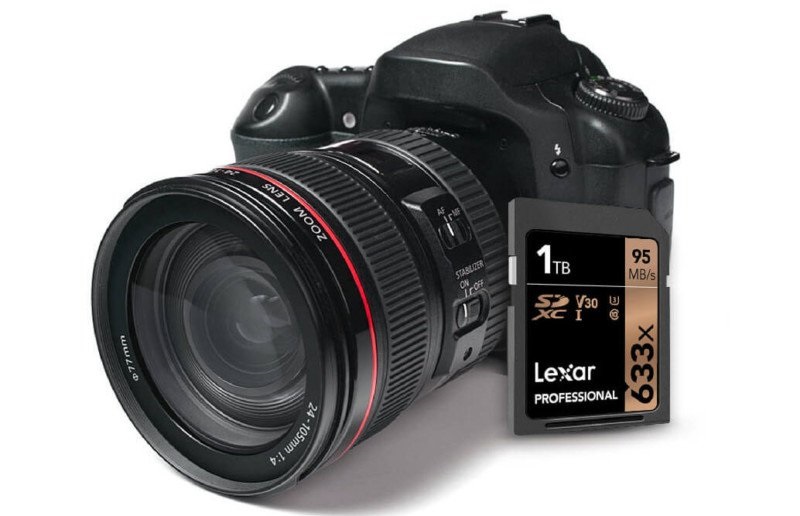 How much memory is enough? Well, if you had asked me 10 years ago I would have said I only need about 40GB. It's is more than enough for all my photos, music, applications and extra. Now 40GB is too small for my phone, let alone my computers. These days we are even starting to push past the GBs and head into the 1TB space in our thirst for storage space to store everything. And that's just our games we keep our photos and other important data on completely different storage drives.
As our thirst for storage data grows though, it appears the size of said storage continues to reduce and no longer does a massive data storage device need to be something that is bulky to carry around because now you can get massive 1TB storage in something as small as an SD card.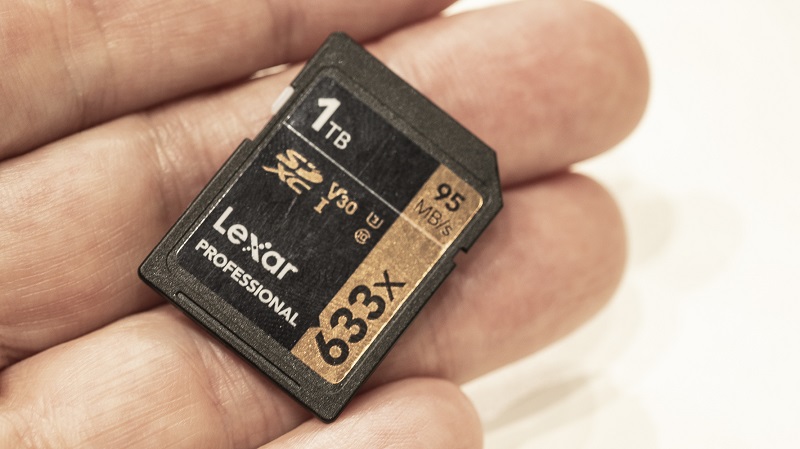 Lexar has unveiled a new range of SD cards with the release of their 633x line at CES (via The Verge), which shows capacities from 16GB all the way to an unfathomable 1TB flagship card. The card is still incredibly expensive at the moment, with its suggested pricing for the card coming in at $500 (R7000). And while that prices it out of the market for pretty much everyone, it does highlight the remarkable progress engineers have made in this technology space and you can only imagine that in two years' time these type of cards would become standard and more affordable to the masses.
The line is aimed at professional photographers who have a need for that kind of space in storing massive 4K images and video, but it can be used for just about anything and could be a great way to backup or transfer content on your computers or laptops should you wish to not be inconvenienced by a bulky traditional Hard Drive. And as for speed, card claims read speeds of up to 95MB/s and write speeds of 70MB/s, though it's only rated as V30/U3, which guarantees sustained write performance of 30MB/s. It's not lightning speed, but still means that moving a 1TB worth of data can be transferred in only a couple of hours. Not bad.  
Last Updated: January 10, 2019