LG's previous flagship was a brave and bold attempt to redefine the flagship mobile phone market. The oft-maligned G5 did a lot to stand out. With its modular approach to accessories, LG tried to deliver what they thought its users needed but didn't know they needed. It was wild and inventive – particularly at a time when flagships had become dull and iterative. Fantastic in theory, the G5 faltered in its execution.
Fumbling around with that phones additional modules proved more of a hassle than it was worth, especially given that they were limited to less than a handful of only moderately useful addenda. That modular design also brought with it a few necessary concessions.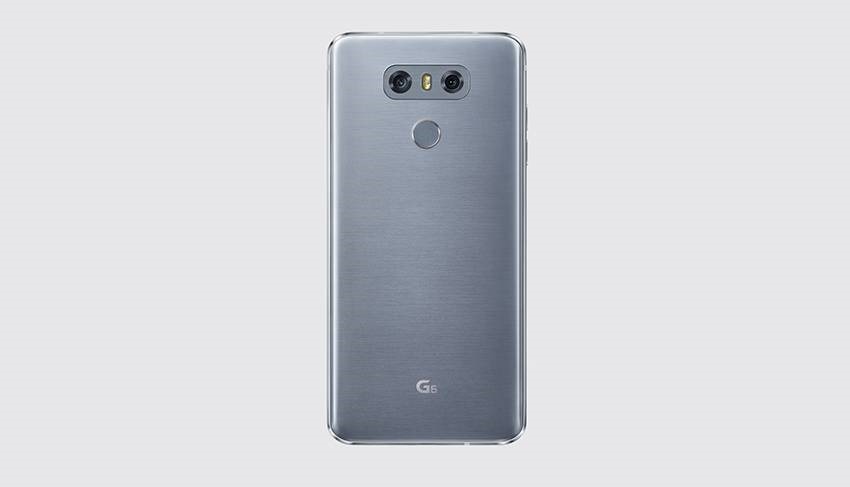 Thankfully, LG has gone back to being a little more traditional with the G6. They're doing less to stand out with no leather casings or modules, just great specs. It's for the best, and in being more traditional, LG has delivered its best phone in years.
It's sleek and svelte, with a rounded metal unibody enveloped in Gorilla glass. Gorilla Glass 3 for the front, and 5 for the back. What that means is that the LG G6 doesn't have a removable battery as its precursor did but it does give the phone IP68 protection which results in it being dust and waterproof, able to be submerged for half an hour without worry. LG's once again placed its power button at the back of the device, which also doubles as its sensitive and accurate fingerprint.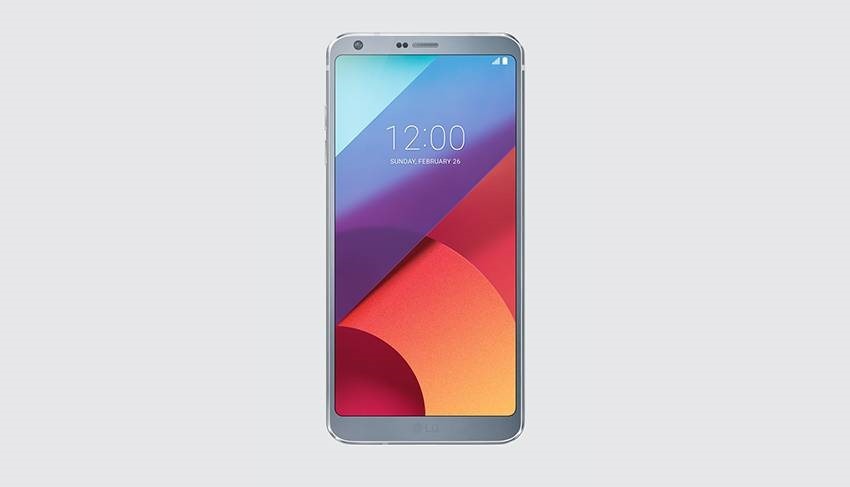 At the top of the G6 you'll find one of those increasingly rare 3.5mm headphone jack. At the bottom, a USB-C port for charging and a dual sim and microSD slot on the right. The left side of the phone features its two disparate volume buttons. A single speaker sits nestled at the bottom. While adequate it is anaemic, which means you shouldn't expect especially booming audio. The G6 also eschews the Quad DAC that made the V20 an audiophile's dream, capable of both high-end playback and recording.
It's not toying with conventions much in its design, and that's a good thing. It's just the right sort of minimalist – plain looking, but classy.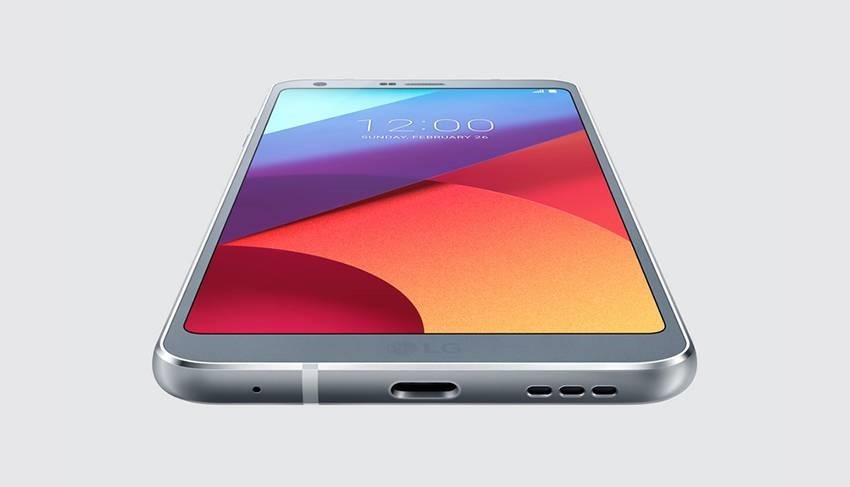 Where the phone does stand out a little is with its display, a gorgeous 5.7-inch LCD display with an 18:9 ratio and a Quad HD resolution. Yes, that's 2560 x 1440 packed into a mobile device – with support for both HDR 10 and Dolby Vision. The screen to body ratio is incredible, packing in more screen per inch than most other phones. It's something LG calls FullVision, and I have to be honest, it's going to be hard to go back to the 16:9 ratio that most phones sport. There is, however, still a dearth of content that supports the resolution or the expanded colour palettes. As of writing, Netflix doesn't support the G6 properly.
What the odd, exactly 2:1 ratio (two squares, neatly stacked atop each other) does mean is that while apps that are native to this resolution look genuinely amazing, some that stick to the 16:9 convention will produce black bars on the side. LG has a way to force apps to rescale, which means that stalwart apps like Facebook and Twitter give you more viewable screen estate. The phone also features genuine side-by-side multitasking, letting you run and effortlessly use two apps next to each other, landscape mode. The phone is surpassingly comfortable to use with one hand too.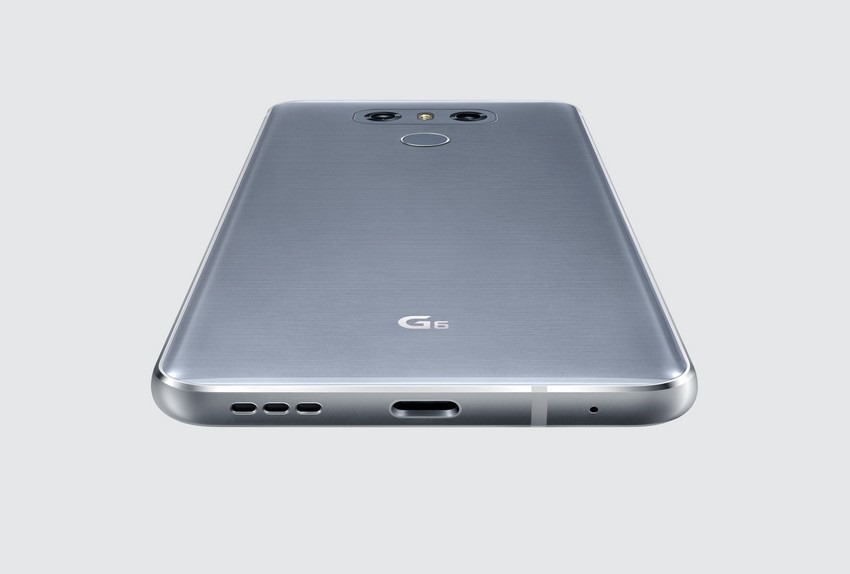 There are some other benefits that come from having a display that's essentially two squares neatly stacked atop each other. It allows for some creative camera features. One is that you can instantly see the results of your snaps and the viewfinder at the same time, allowing you to line up great shots. It also comes with an intriguing feature that lets you overlay a translucent, previously taken picture on the viewfinder. That's great for getting consistency between shots when you're taking pictures of similar items – and would be a boon for budding food photographers.
The camera is also nearly flush against the back of the device, which is quite nice. To do that LG has trimmed down the megapixel count from 16 to 13, which means that both of its twin rear cameras sport the same megapixel count. One camera will give you wide angled shots, while the other is a standard sensor. It's delightfully user-friendly, allowing users to switch between modes at the tap of a screen. The G6 also does 4K recording at 30fps, or 1080p recording at 60fps.
Curiously, the LG G6 comes equipped with the Snapdragon 821 processor instead of the newer 835 that you'll find in new flagships like Samsung's Galaxy S8. The newer chips boast efficiency gains and better battery life as a result – but it seems to be largely academic. The 821 is a capable chipset, and coupled with 4GB of LPDDR4 RAM and an Adreno 530 GPU, it means you'll experience nary a hitch. Synthetic benchmarking shows the G6 to come in slightly behind Samsung's new phone, but in real world use it's hardly the sort of thing you'd notice.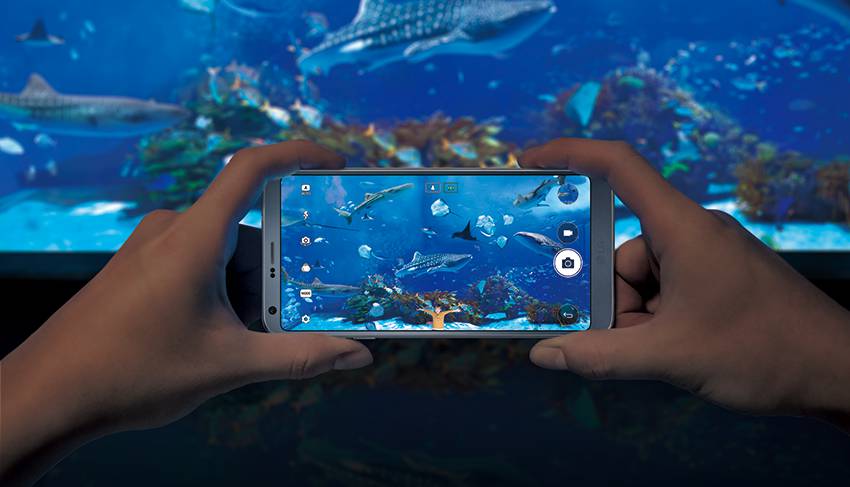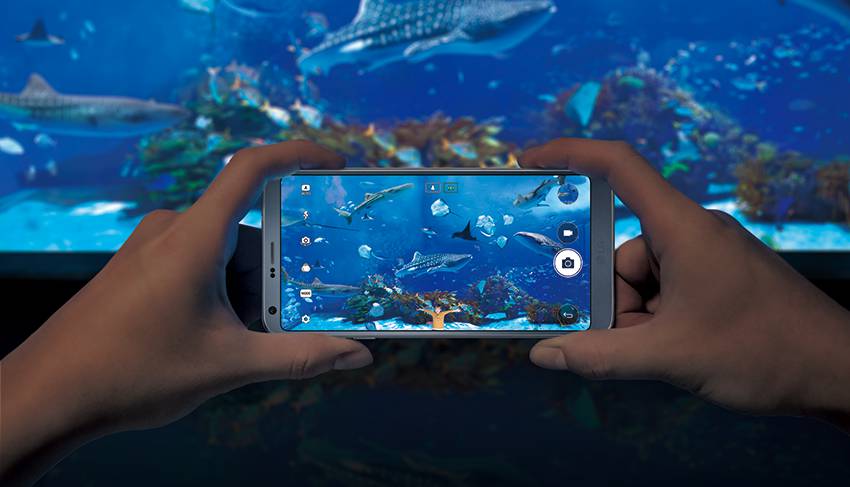 It doesn't, however, have the best battery life. Even with a sizeable 3300mAh battery, the G6 would only reliably last a day with moderate to high use. One of the culprits may be the always on screen, which goes into a lower power mode when not in use to display the date, time and notifications. Thankfully, support for Qualcomm's quick-charge 3.0 means that the battery went from flat to 50% in about an hour, so I've never been stuck with a dead phone.
The phone comes with Android 7.0 Nougat out of the box, as all new phones should these days, with very little in the way of unnecessary bloat. There's a handy Health app to tell me how unproductive and sedentary I'm always being, and a very handy quick memo function that can be used from within any app. The LG G6 also comes sporting Google's full digital AI assistant, which was until recently only available on Google's Pixel phones before the company unshackled it. It works well – and after minimal training was able to schedule appointments for me, find the closest pizza joint and tell me terrible jokes. LG's UI overlay takes a little getting used to if you're used to Stock Android, but handily gives you the option of choosing between a more iOS-inspired collection of folders, or the more traditional app drawer.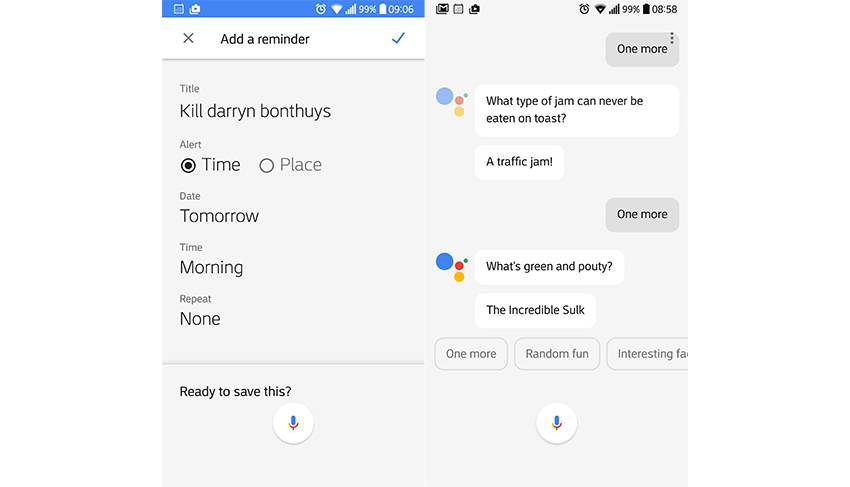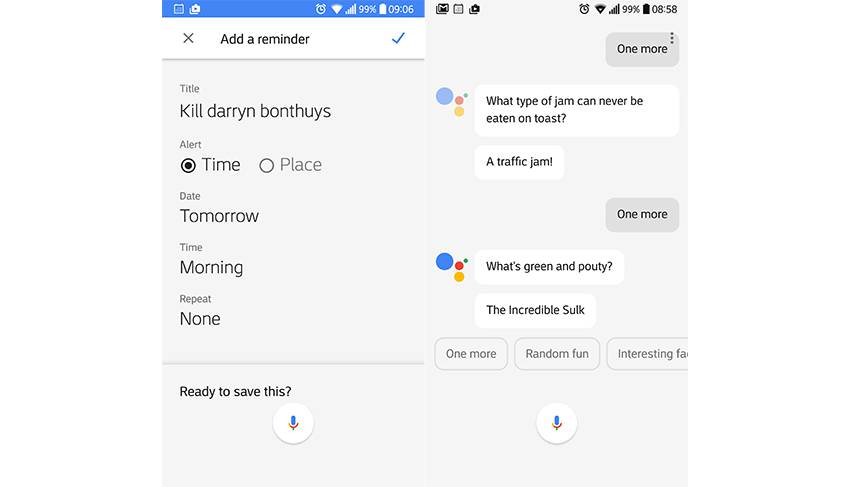 With the same underlying hardware, a fantastic camera and the included Google Assistant, the G6 isn't far removed from Google's own Pixel. The 18:9 "FullVision" screen, however, makes it slightly more appealing to me. It needn't be handled with kid gloves, either. The rounded unibody in conjunction with the rounded screen corners mean it should be able to take a few knocks without becoming a telltale spiderweb of cracks and sadness.
It is, without doubt, LG's most exciting and well-rounded phone in years. It's not perfect; the audio is middling and the battery could be better, but it's a fantastic phone that catapults LG back to the upper echelon of smartphone manufacturers.
Last Updated: April 18, 2017
LG G6

The G6 is LG's most exciting and well-rounded phone in years. It's not perfect; the audio is middling and the battery could be better, but it's a fantastic phone that catapults LG back to the upper echelon of smartphone manufacturers.