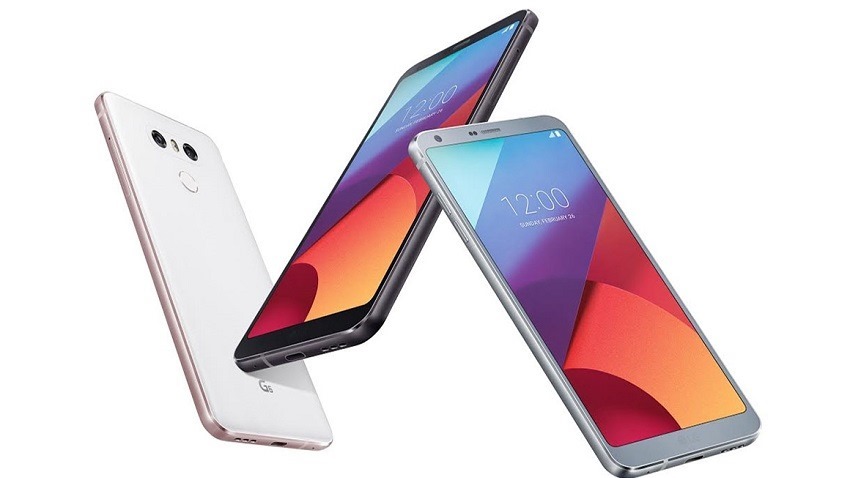 Last year LG tried to reinvent the wheel with their G5 smartphone flagship. A bold idea of a modular smartphone future, it didn't take long for LG to realise the market was not ready to embrace it, a fact they themselves noted not too long ago. It's why the G6, their new flagship revealed that MWC, is so compelling. For all the faults of an experiment, the G6 plays host to features you'd expect from refinement, not reinvention.
It begins with design. The LG G6 is all rounded, with a back encased in Gorilla Glass that bends gracefully around a metal frame on the sides, before going all glass again on the front. The edges are rounded to both aesthetically please and protect the phone from drops (round edges disperse the force more evenly), and the entire thing screams premium. A far cry from the metal back body of the G5, which often looked, and felt, like an expensive toy.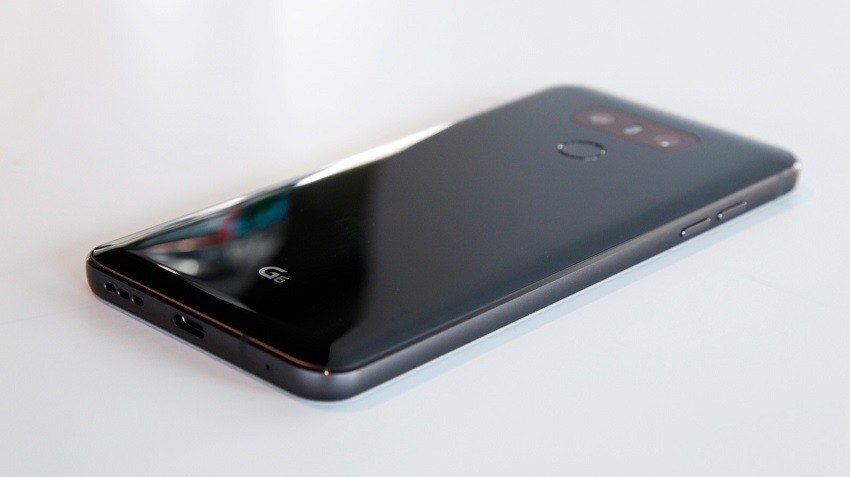 The screen is a stunning 5.7-inch IPS display, with a resolution of 2880×1440 and a pixel density of 564 ppi. The panel will have support for HDR10 and Dolby Vision content, as streaming services move to support the new technology. That means pictures too will look far richer on the G6 display, which helps with its camera.
Although lacking on the mega-pixel side (the camera needed to be flush with the back, along with the fingerprint sensor), the rear-camera holds a Sony 13-megapixel IMX258, with the same dual-lens technology. The main one features a f/1.8 aperture, optical stabilisation and 71-degree view, while the smaller boasts f/2.4 and 125 degree view. The front camera remains at 5 mega-pixels, with f/2.2 aperture and 100 degree view. It's not ground-breaking stuff, but it's up there with the rest of the flagships. And that's before anyone has really tried LG's software, which they boast will improve shutter speeds, focus times and noise reduction.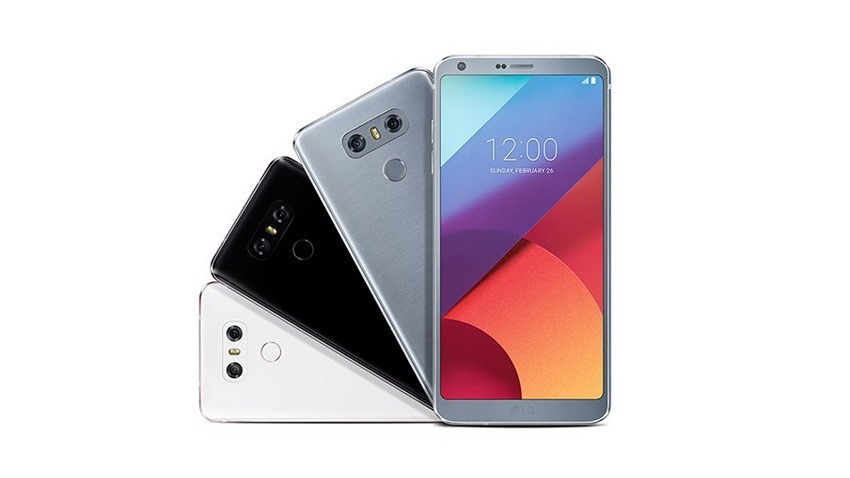 Underneath the hood the G6 features the older Qualcomm Snapdragon 821 chipset (a bid to get out ahead of Samsung, and reduce costs), 4GB of LPDDR4 RAM, 32GB of 2.0 storage, microSD expansion, dual microphones, USB 3.1, NFC and LTE downlink of up to 600 Mbps. LG has also stress tested the G6 battery, which you can no longer remove. The 3300mAh cell was rigorously tested following Samsung's disaster with their Note last year, while still keeping quick charge functionality and wireless charging (in the USA though, sadly).
The G6 is really the pinnacle of what LG should be providing with a feature-rich, enthusiast smartphone now, and it shows just how much they've learnt with their mistaken G5 last year. Getting out ahead of the pack might be crucial, but if things are as good as they look the G6 could propel LG well ahead anyway.
Last Updated: February 27, 2017