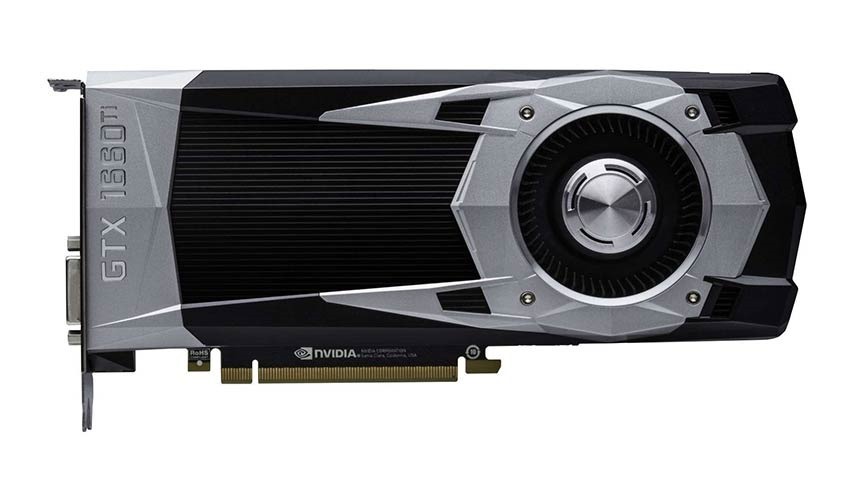 The Nvidia 1660Ti is probably the worst-kept secret in the history of videocards. The new card, which is effectively one of Nvidia's new RTX cards without any of the fancy RTX features is a reportedly a suitable replacement to Nvidia's beloved 1070. Leaked benchmarks for the last few weeks have suggested as much, as have leaked images of the retail boxes of cards, along with pictures of the cards themselves. There have been few real leaks from retail though, but that's changed.
Our very own Raru has apparently come out of the gate revealing a host of 1660Ti cards from Gigabyte. They're reasonably priced bits of hardware that pack in exceptional performance – and it looks like there will be four different gigabyte variants to choose from. They're all effectively the same hardware packed into different forms though, and all of them are factory overclocked. Still, around R6000 for performance that rivals the 1070 is a pretty good deal.
You can probably expect official information on the 1660ti soon.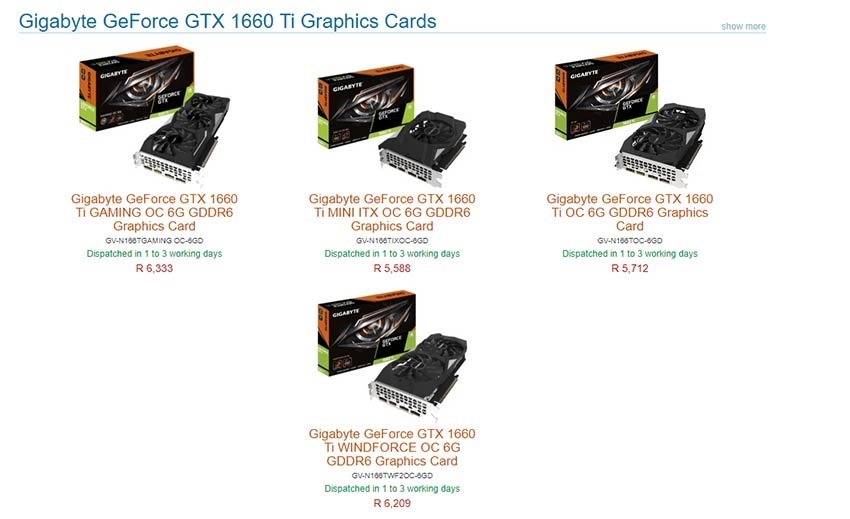 Last Updated: February 21, 2019