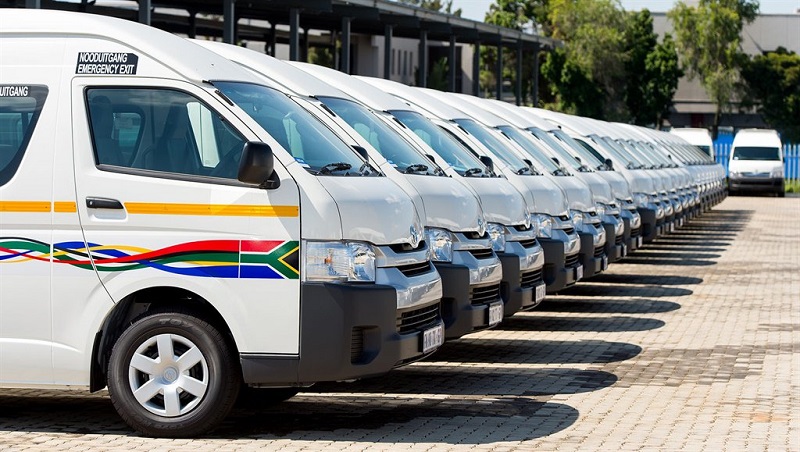 Using public transport in South Africa can be a bit of a chaotic adventure at times. Yes, we have seen many improvements with the likes of the Gautrain in Johannesburg or the MyCiti bus system in Cape Town, but the majority of public transport in South Africa just generally doesn't quite work out as smoothly as we'd like. If it's not the massively delayed or non-existent train and bus services that leave you frustrated in your daily commute, it's needing to catch a taxi that is often over-crowded and not in the best interests of preserving your mental sanity with how they drive.
That last problem may finally be getting a solution in the form of a new app from local start-up Quickloc8. The company, which has been operating for about a year, has its technology in about 1000 minibus taxis in the Western Cape, Eastern Cape and Limpopo that allows it to monitor the onboarding of passengers and how they drive, so that taxi owners can detect if their vehicles are overloaded or driving recklessly and have better control over their fleet.
Taxi owners have to sign a R199.99 a month on a three-year contract and a R699 once-off activation cost, to make use of the technology which then allows them to track their taxi through an app on their phone.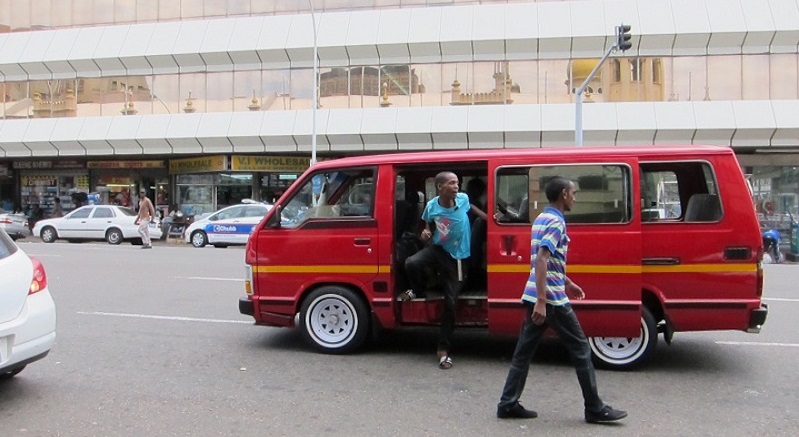 The company, in an interview with Business Insider, wants to "bring integrity back to the taxi industry and promote transparency by giving power and control to the taxi owner and the associations", according to Mbavhalelo Mabogo, founder and CEO:
Innovation has happened everywhere else except in the industry that transports the most people to the most places at the most times at affordable prices. We have built in features in our hardware that allows taxi owners to safely and remotely stop and start the taxi for more control and to ensure safer driving. We install a device assembly in the taxi that can cut power if activated. We made sure it's possible only when the taxi is standing still or at safe speed.
This is certainly an innovation that is needed, though without any actual government regulation the behaviour of many taxi drivers are unlikely to change. This is the type of technology that is needed across the whole industry and managed in a way that has actual consequences for the offenders involved. Though with that unlikely to happen anytime soon, at least this company has the right idea to clean up our local taxi industry.
Last Updated: August 1, 2019