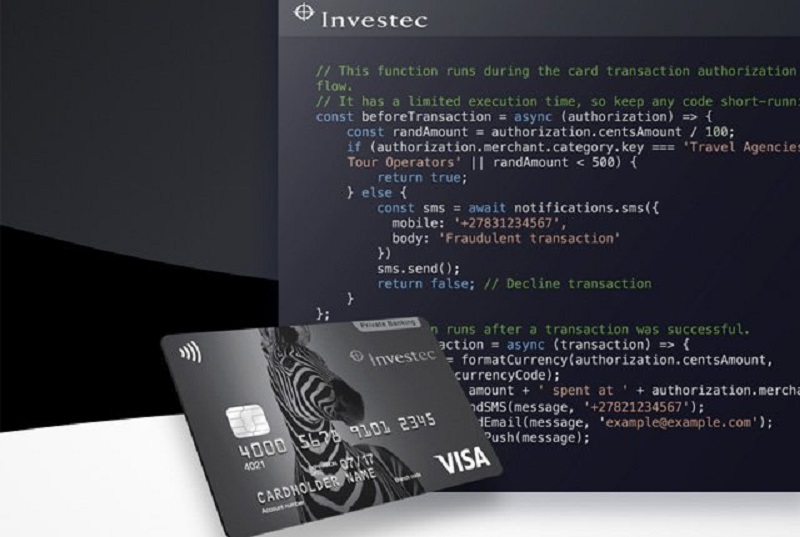 We've seen the world of banking evolve dramatically over the past few years with cryptocurrency challenging the traditional constructs of banking and money as we know it. A recent influx of digital-only banks is also drastically changing the current banking landscape as physical branches close and people are getting used to a cashless society.
It appears that Investec and IT Recruitment company, OfferZen are prepared to take this evolution even further as the companies have announced (via MyBroadband) a new form of programmable bank accounts.  The new accounts are designed to appeal to the keen developer where programmable access to the platform via APIs will enable developers to essentially code some of their own features around the account through "securely hosted JavaScript cloud functions that execute during your card transactions", as the companies highlighted in the following example:
Limit your fast-food spend, track your coffee intake on the fly, or send money to your favourite charity on every swipe – anything goes
The idea, which was first developed by OfferZen (titled Root) and now backed by a large financial institution in Investec, is certainly an innovative one and is looking to launch in Q1 2020 where certain developers who have applied will be selected for an initial limited offering. If you think you have the programming skills and are intrigued by the idea of revolutionizing banking as you know it, you can apply here.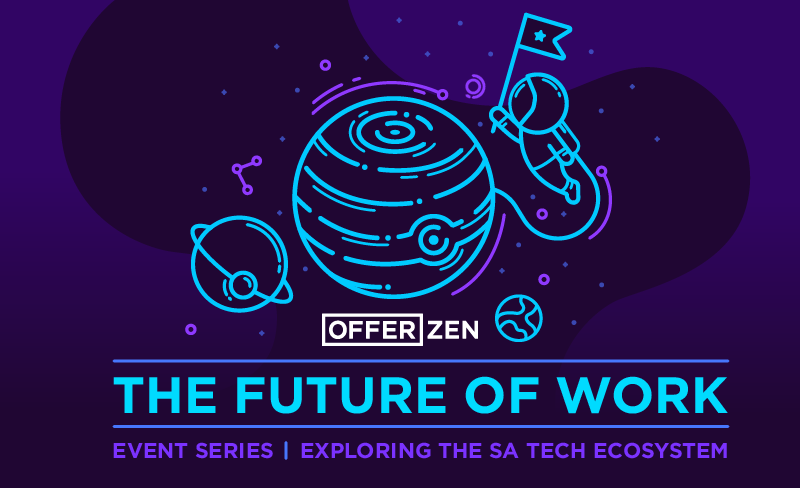 The aim of this first Beta is to first determine how successful the model will work, with no limit set in place for what developers can do. Security is going to be an obvious challenge, but not one that can't easily be addressed with proper security measures put in place. It will be interesting if this experiment is a success, to see exactly what type of innovative ideas arise from it and if it could lead to an even more niche offering of developers coding banking solutions for the public around the bigger Investec platform.
Right now, we are running the beta program internally with developers from OfferZen and Investec. External developers will be onboarded to the beta in Q1 2020. We've always been very focused on our clients and try to build what they want. When looking at software developers, we collaborated with OfferZen to engage with the tech community. The overwhelming response from developers was that they wanted programmable banking. This beta is aimed at software developers, but we believe that in the long-term working closely with the developer community will lead to innovative solutions that will benefit all our customers.
It is great to see South Africa at the forefront of financial technology, and hope it can lead to a true economic revolution. One that accidentally deposits some extra zeros into my bank account.
Last Updated: December 5, 2019