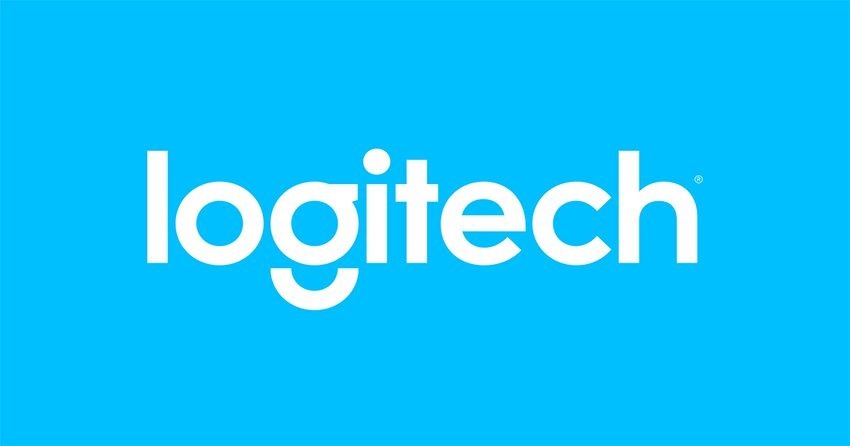 Logitech is one of the premier accessories and peripherals maker in the PC market – selling all manner of speakers, headsets, mice, keyboards and webcams. If there's one thing missing from that repertoire, it's premier microphones. Logitech's webcams and business calling solutions may all have microphones, but there's nothing tin the companies' line-up that includes anything anybody would really use for studio purposes.
That's set to change, as Logitech has announced that it'll be acquiring one of the most trusted names in studio microphone: Blue. Blue is recognised as one of the best names in the business, supplying the mics that many professional streamers, podcasters and YouTubers turn to for their audio needs. Says Logitech CEO, Bracken Darrell:
"Logitech's acquisition of Blue Microphones will accelerate our entry into a growing market, and offers another way for us to help bring people's passions (from music to blogging) to life. Joining with Blue is an adjacent opportunity for us – a new way to grow – with additional synergies related to our existing gaming, PC webcam and audio categories. It's exciting!"
And from John Maier, Blue Microphones CEO:
"Blue and Logitech have a lot in common. Both companies work at being small, fast and hungry, crafting great products with cutting-edge design and technology. We're an established leader in the broadcasting space with a strong product portfolio. Logitech has design at its heart, tech know-how and global reach. Together we can do amazing things."
This news comes nearly a year after Logitech acquired Astro Gaming, one of the premier names in gaming audio. There's no word on what'll happen to Blue, but if it's anything like Astro it'll just continue to live on as its own brand.
The deal is said to be worth $117 Million in cold, hard cash – and set to complete in August. Hopefully what it means is that we'll be able to get Blue's mics locally instead of having to get them through Amazon.
Last Updated: July 31, 2018