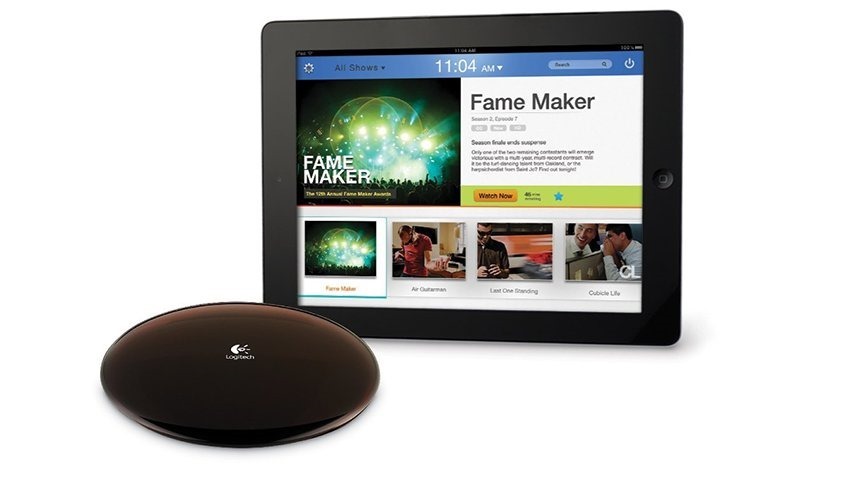 Logitech's Harmony devices are wonderful universal remotes that allow users to control an entire suite of devices from one controller, or through a single app. The Harmony Link, released in 2011 allowed for just that. A puck-like device, it let users use their smartphones or tablets function as a universal remote.
And next year, Logitech is remotely disabling them. In an email sent to users, Logitech says that in March 2018, Logitech Harmony Link devices will cease functioning.
Here's what the email says:
Dear [Customer],

This is an important update regarding your Harmony Link. On March 16, 2018, Logitech will discontinue service and support for Harmony Link. Your Harmony Link will no longer function after this date.

Although your Harmony Link is no longer under warranty, we are offering you a 35% discount on a new Harmony Hub. Harmony Hub offers app-based remote control features similar to Harmony Link, but with the added benefit of the ability to control many popular connected home devices. To receive your discounted Harmony Hub, go to logitech.com, add Harmony Hub to your cart, and use your personal one-time promotional code [promo code] during checkout.

Thank you for being a Logitech customer and we hope you will take advantage of this offer to upgrade to a new Harmony Hub.If you have any questions or concerns about Harmony Link, please email the Harmony customer care team.

Regards,

Logitech Harmony Team
The mail was originally sent to users in September this year, but has recently found its way to Reddit, where throngs of people are voicing their displeasure at this business practice. Logitech is effectively remotely bricking the devices, allegedly because licensing the third-party patents for technology contained in the Link is no longer profitable, and they'd love for consumers to move towards the similar, newer Harmony Hub puck instead.
As you can imagine, the Logitech forums and Reddit are filled with very angry people who want Logitech to go puck themselves  – with words like "class action lawsuit" being bandied about. It does, however, highlight one of the problems in buying interconnected devices that tend to fall under the "internet of things" banner. All it takes is for the service provider to switch them off and you're out of pocket.
Last Updated: November 8, 2017