Let's go back. Way back to 2005. Prince Charles has married Camilla; Christopher Nolan has confiscated Batman's credit card, and Microsoft launches the Xbox 360. Meanwhile, the PC master race is enjoying a comfortable gaming experience thanks to Logitech's MX518 mouse. It was a well-priced peripheral that was comfortable to use and provided a practical and sound means to shoot up San Andreas.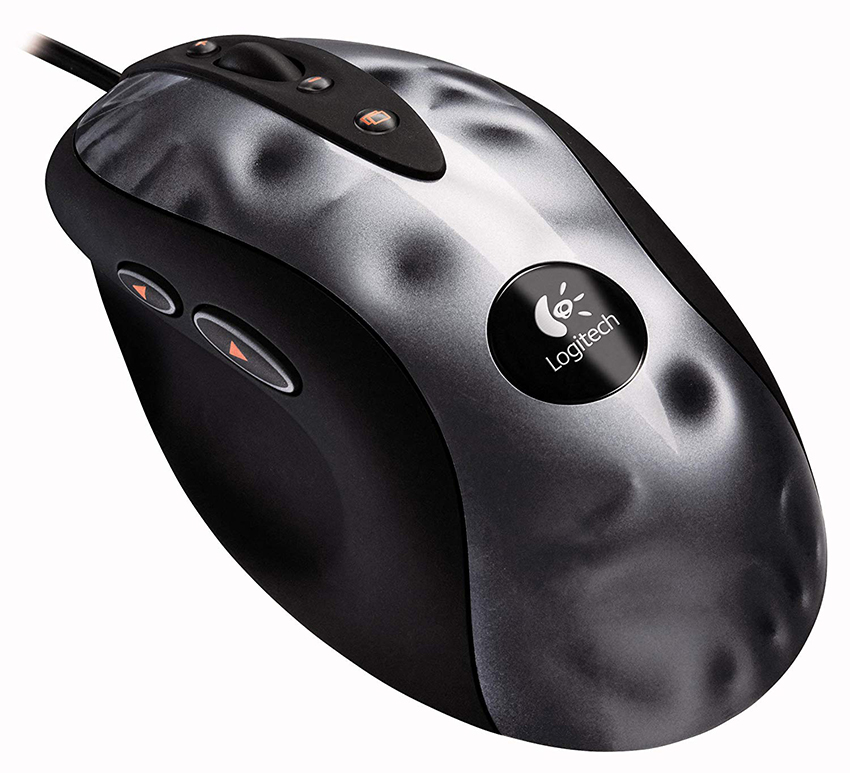 Returning to 2019, and Charles and Camilla are doing just fine. And Logitech has announced that the MX518 is making a return. Check out the launch video:
Though sporting the same round shape and design as before, the MX518 boasts completely-upgraded specifications. Inside is a 16,000DPI Hero sensor nicked from Logitech's other gaming mice, complete with a 32-bit ARM processor that's good for a 1ms report rate. Also included is onboard memory which means that users can save key bindings, which means that no configuration software or settings are needed if you're switching computers. As was the case with its predecessor, the MX518 is wired, which means that the gross weight is not impacted by a battery.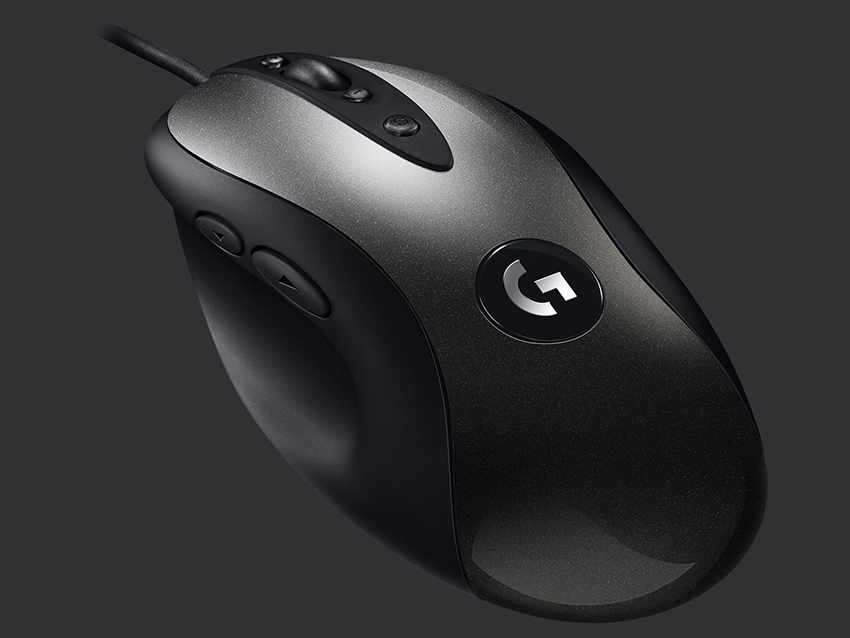 Here is a full list of specs:
Dimensions: 5.16 x 2.87 x 1.69 inches (131 x 73 x 43 mm)
Weight: 3.6oz (102g)
Cable length: ~7 ft
Sensor: HERO 16K
Resolution: 100 – 16,000 DPI
Zero smoothing/acceleration/filtering
Max. acceleration: > 40 G2
Max. speed: > 400 IPS3
USB data format: 16 bits/axis
USB report rate: 1000 Hz (1ms)
Microprocessor: 32-bit ARM
PTFE Feet: > 250 kilometers
Onboard memory: 5 profiles
Requirements: Windows 7 or later, macOS 10.11 or later, USB port
2 year warranty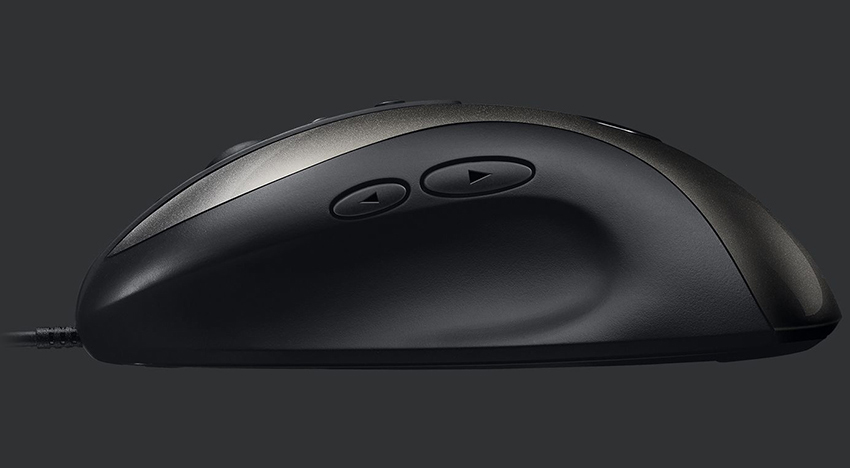 Logitech has not indicated a release date yet, but pre-orders for the MX518 are now open. The mouse is priced at $60 (R850 by direct conversion, so about R56,4489,898.90 when it's released here).
Looking for a gaming mouse for big hands? Check out our article here.
Last Updated: August 9, 2021