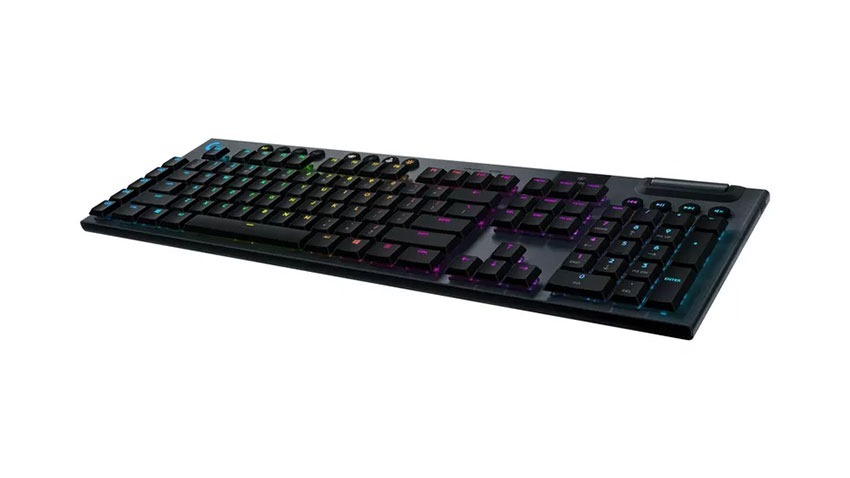 Logitech's in-house Romer G mechanical keyboard switches might not be as renowned as the Cherry MX ones, but they're pretty damned good – good enough to have the company's G413 mechanical keyboard ensure as one of our favourite mechanicals. Here's a thing though. After years of working on laptops and other devices with lower profiles, I've started favouring smaller keyboards with a lot less key travel.
I'm looking quite forward then, to giving the company's latest mechanical keyboards a go. Logitech has announced a pair of new low-profile mechanical keyboards that use their new GL switches; the G915 Lightspeed Wireless and the G815 Lightsync RGB. Because this is the year 2019, both keyboards feature synchronised RGB lighting, but the 915 version is also wireless, using Logitech's lauded Lightspeed tech.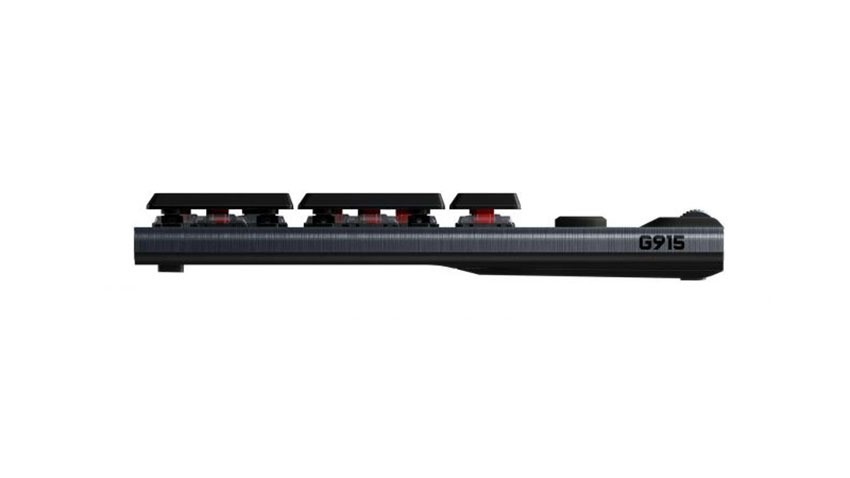 They'll be available in three variants: the Linear ones (equivalent to MX Cherry Reds), Tactile (equivalent to Browns) and Clicky (equivalent to Blues), so they'll suit any sort of typing or gaming preference. Logitech says that they're half the height of regular switches, and because they need less travel they actuate 25 per cent faster.
Low profile keyboards aren't for everyone, but I quite like them. The only real difference between the two models is the wireless in the 915. Logitech says that the "G915 delivers up to 135 days of non-stop wireless gaming, when all the lights are turned off and with RGB colorwave enabled, gamers can play for over 12 days on a single charge."
That's not too shabby. Logitech G915 costs $249.99 and the G815 is a slightly less eye-watering $199.99. They've not yet been announced for the South African market.
Last Updated: August 16, 2019