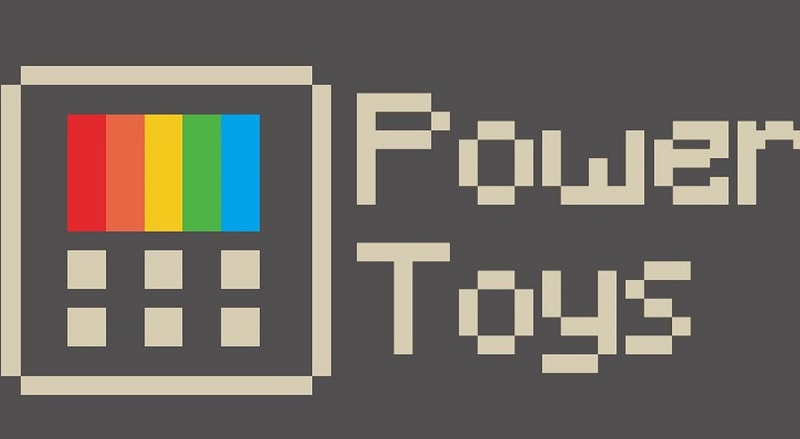 Microsoft is bringing back PowerToys to its Windows 10 Operating System. For those who might not be familiar with what PowerToys are, they used to be useful little utilities that would let you further customize and personalise Windows. Allowing or users to create certain tools of their own to solve unique problems or cater their Windows experience to a more specific use case. They have been absent from the operating system for a while now, but Microsoft has now made two new utilities, under the PowerToys brand, available for download via Github.
The first app is a Windows key shortcut guide that provides a full-screen overlay with dynamic shortcuts for each active window or app. You can use the utility to hold down the Windows key and discover keyboard shortcuts, and it's designed to help grow familiarity with most of the built-in Windows keyboard shortcuts. It can also come in handy if you want to find quicker ways of getting things done in certain apps.
The second utility is a FancyZones window manager, which allows you to run multiple apps side-by-side. You can set custom zones and then simply drag and drop apps into these layouts to have them automatically resize. This allows you to greatly customise your onscreen display and makes multitasking in Windows a lot easier.
It's not much, but a solid start in bringing back these nifty little enhancements to Windows to make it easier for many to use and with Microsoft opening it up for community contribution, we could see many more new apps and features coming to further personalise and enhance people's Windows experience.
Last Updated: September 6, 2019