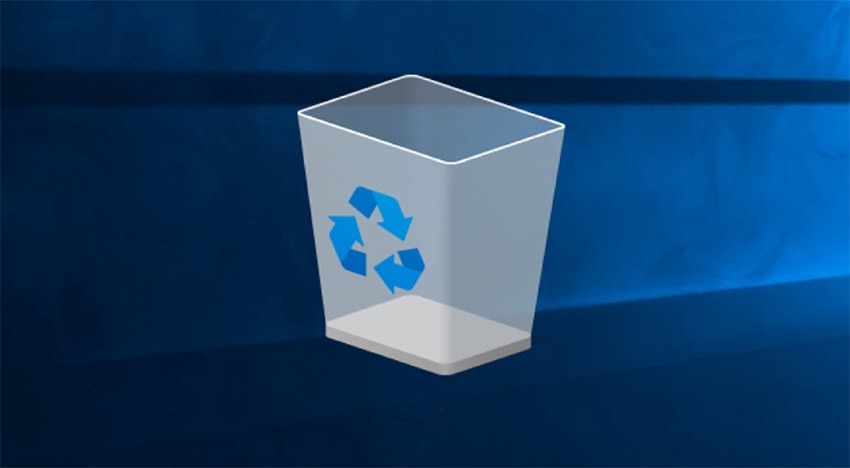 Last week, news emerged that a version of the October Windows 10 update that Microsoft had up for download on its site had the unintended consequence of deleting users' personal files. Files located in users My documents folders were given a digital scrubbing. Microsoft summarily pulled the update, and set up a support page for affected users to recover their files.
"We have paused the rollout of the Windows 10 October 2018 Update (version 1809)* for all users as we investigate isolated reports of users missing some files after updating," the company said.
Now, Microsoft has discovered the issue and fixed it up – and released the new update to Insiders.
"We have fully investigated all reports of data loss, identified and fixed all known issues in the update, and conducted internal validation," says Microsoft, adding that "Today we take the next step towards the re-release of the Windows 10 October 2018 Update by providing the updated version to our Windows Insider community. We will carefully study the results, feedback, and diagnostic data from our Insiders before taking additional steps towards re-releasing more broadly."
The Windows Insider community are effectively free beta testers who're made to feel special by getting early access to software. It's a system that works though, and usually issues are found before they roll out. In fact, the file deletion issue was flagged by insiders before, but the number of affected users was insignificant, so it wasn't thoroughly investigated.
In the meantime, Microsoft has urged affected users who've had their files deleted to contact support. They'll provide the tools to help users recover their deleted files, provided those files haven't been overwritten because said tools are standard file recovery ones, not some magic bullet.
Last Updated: October 10, 2018