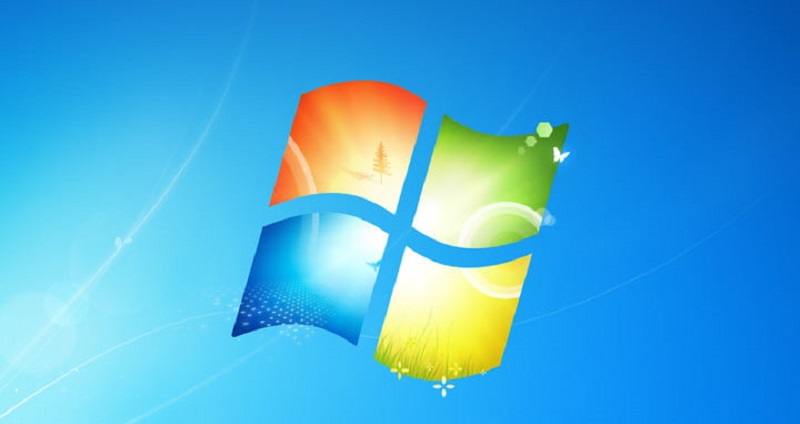 If you have somehow shunned any desire to upgrade your Windows operating system for the past 10 years and are still using Windows 7, then I am afraid your time is about to run out as Microsoft has officially started communicating to users that they will stop supporting the reliable OS.
While support is only officially coming to an end on January 14 2020, it appears Microsoft wants to avoid any last minute scrambles and complaints by people who forget or refuse to upgrade and so they are trying to get the message out as early as possible to remind everyone. While the notification doesn't mention Windows 10, Microsoft links to a new Windows 7 site that encourages consumers to upgrade their PCs.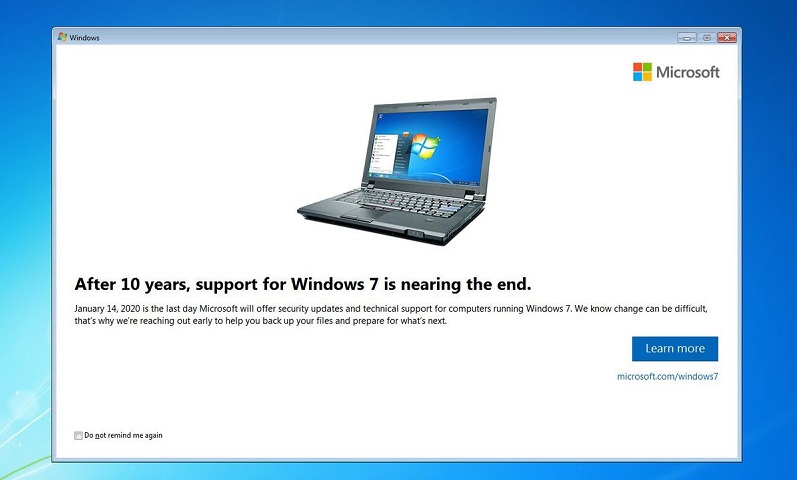 Consequences of not upgrading your operating system are that your system could become exposed to future security flaws as these may not always be addressed by Microsoft if they arise. For many people though who still love the OS because everything "just works", they will be hesitant to want to change and potentially unsettle their working PC. Something which is a pity because Windows 10 is actually superior in almost every way than its predecessor.
This notification won't be too annoying though, something which the company has learnt from irritated Windows 10 users with incessant update reminders, saying the message will only be displayed a "handful" of times during 2019. The notifications will stop once Windows 7 support ends in January, or if you select "do not remind again" on the notification.
It's unclear how many people are using Windows 7, though considering Windows 10 only recently surpassed the number of Windows 7 users, it's likely a very high number. It will be interesting to see if these messages provide the last push for people to upgrade to Windows 10 or if they will hold strong to their beloved OS despite the potential security risks.
Last Updated: March 25, 2019