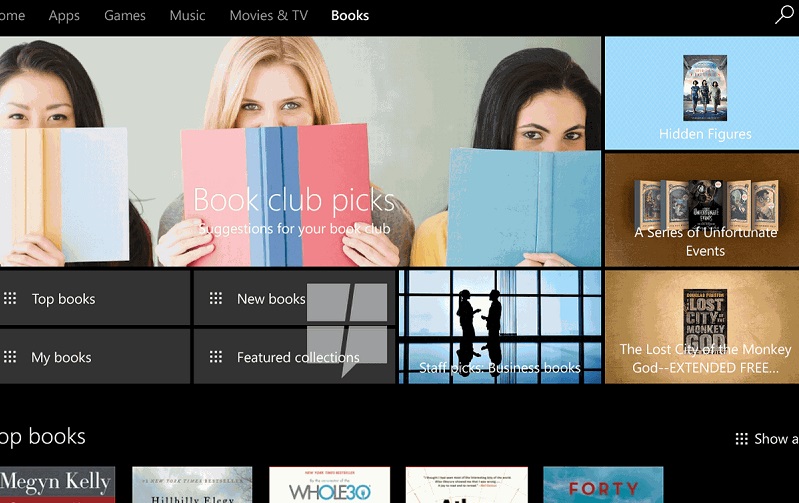 Microsoft is going to stop selling eBooks (via ZDNet) from its Windows Store. Not only are they putting a stop on sales though as they will also stop supporting the libraries completely with previously purchased eBooks (and free ones) to be removed from users' libraries in early July. Microsoft will be issuing full refunds though to customers affected by this decision.
While this news is a massive inconvenience to the 5 of you that actually order eBooks through the Microsoft store, the truth is the company has never quite been able to keep up with the likes of Amazon, Apple Books, and Google Play Books and with the company wanting to focus instead on things that remain profitable for them, it just makes sense that they cede this advantage to their rivals to rather focus on other services instead.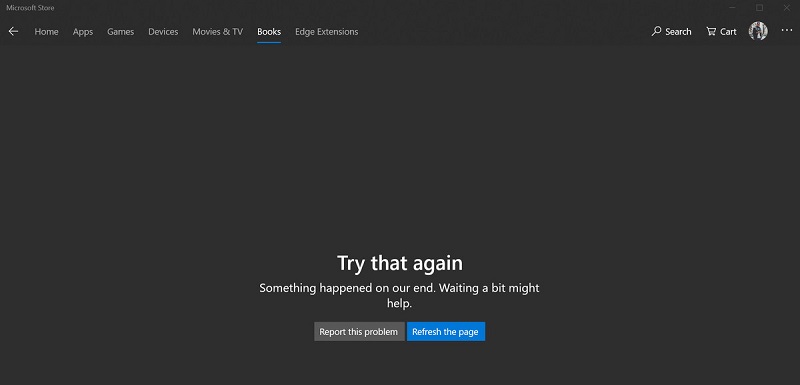 According to a newly published Microsoft Store FAQ, "refund processing for eligible customers start rolling out automatically in early July 2019 to your original payment method." If the original payment method is no longer valid (or if you used a gift card), you'll then receive a credit back to your Microsoft account to use online at the Microsoft Store. Microsoft will also offer an additional $25 credit (to your Microsoft account) if you annotated or marked up any eBook that you purchased from the Microsoft Store prior to today, April 2nd.
To be fair, Microsoft is being rather nice about how they are going to be going about this. I personally have never even bothered with eBooks on their platform and don't know anyone who has. Still if this does affect you, there is always the good news that their rivals actually do offer a better experience and more options and so as an avid reader, you should win anyway.
Last Updated: April 3, 2019