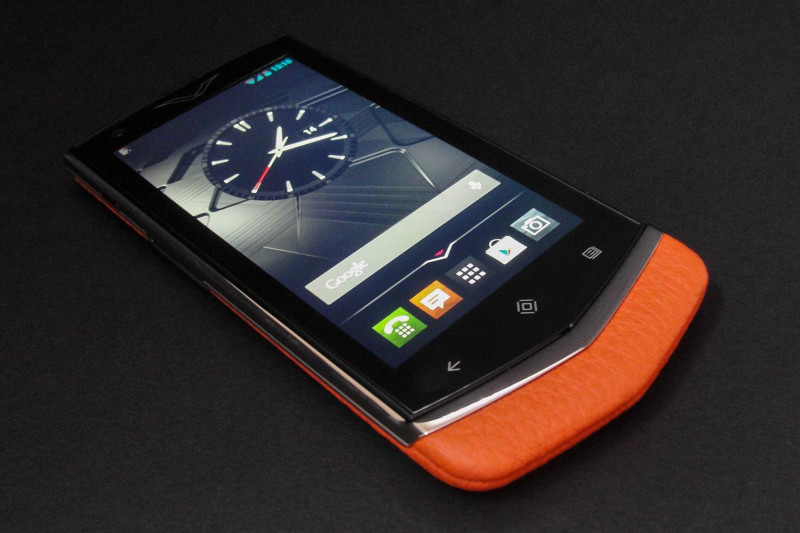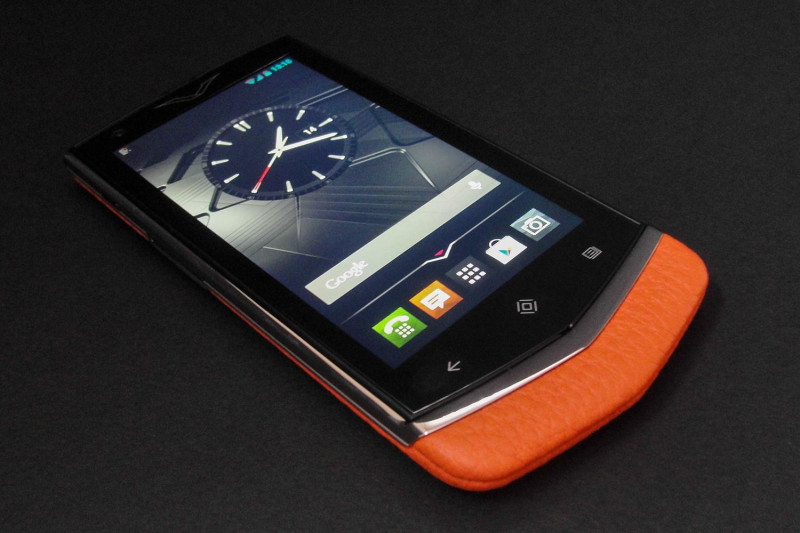 How much is your privacy worth to you? If you're part of a big corporate that deals with high level security or a government official, probably quite a lot. In this age where anything can hacked and leaked, its probably even more valuable. Even Barack Obama gave up his smart phone while he was president of the US to prevent it from being hacked and any vital calls or messages getting leaked out to their enemies.
So, it should come as no surprise that a phone company is finally looking to tackle that problem with the ability to make completely encrypted phone calls. Luxury phone maker Vertu has made an Android phone that can do just that, called Constellation. However, Vertu is to phones what Lamborghini is to cars – for the ridiculously rich. The phone is made from anodized aluminium and wrapped in Italian soft leather and looks like a fashion statement and not just a phone.
The vital part of the phone that is of interest though is the way it uses tech called Silent Circle which can fully encrypt calls and messages that cannot be hacked, not even by the government. It also has full support for all 34 international bands and features dual-sim support, so all those international drug smugglers who will find a phone like this handy can also use the other line to keep up the ruse.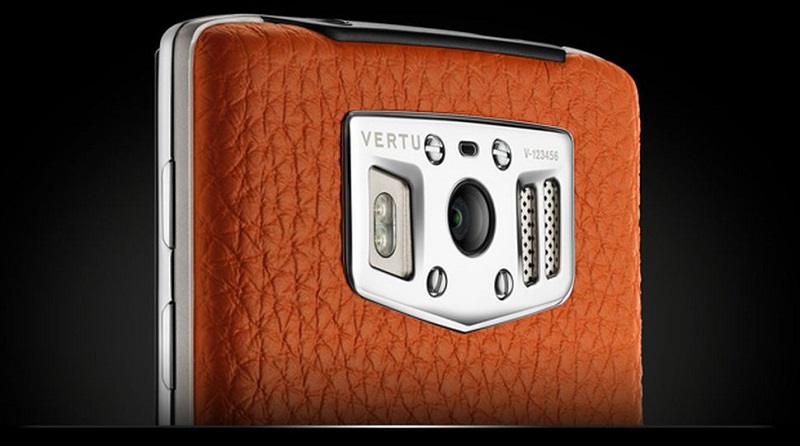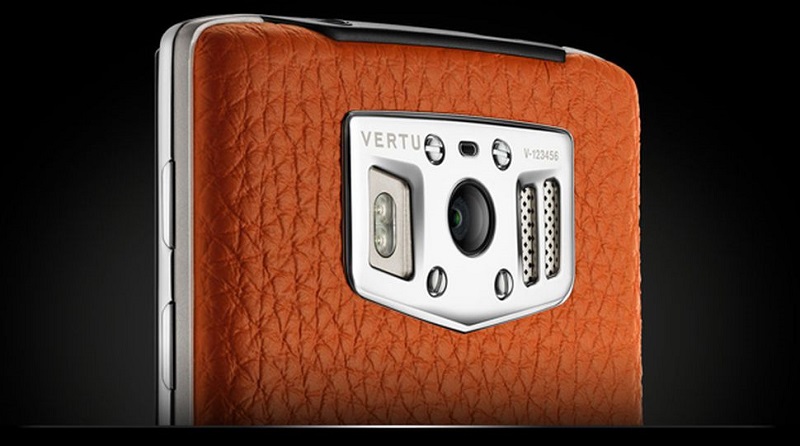 However, what will really matter to everyone is the price for this kind of top security and although Vertu has yet to reveal its fully price for this device, the price of their last signature phone came in at $8140 (about R100 000), so this won't be cheap.
So that life of complete privacy could finally be a reality for you, if you have the cash and are willing to pay that kind of money for just a cellphone. As for the rest of us, if you want to be completely secure, you'll have to just stay offline.
The full specs of the phone are below. Nothing amazing, but fairly standard with what you would expect of a top of the range cellphone these days:
Vertu Constellation specs, as reported by CNET:
5-inch display with a resolution of 2,560 by 1,440 pixels
12-megapixel rear camera (with larger pixels for better low light shots, apparently)
Wireless charging
Fingerprint reader and NFC for Android Pay
128GB of internal storage, expandable with microSD cards
Android 6.0 Marshmallow
USB Type-C charging
3,220mAh battery
Last Updated: January 24, 2017