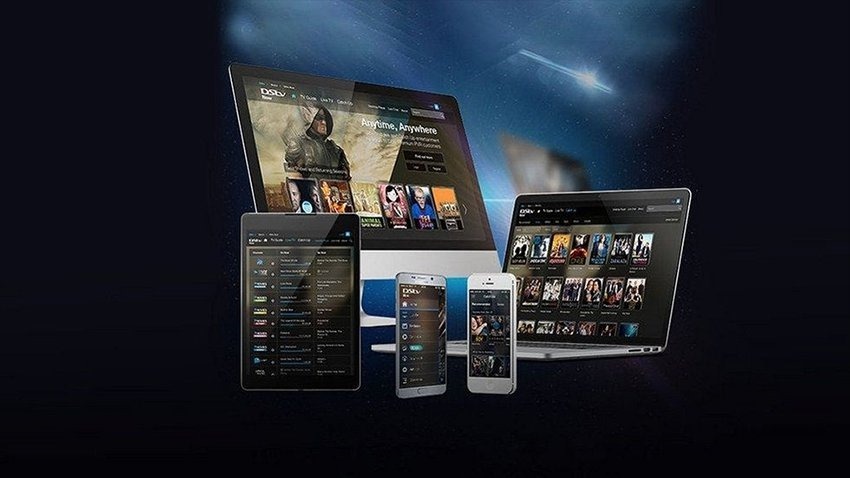 DStv Now is a great little app that lets those with the necessary login details stream just about everything that DStv has to offer. It's become a feature on little Android media boxes that people use alongside more dubious apps and services. DStv has put a stop that. The latest version of the app is now only able to run on Google-certified Android boxes.
It means that the app will only run on devices that use Android's TV platform, which includes the Nvidia shield, Telkom's Lit Box and Xiaomi's Mi Box. Devices that use mobile Android implementations on media players will no longer be able to run DStv Now. Chromecast still works and the actual mobile app still works on smartphones.
"For legal reasons, the DStv Now app is no longer available on uncertified Google devices,"a representative has told those on the Google Play Store complaining that the app no longer works.
Of course, savvy users have found that rolling back to previous versions of the app and disabling auto-updates has allowed them to continue watching DStv (probably with somebody else's login details)
"We do support Android TV boxes as long as it operates through officially-certified and approved devices," MultiChoice told Mybroadband. "We have strict security protocols from our content suppliers that we need to adhere to."

"Customers can check whether their device is certified – go to the Play Store and check Device Certification in the settings at the bottom of the screen. If it says Certified, you'll have no problems loading and using our DStv Now app."
As a Mi Box user, I can confirm that DStv still works just fine.
Last Updated: March 6, 2018