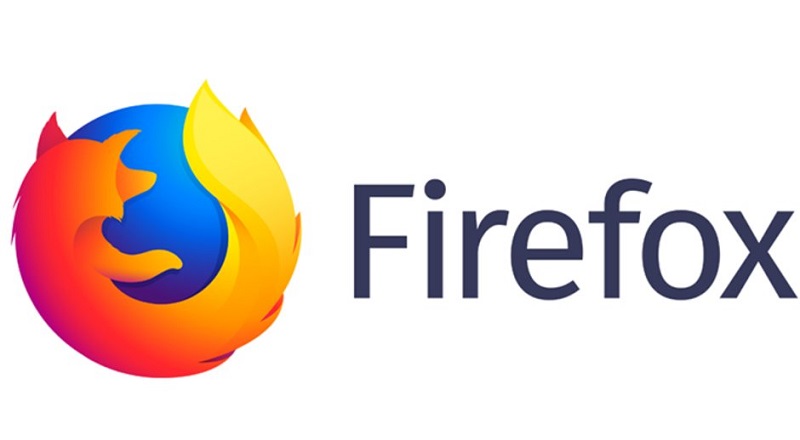 When it comes to the highly competitive browser market, all the different players have their niche appeal. Chrome is the most widely used because it has by far the most features and is incredibly fast too, though is a massive memory hogger and can bring slower PCs to their knees with relative ease. Microsoft's Edge browser is all about efficiency on the memory front and security, which is great for less powerful machines, but less compatible or featured-packed than the other browsers. Apple's Safari browser is a mix of the two, but really just best for Apple devices while Firefox is the most developer-friendly browser with a host of tools that make developing software for the web a breeze. However it's also by far, the least secure of all the major internet browsers.
A new update from Mozilla should start to change that though as the recently released Firefox 63 introduces a new feature called Enhanced Tracking Protection that finally allows it to block third-party trackers to increase your privacy online.
For now, Firefox 63 has Enhanced Tracking Protection off by default, but it gives users the option to block third-party tracking cookies or block all trackers. Users can also create exceptions for sites they trust, in case they break due to having trackers blocked. In a detailed blog post discussing this feature, the company explains finding the right trade-offs between having stronger privacy protections and inadvertently hurting small websites that use third-party tools.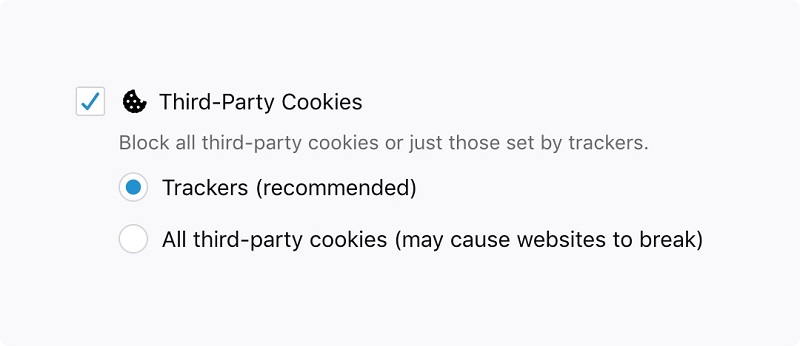 It might sound like obvious things that the browsers should've been doing for a while now, but at least it is something they are starting to work on which will hopefully bring more people back to the browser and possibly make use of its other impressive features. Mozilla appears aware of their security shortcomings, having recently also announced upcoming features like the blocking of ad-tracking by default.
There are some other features in the latest update like an update to the new tab page to feature top sites, Siri shortcuts on iOS, the ability to pen tabs through voice commands and the ability to match the theme on your Windows settings so that it looks more in line with the rest of your PC. It's the security enhancements that are the most exciting new features though and show that Mozilla is serious in finally addressing its biggest failings.
Last Updated: October 24, 2018