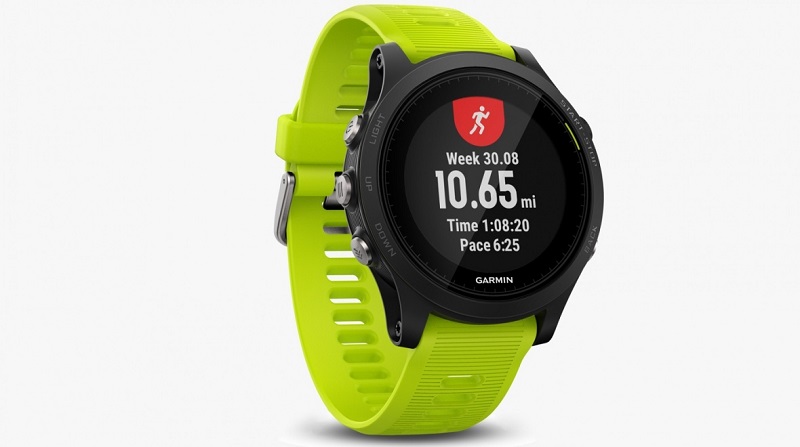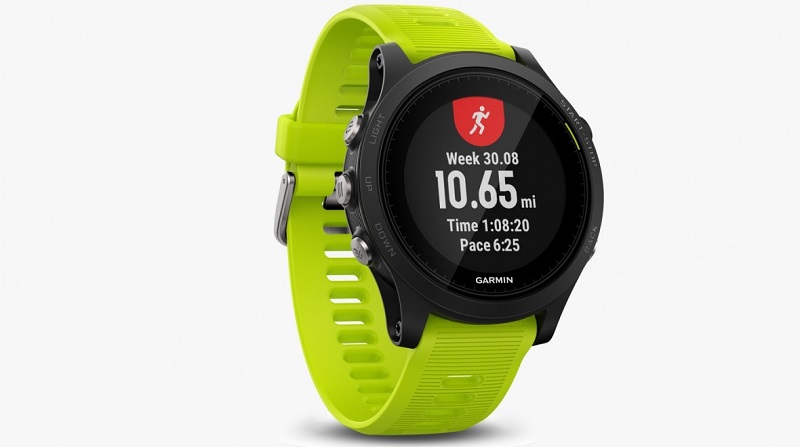 As a runner, I take my GPS watches seriously and this new release from Garmin makes me want to delve into the depths of my empty bank account to try and get my hands on it. If the missus complains why I can't afford to take her away for weekends anymore, I'll have to make up some excuse about a gambling addiction or something. That's right, while all you hipsters go after your fancy Apple Watches, this is the prize serious sports people will go after.
Not only does this watch do all the usual things like track your heart-rate, and have a barometer and altimeter to go along with its GPS functionality, but it is also able to track a number of cardio activities such as running, swimming and cycling automatically. With perhaps its detailed analysis of the running being the thing that is most important to me:
The new Garmin Forerunner 935 adds to that two new data points: training load and training status. Training load looks at users' exercise activity over the last seven days, and lets them know how productive their workout is compared to the previous week. Training status does the same thing with a more short-term view, looking at a day's activities to prompt users to crank up the effort, or perhaps dial things down a bit. If you're a marathon or ultra-runner, you will know this information is valuable and can be the difference between the back of the pack – and well for me, still the back of the pack.
The Forerunner 935 comes with swappable watch straps (so you switch between a more formal or sporty look and works with Garmin Connect — the company's online platform for tracking, sharing, and comparing workout data.
What's perhaps its biggest strength though is the incredible battery life which allows it to last a full 24 hours in GPS mode (2 weeks in smart watch mode), something which no other GPS watch does and that will allow the most dedicated of ultra runners to keep recording their mileage for the whole day– unless of course you run for more than a day, which is almost madness. I say almost knowing that I would probably try this one day.
All this functionality comes at a price though with Garmin selling this device for $500 in the US, with an expected selling price of over R7000 in South Africa, though no local price has been announced yet. (On that note – donations for a worthy cause to help a dedicated runner are welcome.)
Last Updated: March 30, 2017