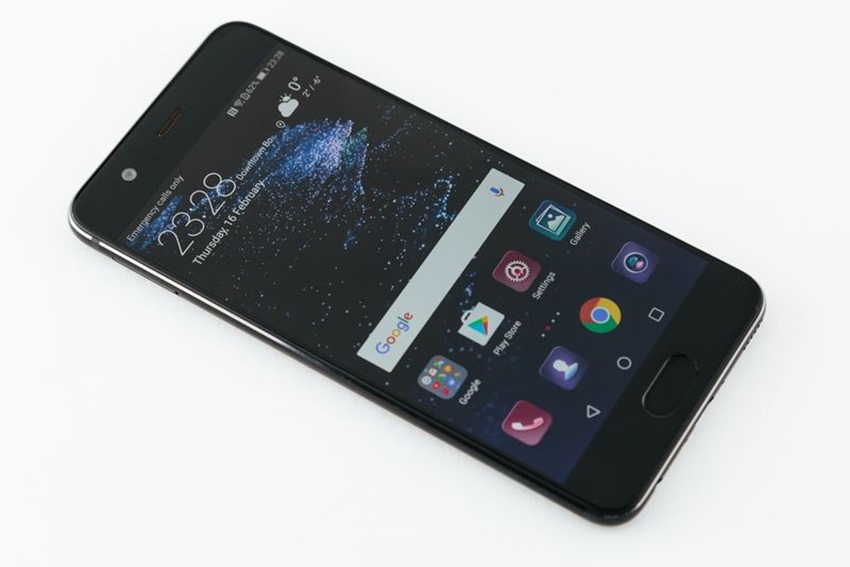 Last year's Huawei P9 was a phenomenal phone. A flagship device from the relatively new kid on the block Huawei, that packed plenty of power into a dual lens setup and Leica branding that was fantastic to play around with. Full disclosure: I actually bought myself a Huawei P9, and I have zero buyers remorse so far. That's because the phone itself was a specialist device that shined where it needed to while keeping any other superfluous extras to the side.
The Huawei P9 however, is so 2016. And time waits for no smartphone as Huawei have announced their latest flagship device: The P10.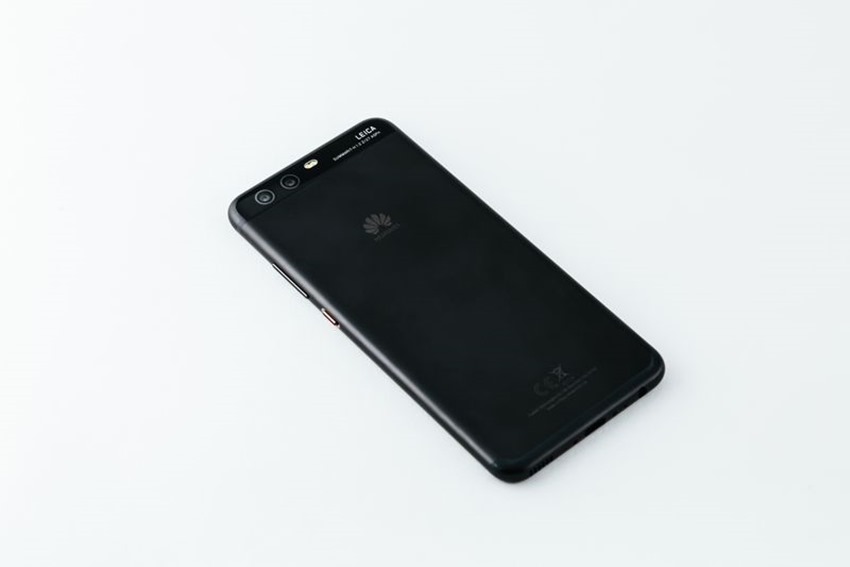 On the surface, it's very much the P9 with a few extra bells and whistles. Iterative hardware updates on a 5.1-inch screen that boasts the usual 1080p resolution, all of which is powered by a Kirin 960 processer. There's now also a beefy 64GB worth of storage inside, while the larger P10 Plus features a few inches extra screen real estate and 6GB of RAM in comparison to the regular P10's 4GB.
All good, but like most phones these days there needs to be a hook. And the P10 is going for a vanity one-two lens punch this time with the P10. While the rear of the phone will boast the return of Leica's dual lens setup with a wide 20-megapixel monochrome sensor and 12-megapixel colour  f/2.2 aperture (f/1.8 on the P10 Plus), the front of the phone will also have a similar setup.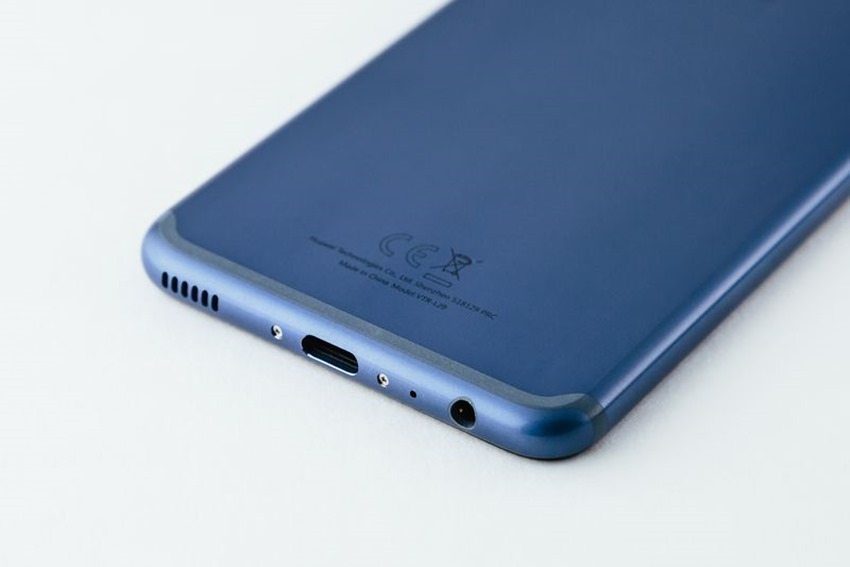 The P10 has a front-facing Leica-branded camera that packs in an "adaptive selfie" feature that can distinguish between solo and group photos, resulting in an automatic widening of the lens angle to compensate. Neat. Huawei also stressed the importance of portrait modes, to enable it to go toe to toe with Apple's iPhone 7 Plus.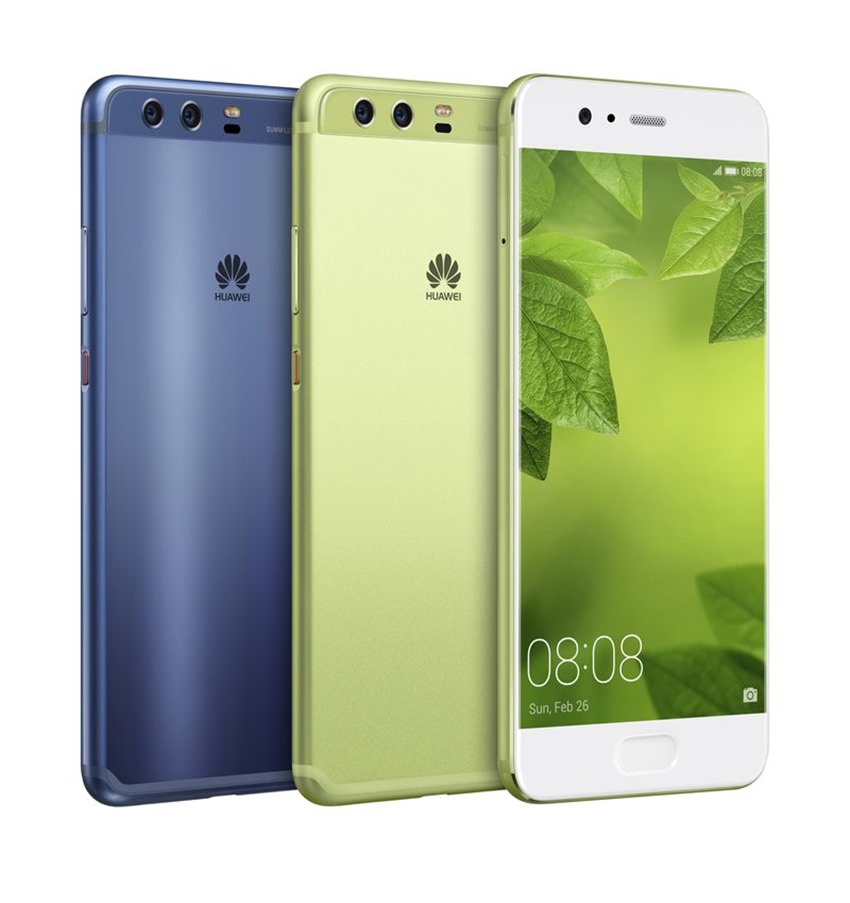 Shipping starts next month, with international prices currently set at €649$685 for the P10 and €699/$738 for the P10 Plus. If Huawei can tinker with the best camera of 2016 for the new models and improve even further on colour, clarity and focus, then I think we might just have the best camera of 2017 in the bag already.
Last Updated: February 27, 2017