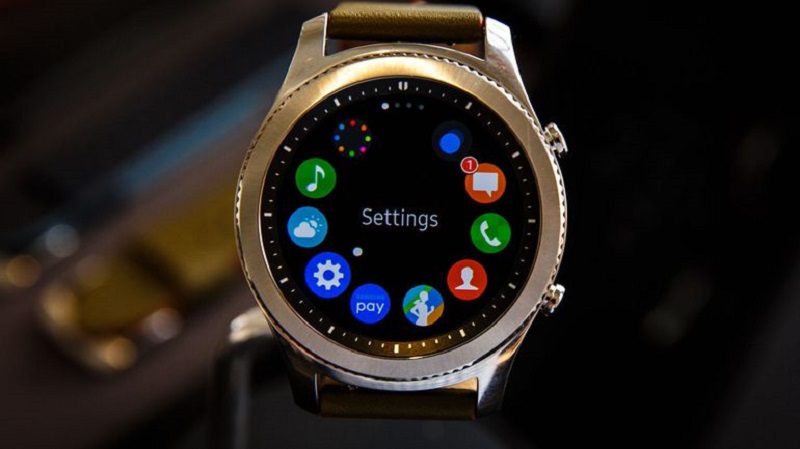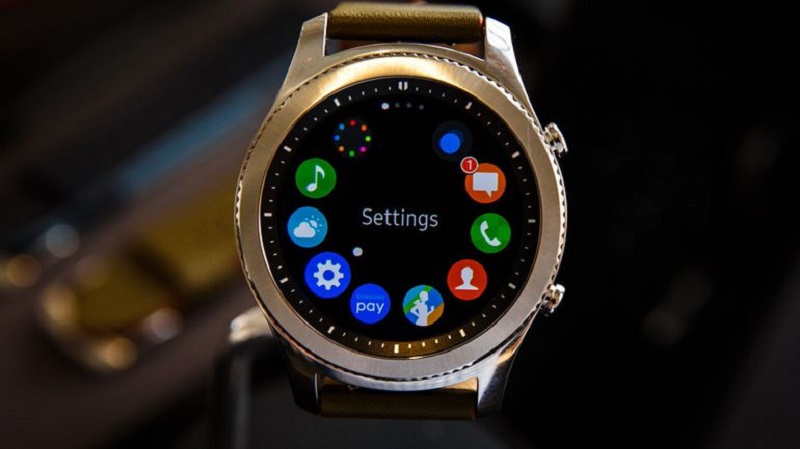 Most smart watche designs are a little unimaginative, but it seems Samsung looks to change all that with news of their next smartwatch containing two screens, one of which is the rotating bezel of the watch. This news comes as a result of new details (as revealed by Smart Watch Specifications) relating to a recent patent filing finding its way to the public eye.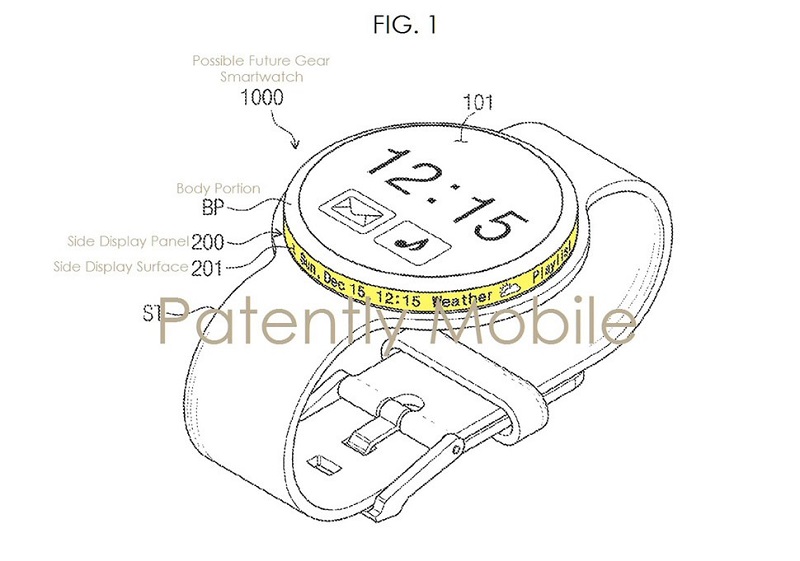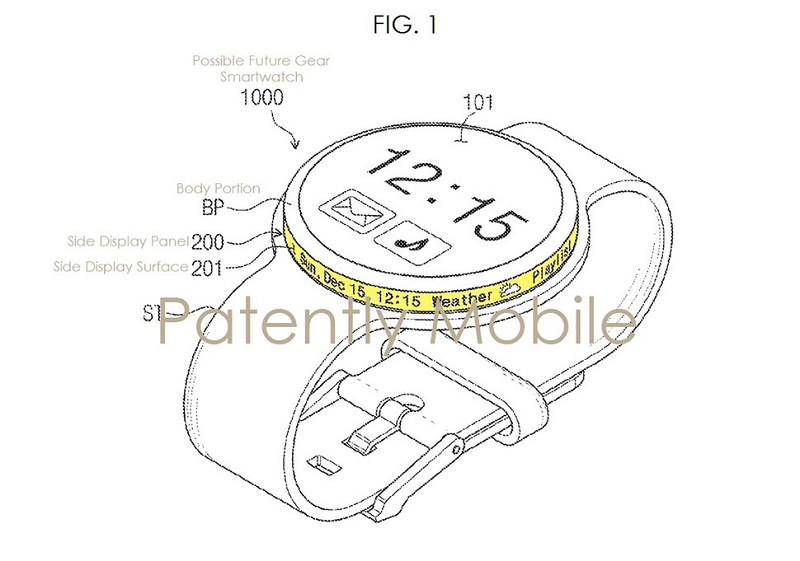 The latest Gear Watches have already featured rotating bezels and so this stands as perhaps the next evolution of that design, but give it the possibility of introducing a host of new features that can provide its wearer with information without overwhelming the main screen. The type of information that could be displayed on this screen is stuff like weather, notification or even songs currently playing. It's difficult to know what any product will look like as this remains a mere patent filing for now and the design will likely go through further revision before it gets made, but still marks a nice innovation from the company and should allow their smartwatches to stand out from the increasingly bloated competition.
One drawback to their design is that any additional screen display is likely to drain battery life and with the smartwatches already struggling to get through a full day on a single charge, this could frustrate wearers if it lasts anything less than 18-20 hours. However, I'm assuming Samsung has a solution to tackle this problem, even if it's not part of their patent listing. They also need to keep their costs down to keep up with the profit margins that Apple is able to produce in selling their cheaper hardware at higher costs.
Considering most people use smartwatches for fitness tracking while being active, anything to streamline the interface is a move in the right direction. That it looks beautiful in design only enhances its appeal.
Last Updated: March 28, 2017