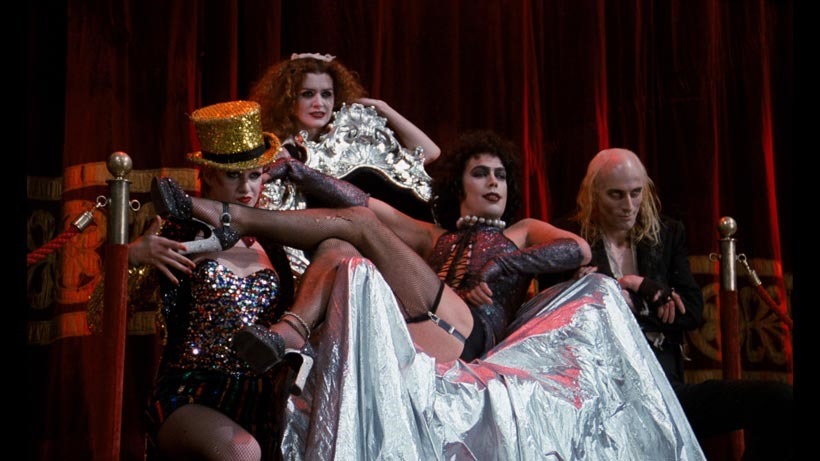 It's astounding, time is…fleeting. Madness takes its toll. But listen closely, not for very much longer… I've got to keep control! I remember doing the Time Warp! Drinking those moments when the blackness would hit me! And the void would be calling! LET'S DO THE TIME WARP AGAIN!
If you know those lyrics above off by heart, then you're my kind of guy or gal. The greatest musical of all time, sure ain't Les Miserables or that weird Michael Jackson film where he turned into a Jaeger mech at the end. It's the Rocky Horror Picture Show, a classic broadway stage show which was adapted for the big screen and took the world by storm.
It's the weirdest of stories, involving transvestites, transsexuals and a broken transmission. It had Tim Curry and Meatloaf sharing a screen, spinning some good tunes and just being downright weird. But a good weird at that. And now, it's time to put your hands on your hips and take a jump to the right, because the Rocky Horror Picture Show is coming back…in video game form and a rebooted movie AND PLEASE DON'T HURT ME!
Still, news of this video game has me filled with antici-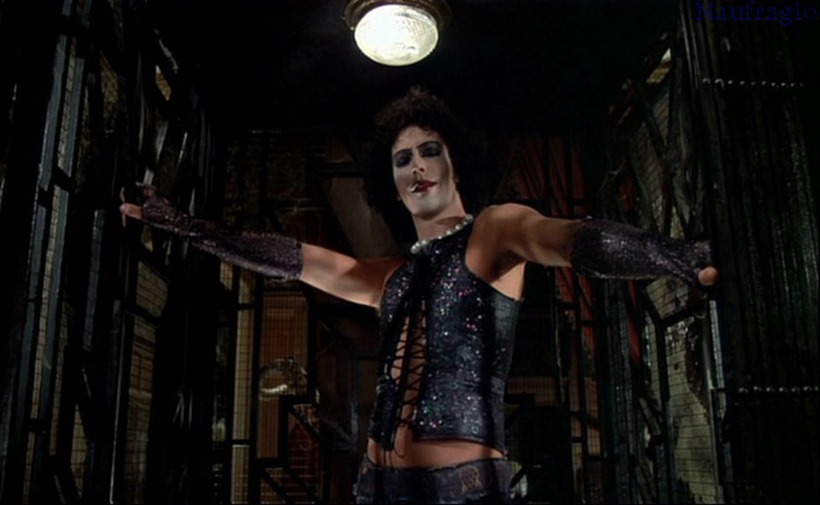 Independent UK studio Rocket Lolly games will be developing The Rocky Horror Show: Touch Me game for tablet and mobile. They've described it as a touch-based dance rhythm game, like a "tactile Dance Dance Revolution," that's meant to emulate the experience of being a member of the audience whenever the film is shown at a cinema.
And I'm down with that. Listen, if you've never been to a Rocky Horror Picture Show screening while dressed completely in drag and brought some hot dogs with you to throw at the screen, you haven't lived. Also, stockings are underrated and more comfortable than you'd imagine. Guys, trust me on this.
It's not the first time that the Rocky Horror Picture Show has been adapted for video games. There was a Commodore 64 version in 1985, and another in 1999 for the PC that was developed as a point 'n click adventure game. The latter was particularly odd, because it featured an entirely new cast of actors playing Riff Raff, Magenta, Brad Majors and his fiancé Janet. Also, legendary actor Christopher Lee narrated the entire game. Really, really weird stuff.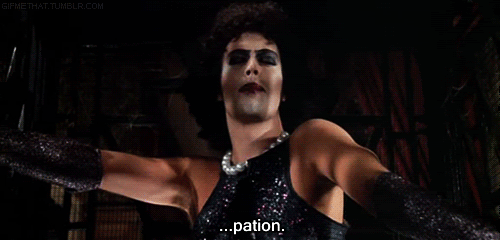 Last Updated: February 18, 2016