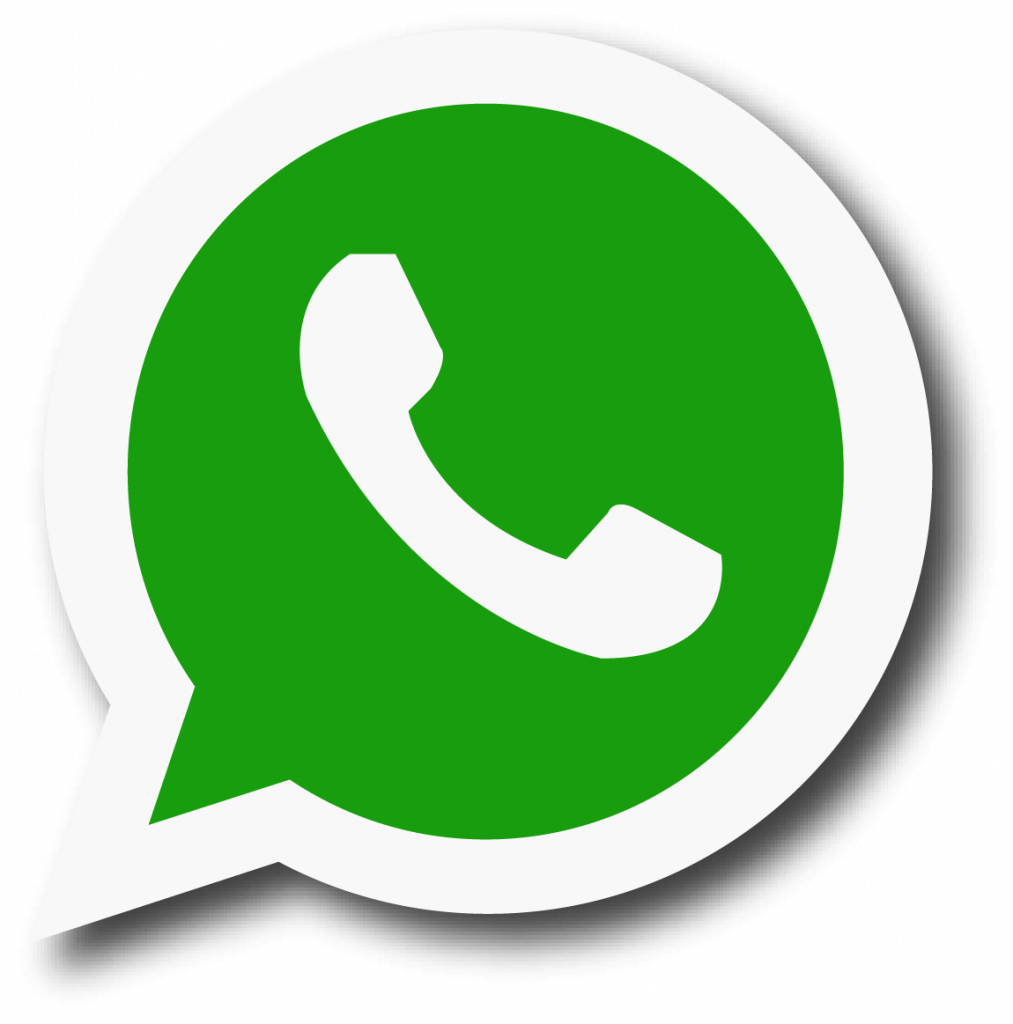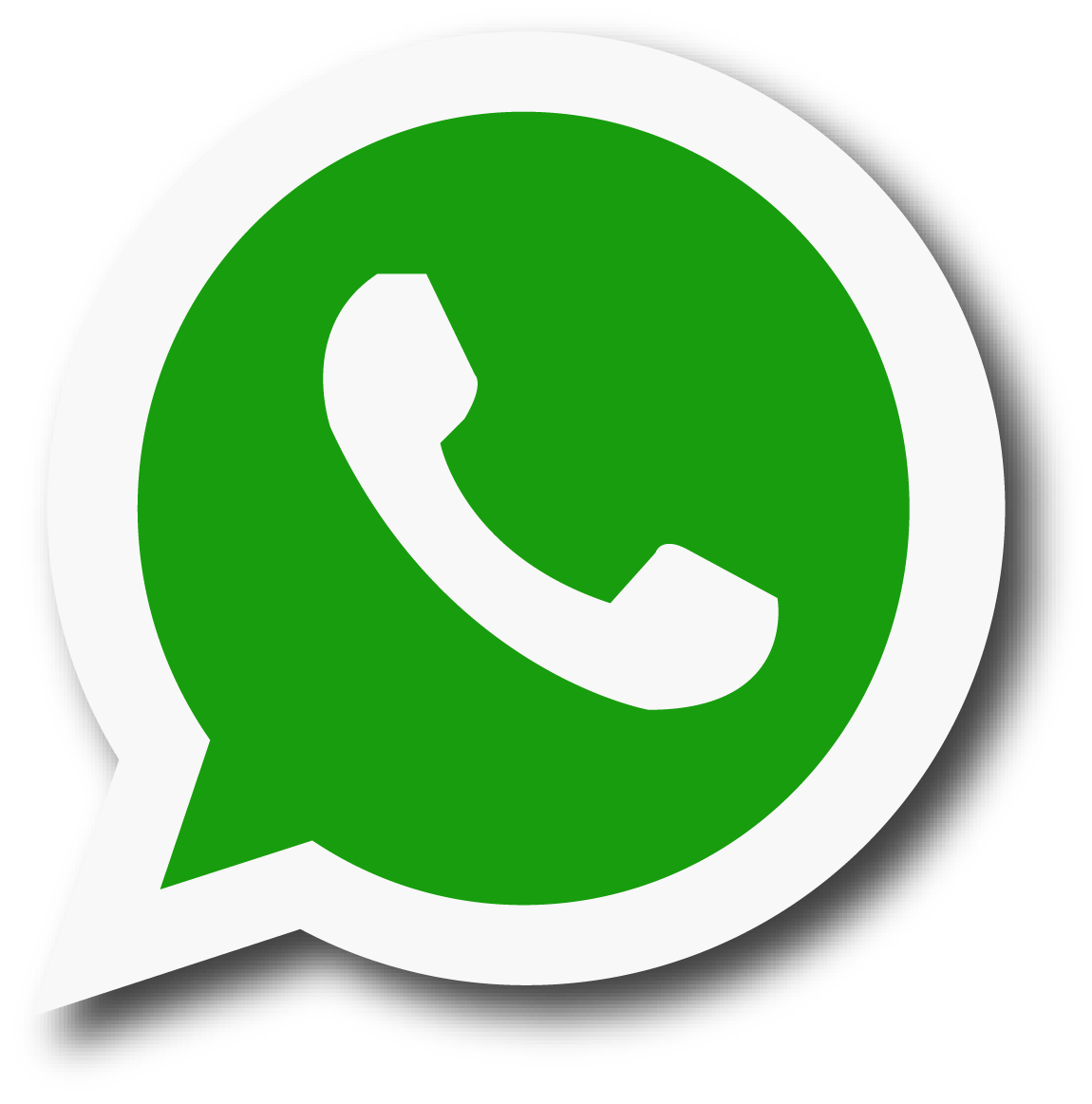 Are you a Millennial that is tired of people judging you by your archaic, text-based status message? Do you pine for people to watch you laugh, giggle, or cry when they simply want to text you? Well fear not, Whatsapp  has you covered with their latest update (soon to be rolled out in South Africa).
Whatsapp Status picks up where Snapchat Stories left with the ability to leave pictures or movies as your status. The 'feature' is available on Windows, Apple and Android phones so there really is no excuse for me to not put a status video of my imaginary cat Schrödinger playing with the spot of a laser pen. Stupid cat.
Facebook is really trying to push itself into the territory of Snapchat. Facebook tried to buy Snapchat but that the deal never went through so perhaps this is why they now turn to Whatsapp. Personally I have never felt the need to use Snapchat, or to have a moving image as a status update. I am sure though that once this is released locally I will burn through data watching Darryn and his Batman dolls fight Lex Luther.
Apparently the videos or images only last 24 hours so don't spend too much time preparing them. The option to have your new creation only displayed to certain contacts is also there. So if you want to neck a keg of beer and not let your boss know why you didn't pitch for work you are protected.
When the update rolls out you'll find it at the top of the menu where you find Calls – Chats – Contacts. There will also be a camera button that will allow you to snap from inside the app for ease too. I really don't think I'll be playing around with this. will you?
Last Updated: February 24, 2017