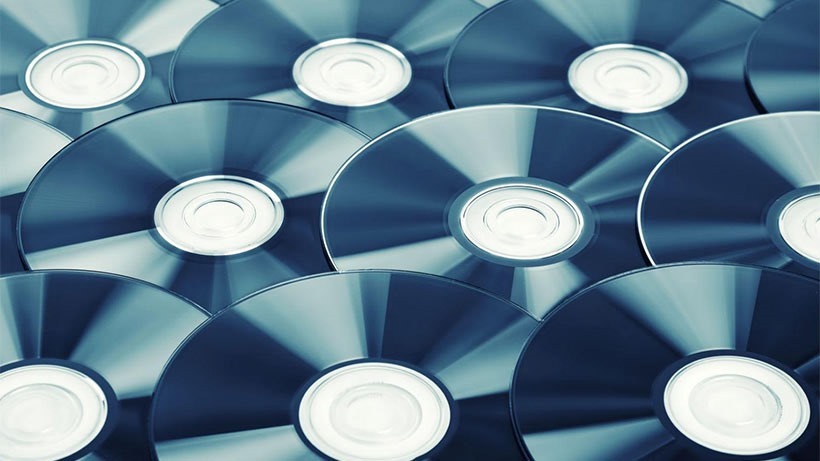 At the beginning of this generation, it looked like at least one of the major console manufacturers was looking to eschew physical media, opting instead to use digital distribution as its primary way of delivering games to users. The Xbox One was meant to be largely be digital – but consumer backlash meant a swift 180.
The next one though? It might not even have a physical disc drive at all. Speaking to Geekwire, former president of Microsoft's Entertainment & Devices Division Robbie Bach said that the next generation of consoles likely won't use physical media.
"Does it have a physical media? Probably not, so how does that look? Is it just a game box or is it more? What's the balance between what an Apple TV is and what an Xbox or a PlayStation 4 is? These are really interesting questions, and the teams going to have to wrestle with those. That next generation will be a whole new game."
While this sort of rhetoric is thrown around all the time, I'm starting to think that it will soon be the case, and if it's not implemented in the next generation, then it'll most certainly be done for the next one. While I'm largely okay with that – as I've found I'm downloading most of my games these days, I'm not convinced our internet is up to the task for a digital distribution dominance yet.
Are you ready to give up on discs? On the one hand, as I download everything anyway, it suits me fine – but there's a weird sentimental value that physical media can have. Beyond that, there's the real fiscal value; games can be traded in to fund new ones – which is how the console industry keeps going. I fear that going completely digital may end up with the industry eating itself – particularly locally, where games are distributed by third parties.
Last Updated: September 8, 2015