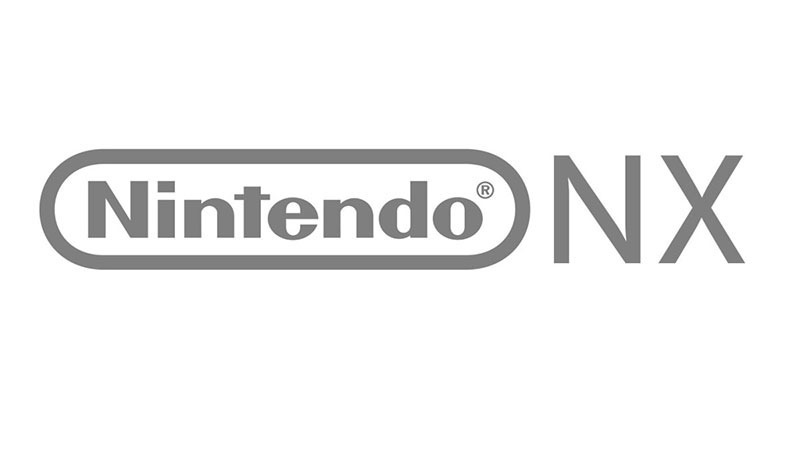 Officially, we know close to nothing about Nintendo's upcoming NX console. Unofficially? Reports suggest it's a hybrid system utilising Nvidia's Tegra hardware. Offering visuals that sit somewhere between PS3 and PS4, the system will function as a handheld, but one that lets you plug it in to your TV.
With Nintendo's dominance of the handheld gaming market (and the mobile one too, it seems) this is probably a smart move, especially if they're clever about how they utilise their properties. A Pokémon game that allows you to hunt critters in the wold, Pokémon Go style and then use them in your game? Sold.
The thing is, Nintendo really, really needs to start communicating what the hell the NX is, and what unique features it can offer game consumers. With the device set to launch in the first quarter of next year, people need to know what they may or may not be buying in to.
Nintendo of America's beefy boss Reggie Fils-Aime agrees.
"One of the things that we have to do better when we launch the NX—we have to do a better job communicating the positioning for the product. We have to do a better job helping people to understand its uniqueness and what that means for the game playing experience. And we have to do a better job from a software planning standpoint to have that continuous beat of great new games that are motivating more and more people to pick up the hardware and more and more people to pick up the software.

Those are the critical lessons. And as I verbalize them, they're really traditional lessons within the industry. You have to make sure people understand the concept, you have to make sure you've got a great library of games, and when you do that, you tend to do well."
I hope Nintendo has learnt from The Wii U, which was communicated abysmally. Many consumers still think it's an add-on peripheral for the Wii.
So when will we actually hear about the NX? God knows. A parody account recently tricked half the internet in to believing a reveal was set for September 9th via a Nintendo Direct, but that's not happening. The reveal needs to happen soon though.
Last Updated: August 26, 2016