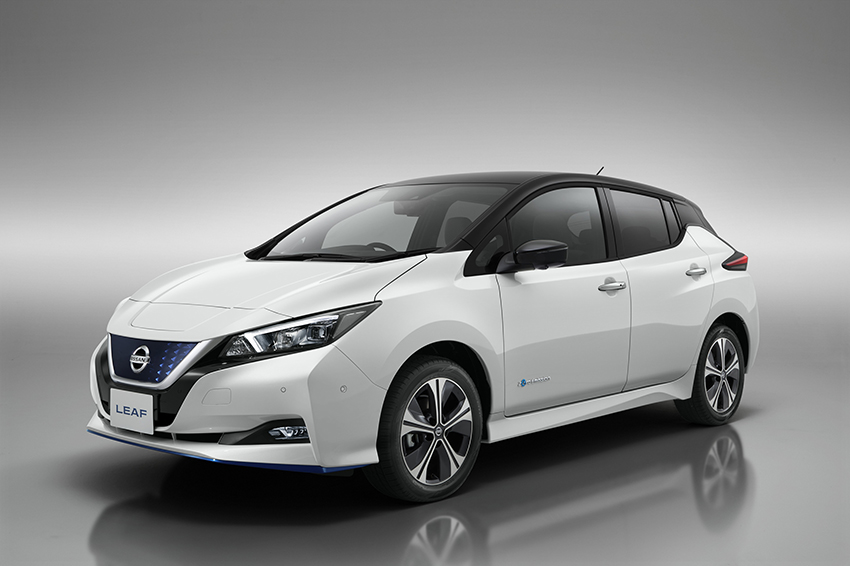 Amongst all the gaming components, laptops, and roll-up TVs that made their first appearance at this year's CES, car makers have also seized the event to showcase their latest offerings too. Their presence at CES, though perhaps seen as unconventional, comes in the wake of automobile manufacturers choosing to snub traditional specialized events in favour of more consumer-oriented ones. Case in point, the upcoming Detroit Motor Show, a calender highlight for any petrolhead, will go unattended by the three German luxury brands of BMW, Audi, and Mercedes-Benz.
So at this year's CES, Nissan debuted the latest version of the world's best-selling electric passenger vehicle, the LEAF. The debut comes after having been delayed since November 19, when Nissan CEO Carlos Ghosn, a key player in the LEAF's development, was arrested by Japanese authorities for misrepresenting his income.
The updated version of the second generation that launched back in 2017, the LEAF e+ remains the same shape as its predecessors, but has undergone a minor facelift in regards to its headlight cluster, an extended body kit, and a completely revised back-end. It is certainly an improvement and helps make the LEAF e+ look more relatable to the road-travelling public.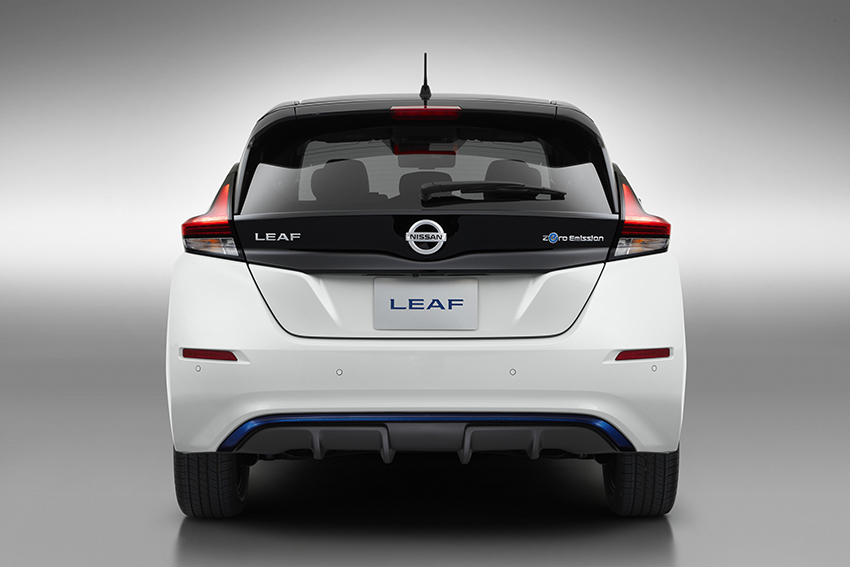 But it is under the bonnet that Nissan has been the most busy. The regular 40kWh battery pack has bolstered by an additional 62kWh pack. Despite the increase, the physical size of the power source has remained the same, and Nissan claims that the LEAF has the same charging time as before. The battery pack then feeds into a much larger engine, which produces 150kW of power up from previously 80kW in the South African available model. The result is a claimed range up from 322km, to a whopping 458km between charges. To put that into perspective, that charge could get a Capetonian all the way to George.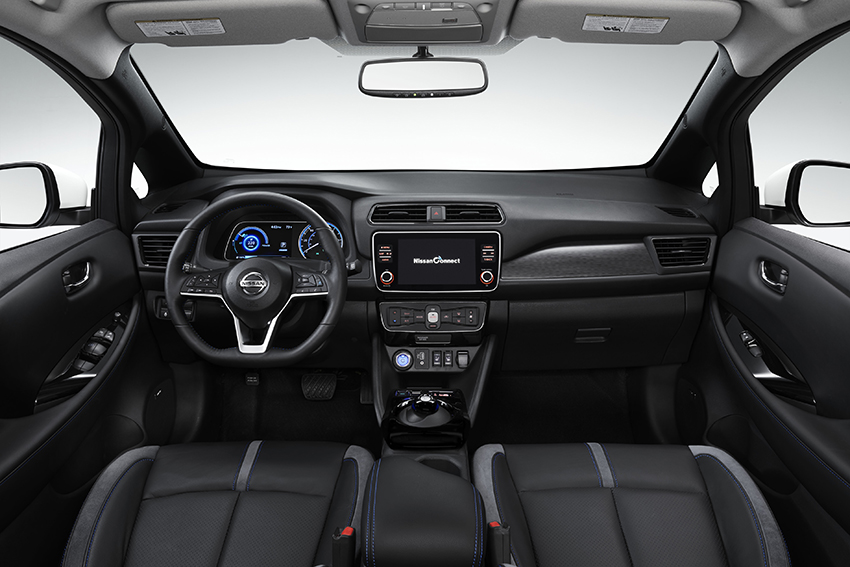 Unfortunately, while the Nissan LEAF is expected to go down well in the European and American markets thanks to emission tax kickbacks, the LEAF has struggled to win South Africa over what with a price tag of R479 100, despite it being the cheapest electric car on the market, and the subsequent shortfalls of brand prestige that see people picking a BMW i3 over the Nissan. While it remains to be seen whether Nissan will bring the new LEAF e+, I suspect they will, just without the trim levels that are available up in the states, and with a price tag that goes above and beyond the current one.
Last Updated: January 10, 2019