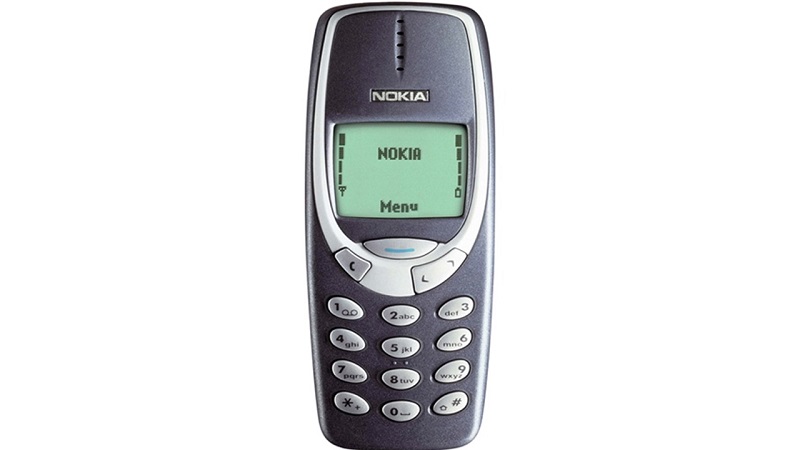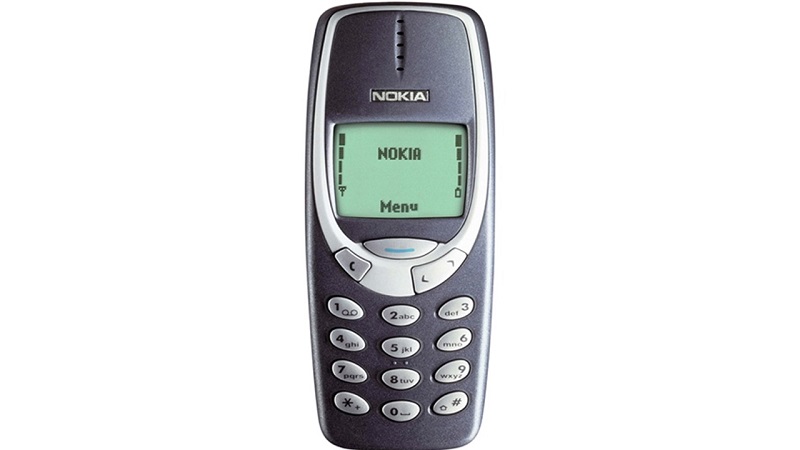 In the eternal battle in determining which is the better phone between Apple, Samsung, Sony, LG, Huawei or even Microsoft, the answer is always clear: the Nokia 3310. The phone that not even Chuck Norris could break and that probably still has battery life left in it if you found one today was perhaps the biggest success for Nokia and ensured their dominance of the market when it came out.
If you loved this phone, then I have good news. As HMD Global, who now owns the Nokia Brand, is looking to re-release this iconic phone, according to Venture Beat. And no, they're not looking to release a modern smart version of the classic, but looking to release an updated version that will remain a feature phone, with no smartphone capabilities. While it might appear inconceivable in today's smartphone driven market to release a phone that essentially is just used for making calls, sending sms' and playing snake, the company is hoping that people looking for a reliable second phone will look to this as their savior.
After all, when your current phone runs out of battery and you urgently need to stay in contact, there is no better mobile phone that does the job of actually being a mobile phone than a 3310. The company is looking to release the phone for an incredible €59 (R830), which should also make it appealing from a price perspective.
I'm interested to see if this strategy will be a success for the manufacturer. If it does, we could see more feature phones coming back onto the market catering for an audience frustrated with unreliable devices, social media and security threats and wanting to switch themselves off from it all. This phone is due to be unveiled along with new Nokia models at an upcoming HMD event on February 26. The phone is only due for release in Europe for now, but I'm sure they will release to other markets in the near future.
Last Updated: February 14, 2017