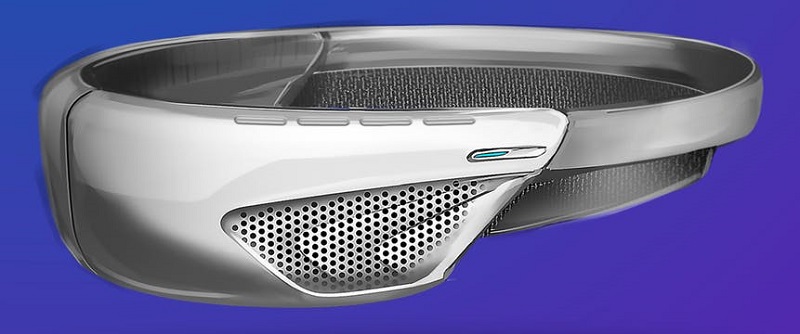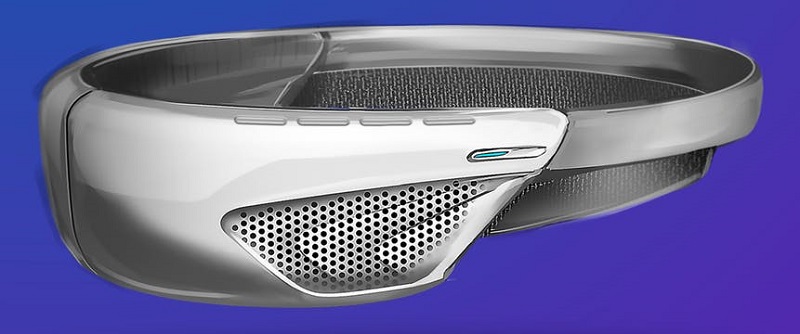 One of the problems with Mobile devices is that they don't always suit our mobile lifestyle when we're on the move. No one wants to walk around and have conversations out on the open. It's always awkward having a heated conversation, seemingly with yourself, in public. That's why it's a good thing one company has a solution that could give you complete privacy while you walk around. Only, it will still make you look like a nitwit walking around. Or someone who has a really bad cosplay costume for Bane.
Fox News reports that US based company, Hushme, has created what they call the first voice mask for Mobile phones, promising that the mask is completely soundproof and no one will be able to hear your conversation at all. Never has the privacy looked so stupid.
I can certainly understand the need for calls to be private, especially of you're walking around discussing business deals or trying to discuss a personal matter in the office. Not sure it will go down too well when everyone starts laughing at you though.
The mask, which comes in a few different colors, can be worn around the neck as a standard wireless headphone or in masking mode, which lets the user block out the sounds of their conversation completely. Not only does the mask (which uses magnets to snap over your mouth) completely block your sound though, but it also comes with an app that lets you add a masking sounds as well, making you sound like Darth Vader, R2-D2 or even the wind and rain. While that idea sounds fun, it'll probably just end up being used for harrasment and prank calls.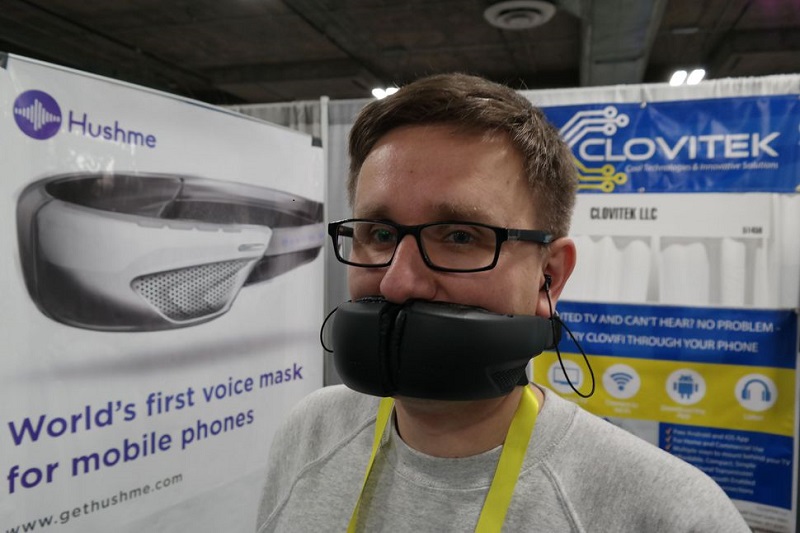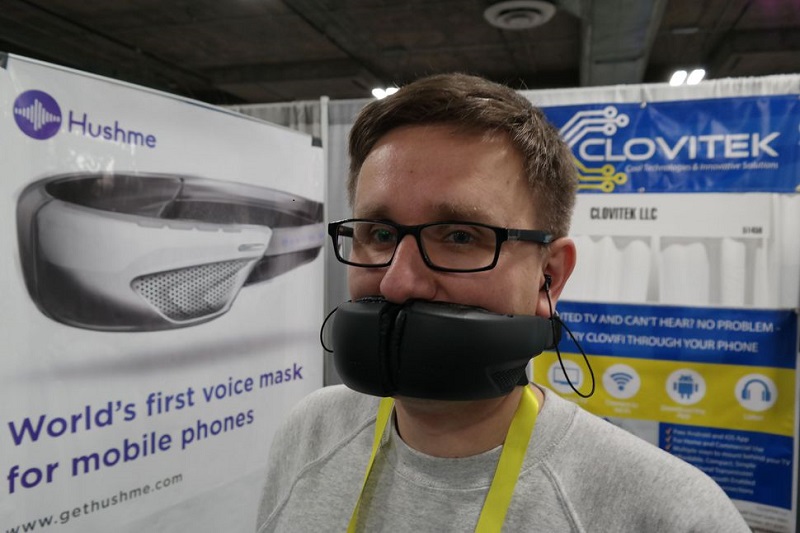 So, how much does the ability to walk around like an idiot cost? Around $200 apparently. Hushme is working on a crowdfunding campaign to build interest in the devices and that's the price they target. I wouldn't be surprised if they don't quite hit their targets, but hey! looking like a twit is apparently quite popular these days.
Last Updated: March 17, 2017