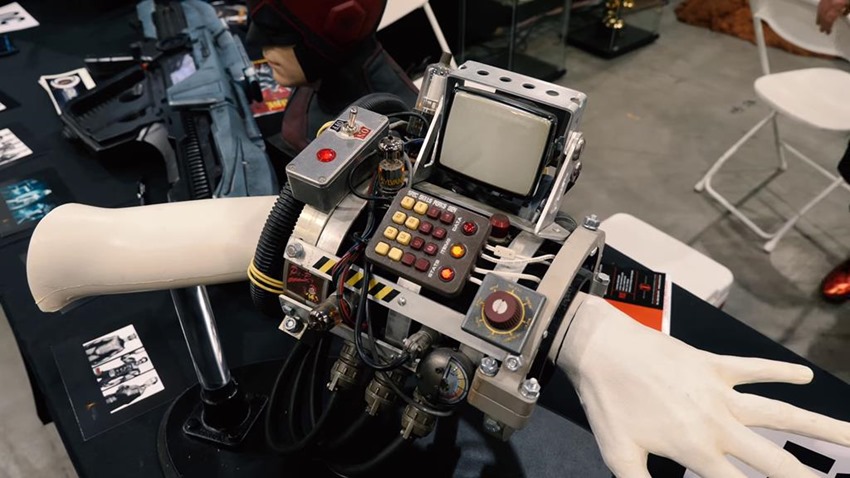 WRASSLIN' fans have Wrestlemania. Gaming fans have E3. Comic book fans have various Comic Cons. What does the monster make-up and special effects manufacturing enthusiast have however? That particular itch, is something that Monsterpalooza scratches every year. Imagine the scene: A convention floor space entirely populated by the latest in silicone masks, custom sculptures and 3D printed costumes.
For people like me, it's heaven on Earth. To see the internals of the film, television and gaming industry laid bare. Computers may be responsible for the bulk of special effects these days, but there'll always be a place for the masters of the practical craft, people who can produce props that no machine could ever faithfully replicate. Especially when it's a masterpiece like this unique PIP-Boy, straight out of Fallout.
Tested got the chance to have a close-up look at the work of Quantum FX, a studio that has a history stretching all the way back to Zach Snyder's Watchmen film and their work on the costumes for that underrated classic. It's the PIP Boy that stole the show at Monsterpalooza however, which features what Quantum Creations FX president Christian Beckman calls a mixture of kitbash, fabrication and 3D printing. Just look at this beauty though: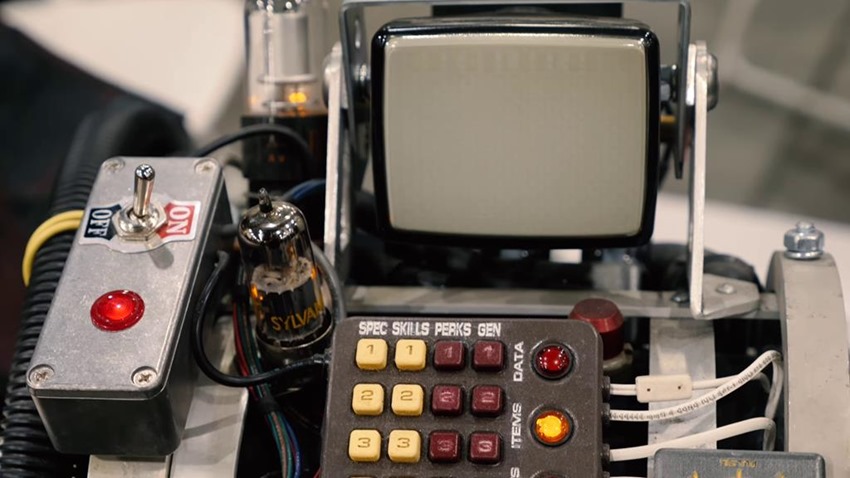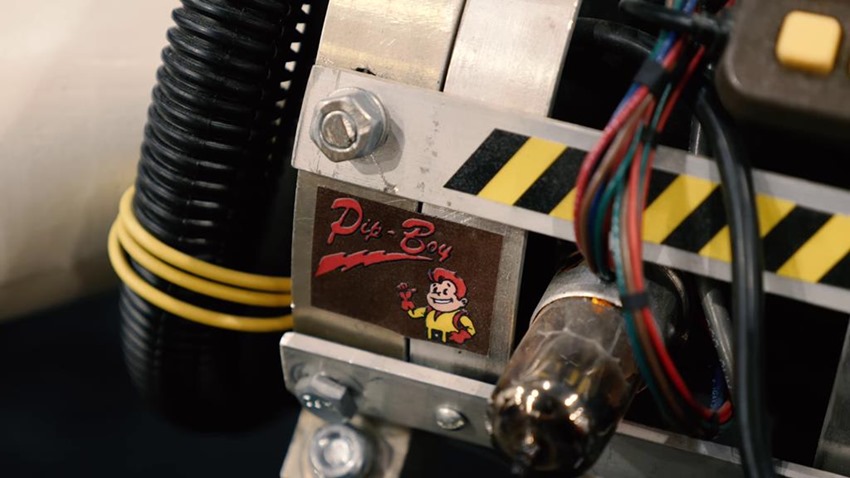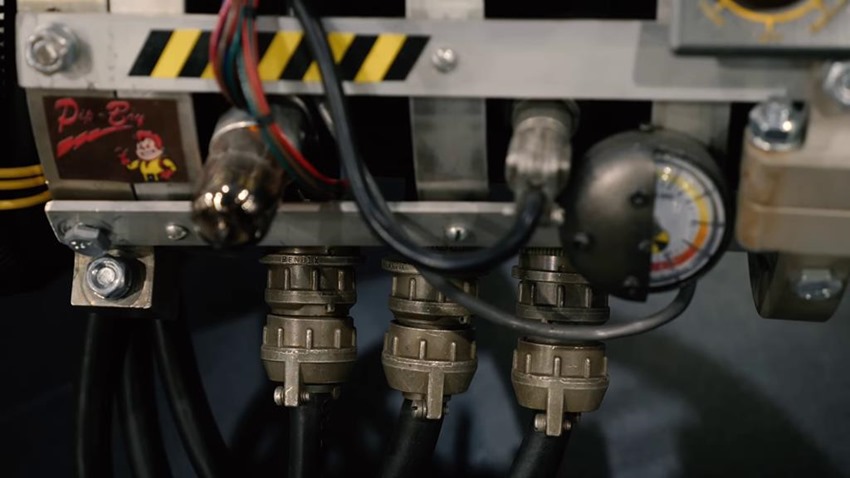 Now doesn't that look a hell of a lot better than the Fallout 4 collector's edition version which was nothing more than a plastic shell which you could fit a smartphone into? If you're keen on owning one of these, then now's a perfect time to brush up on your welding skills. After all, what could possibly go wrong when you're soldering numerous bits of wires and live batteries together into a hunk of steel that definitely hasn't been properly insulated? Do try this at home, kids.*
*Holy crap are you mad, don't listen to Darryn. Do not try this at home, lunatics.
Last Updated: April 25, 2018