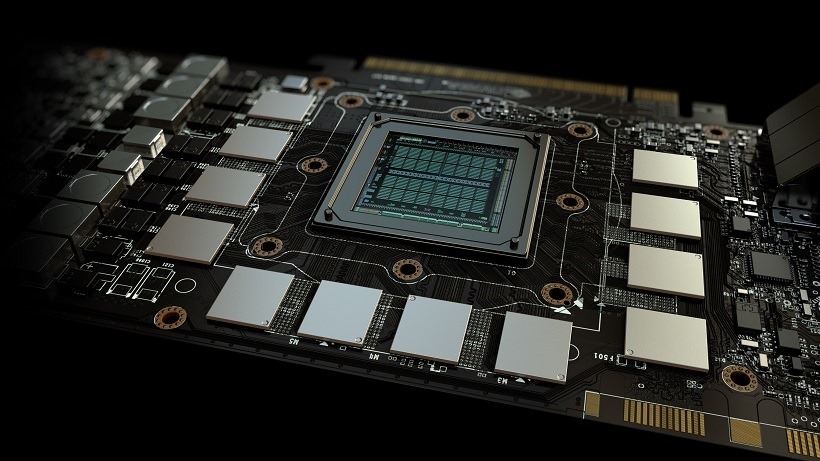 Just under two years ago, Nvidia launched what turned out to be their most popular line of graphics cards: Maxwell. The GTX 970 in particular became a PC gaming favourite instantly, with a perfect ratio of price/performance for some truly top-level gaming. Fast forward to today, and Nvidia is hoping to reclaim that success with their latest graphics card line, Pascal. Having already launched for mobile devices, Nvidia is finally ready to start talking about desktops – with two cards specifically.
I'll be the first to admit that I didn't expect the name to stick, but it seems Nvidia is all on-board with the GTX 1080 and 1070 naming convention. The team in green is expected to reveal both at a special streamed event planned for today, which you can check out live via the Twitch stream below. The show starts at 6pm PST (so 3am local time), so it's truly for the diehards out there if you're not in the USA.
Watch live video from NVIDIA on www.twitch.tv
Nvidia made the announcement via Twitter yesterday, seemingly confirming the naming convention it will adopt for Pascal in an updated GeForce listing for the event. WCCFTech is also reporting that the more aggressive, updated NVTTM cooler will make its debut with the Pascal cards – for those who look for reference coolers after the (usually) superior aftermarket ones. The NVTTM cooler has been particularly good in the past though, featured on earlier Maxwell and Titan cards.
Previously it was rumoured that Nvidia would be hosting a private event to reveal their Pascal cards, before launching them later at Computex at the beginning of June. As of now, the cards are expected to be within full circulation by the end of June, meaning your latest upgrade could be around the corner. Ignoring some dubious leaks about performance, reviews around that time should also indicate whether Nvidia has managed to top Maxwell.
Because that will be the goal with Pascal, especially with so many VR solutions making it to retail now. Pascal needs to drive Nvidia forward until Volta, which is where the focus will turn to after tonight.
Last Updated: May 6, 2016