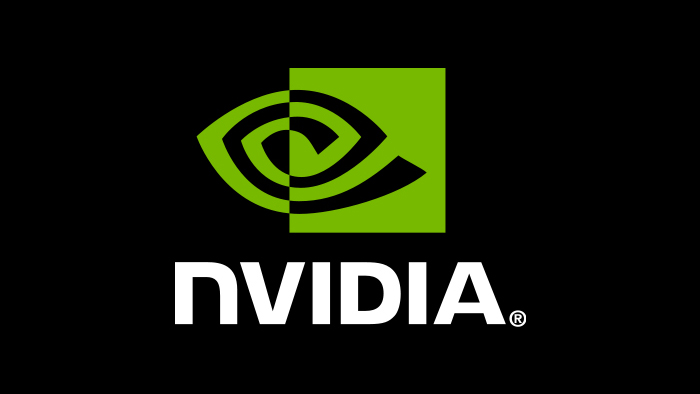 With the current delays in chip manufacturing alongside a global shortage of graphics cards and laptops in general, it's unlikely that you have had an opportunity to purchase one of Nvidia's new RTX 3060 graphics cards. If you are somehow one of the very fortunate owners of these powerful, but rare cards, you're in luck because that hardware is about to get even quicker.
The new cards were the first to feature what Nvidia calls Resizable BAR, which essentially allows certain CPUs to access the full graphics frame buffer instead of being limited to reading just 256MB blocks. What this essentially means is that if you have the right motherboard and CPU (AMD Zen 3s or 10th or 11th Gen Intel) then certain games can get a performance boost by as much as 10% through the CPU processing more at a time, according to Nvidia. Though TechSpot claims a 20% boost can be seen on some games at 1440p and 4K.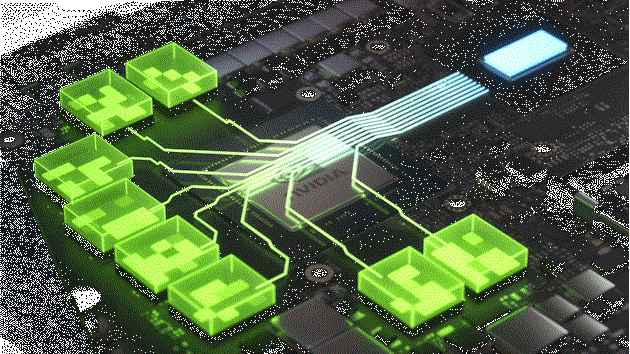 So far, the list of games that are currently supporting the Resizable BAR are:
Assassin's Creed Valhalla
Battlefield V
Borderlands 3
Forza Horizon 4
Gears 5
Metro Exodus
Red Dead Redemption 2
Watch Dogs: Legion
Nvidia says that further games will be added to this list over time when they launch the VIOS update for the rest of the 30 series GPUs. However, it warns that it is possible for certain games to see a decrease in performance as the additional bus processing may put additional strain on the CPU.
It's only a few people who will be able to take advantage of this new feature from Nvidia, but it's great to see how even though making some software tweaks and further flexibility on how graphics are processed base don needs how further gains can be achieved. All they need to do now is find a way of actually getting all of these cards into the hands of consumers.
Last Updated: March 2, 2021