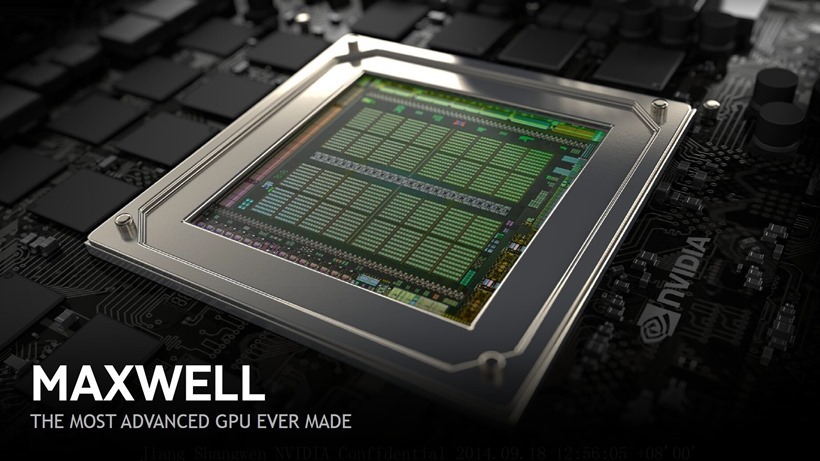 Between the lulls of new chip architecture, companies like Nvidia try to squeeze out the most they can from their current tech. Maxwell introduced the GTX 970 and GTX 980 initially, but even they were succeeded by the more finely tuned beast that is the GTX 980Ti. So like anyone in Benoni will tell you, the only way forward is going bigger. But instead of welding together two exhausts for their Citi Golf, Nvidia is just smashing two of their most powerful cards together in one case.
That's what happened with the GTX 590 and GTX 690 before, both of which bundled the flagships of their classes into a dual-GPU giant that stood above them all. Nvidia held a special event last week for very few select press, unveiling a brand new card that (surprisingly) no one had even heard of it. It's said that the card is set for launch very, very soon – with press at the event walking away with review samples already.
But what the hell is it? For once in a long time, there's really nothing entirely close to credible to go one. What is the prevailing assumption is that this new card will bring two GM200 class GPUs together in a single chassis, creating a signature Nvidia dual-card that should surpass the likes of the GTX 980Ti and Titan X. There's always some compromise when doing this, so it's not always as simple as taking a 980Ti and doubling performance statistics. But with Maxwell's lower TDP and operating temperatures, this could be something special.
Still, it then becomes a SLI card – which Nvidia has a history of not being all too kind to with driver updates lagging behind single-card configurations. If you want the absolute best of the best that Maxwell is probably ever going to see, you'd do well to wait a week or so for Nvidia to finally release something official. Otherwise, there's probably enough waiting in the 900-series for you already.
Last Updated: September 28, 2015