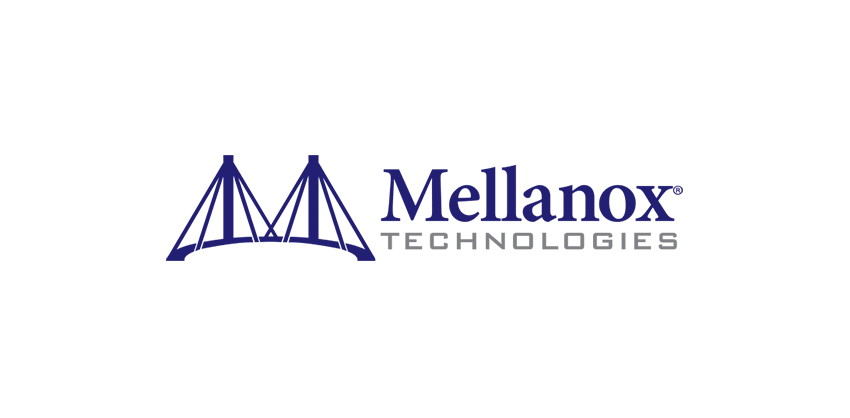 Nvidia has gone and bought tech company and fellow chip-manufacturer Mellanox.
The deal will see the conglomerate acquire all of the Israeli chip-maker's issued and outstanding common shares for $125 each, a share portion to amounts to around $6.9 billion. While the acquisition had been in the rumour mill for some time, the purchase comes a few months after Intel made an acquisition offer of $6 billion.
Mellanox is a big player in the business. They are predominantly known for providing chips for high-speed ethernet and InfiniBand networks, a product that is used by nearly half of all the world's supercomputers and cloud data centers. Nvidia's purchase will assist in the company's market expansion, while also spurring development in AI and cloud technologies.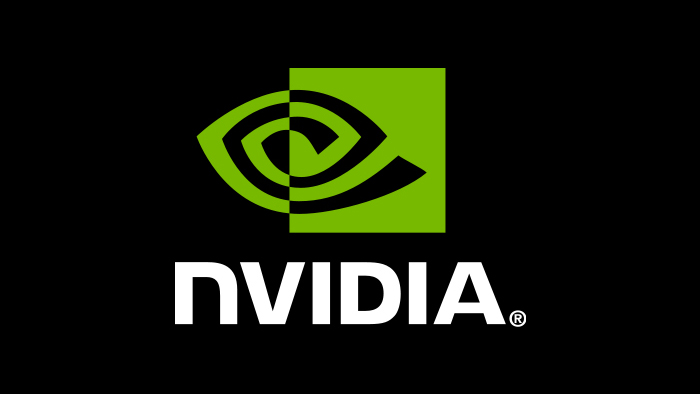 "The emergence of AI and data science, as well as billions of simultaneous computer users, is fueling skyrocketing demand on the world's datacenters," said Nvidia CEO Jensen Huang in a company statement. "We're excited to unite NVIDIA's accelerated computing platform with Mellanox's world-renowned accelerated networking platform under one roof to create next-generation datacenter-scale computing solutions."
The two companies are strangers to each other. Many computing systems make use of both Nvidia's GPUs and Mellanox's interconnects, and they have collaborated on projects such as the United States Department of Energy's supercomputers, Sierra and Summit.
"We share the same vision for accelerated computing as NVIDIA," continued Mellanox CEO Eyal Waldman. "Combining our two companies comes as a natural extension of our longstanding partnership and is a great fit given our common performance-driven cultures."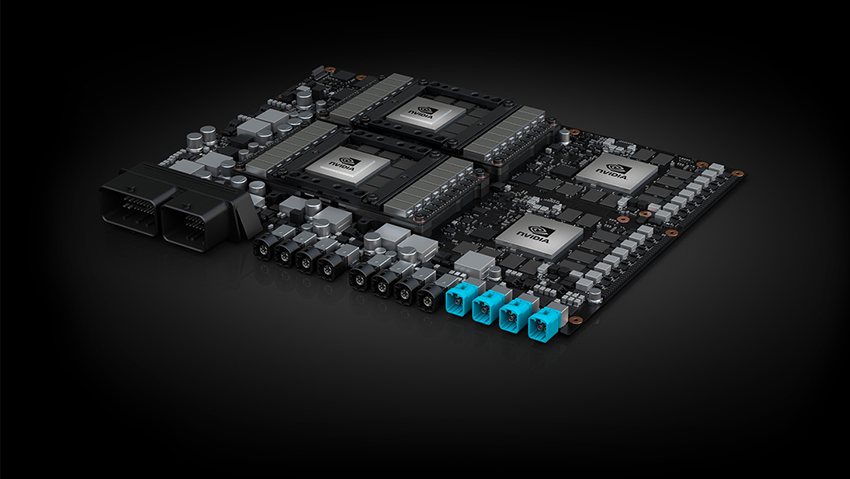 Nvidia experienced a rough financial start to 2019. Declines in Bitcoin mining and their latest GPUs underperforming saw company revenue drop by 22%. The acquisition should give them a boost in a technology that accounts for a nearly a third of all its sales, and is increasingly being used for autonomous cars and neural networks.
Last Updated: March 12, 2019