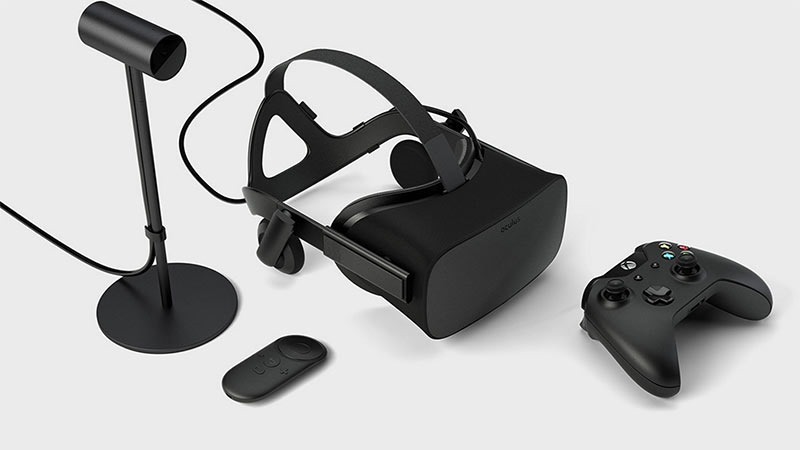 The Virtual Reality Revolution is already here. The Oculus Rift has launched (largely, in my observation, without too much in the way of fanfare), and those who own the platform are suitably impressed.
Unfortunately, for many who've bought in to the technology (which is as expensive as it is exciting), they're be waiting a while for their VR HMD's, despite pre-ordering. It's all down to a shortage of components, something Oculus is terribly sorry about.
"We know you're anxious to receive your Oculus Rift, and apologise for not updating your order status sooner," an email to pre-order customers sent over the weekend reads. "We've been working through an unexpected component shortage, and unfortunately, that issue has impacted the original shipping estimates for some early customers.

"We're working hard to get up-to-date ship windows, and you should expect to see your order status updated on oculus.com by Tuesday, April 12. Although many Rifts will be arriving on schedule and in line with original estimates, we'll be covering shipping and handling costs for all orders placed through today."
While some pre-order customers and Kickstarter backers are already living virtual lives with their units, some of those who jumped on the pre-order train aren't expected to receive theirs before July.
The good news though, is that if you did pre-order between January and April 1, your shipping will be free – even if you ordered from outside of the US. The international shipping on the Rift is one of the things that makes the headset so prohibitively expensive, so that's some good news for those who're still waiting.
Last Updated: April 5, 2016