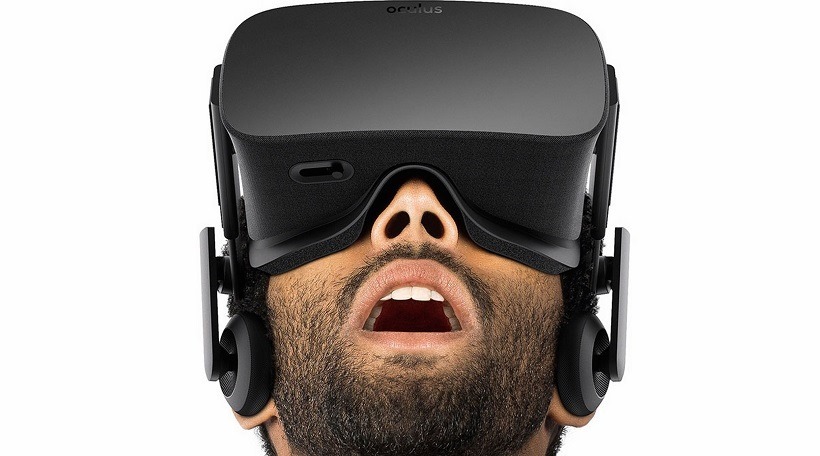 Oculus as a company has had a rough few months. The Rift launched with massive shipping issues (some of which are still trying to be rectified), and not long after the company came under huge fire for its DRM policy. Just a month after a homebrew allowed Rift exclusive games to be played on the HTC Vive, Oculus clamped down for good – introducing hardware DRM to the early days of Virtual Reality. And they've realised their mistake fairly quickly.
Oculus' DRM push forced a headset check whenever a game exclusive to their platform was launched, locked out any potential Vive users from software that could technically run just as well on their chosen device. This approach was seen by many as a direct contradiction to the plan Oculus had laid out pre-Facebook buyout, and counterintuitive to growing the already small VR space. It seems Oculus understand that now too, as a representative explained in a press release announcing the removal of the DRM.
We continually revise our entitlement and anti-piracy systems, and in the June update we've removed the check for Rift hardware from the entitlement check. We won't use hardware checks as part of DRM on PC in the future.

We believe protecting developer content is critical to the long-term success of the VR industry, and we'll continue taking steps in the future to ensure that VR developers can keep investing in ground-breaking new VR content.
Oculus won't actively make it easier for you to access their exclusive content (since there are a bunch of actual laws and such that protect content at that level), but they're trying to level the playing field a little bit. At the end of the day, the game will still need to be purchased through their storefront, so it seems they're just no longer concerned where you play said title.
It does then start raising questions of what it means to have a headset-exclusive game in the first place, but this is sill uncharted territory for so many. VR is still finding its feet, and moves like this will only help ensure its longstanding future.
Last Updated: June 27, 2016