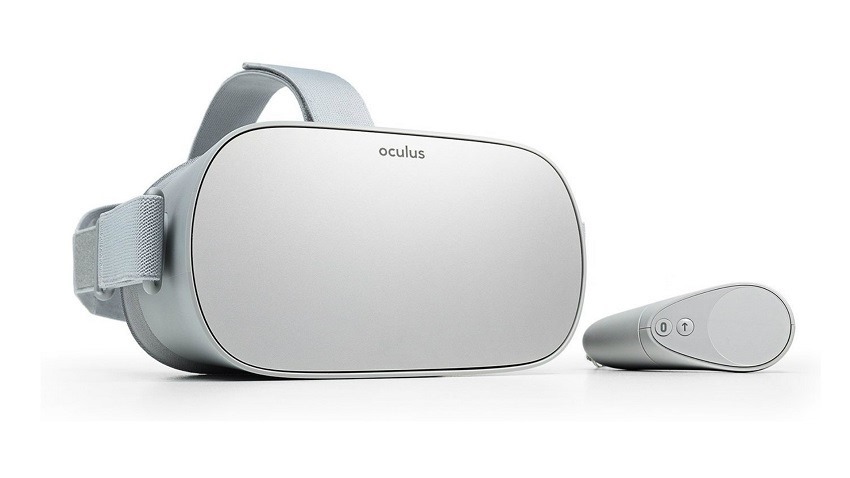 Oculus is quickly understanding the need to make virtual reality affordable. It's why the company joined efforts with Samsung years ago to help develop Gear VR – a headset that could play mobile VR apps and media by using your smartphone as the screen. The price was attractive and the idea was neat for those who could afford the flagship prices of the smartphone required. But even that was prohibitive. What could Apple users use? What if you didn't have the latest Galaxy? And what if you didn't want your phone dying after two hours of use? The Oculus Go changes that all.
Announced last year but launching today, the Oculus Go is the promise of a powerful mobile VR headset without the need for any additional hardware. The headset is a standalone device, weighing in at around the same as the Oculus Rift and brandishing a nice clean white finish. Its screen is a 5.5-inch display with a 2560 x 1440 resolution (1280 x 1440 per eye), which is powered by an old 2016 Qualcomm SnapDragon 821 processor. There are two storage options available too, with either 32GB or 64GB or onboard storage for $199 and $249 respectively.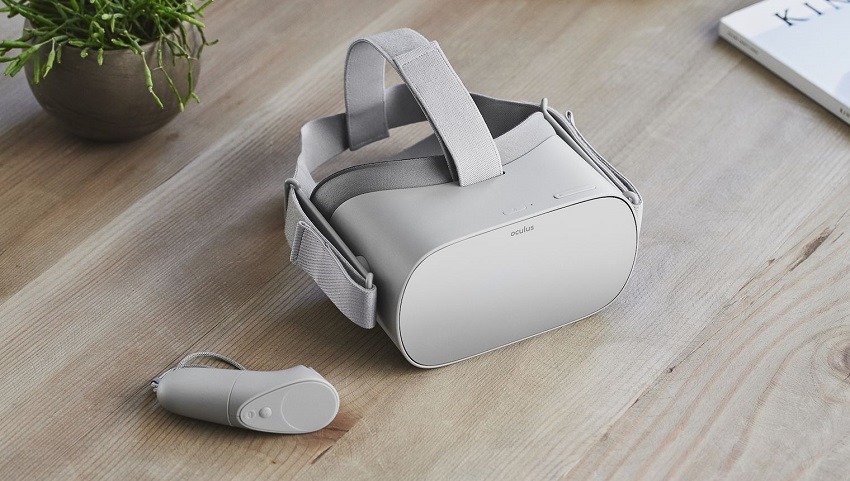 There are some additional features that makes the whole package far more complete than most mobile VR rivals out there too. Integrated audio, an onboard microphone, an auxiliary port and a proposed three-hour battery life all make the Oculus Go a very alluring option at an attractive price. It lacks more nuanced features like sensors to detect leaning in and moving around (you can only really move your head), and the included controller acts more like a virtual laser pointer than a motion controller (much like Google's DayDream).
But what the Oculus Go does have is a strong app-base, even if the majority of them are throwaway filler. With over 1000 apps ready for the device, the Oculus Go launches to a strong market that will now only have its user-base grow with more devices. It's not just games too – media, like YouTube and other VR players, are supported by the Oculus Go, as well as VR chat spaces and the incredible Google Earth in VR.
The price is exceptionally attractive as an impulse "tech toy" purchase too, which could never be said for the likes of DayDream or GearVR. You can grab it off Oculus' own website or Amazon right now. Chuck bucket not included.
Last Updated: May 2, 2018