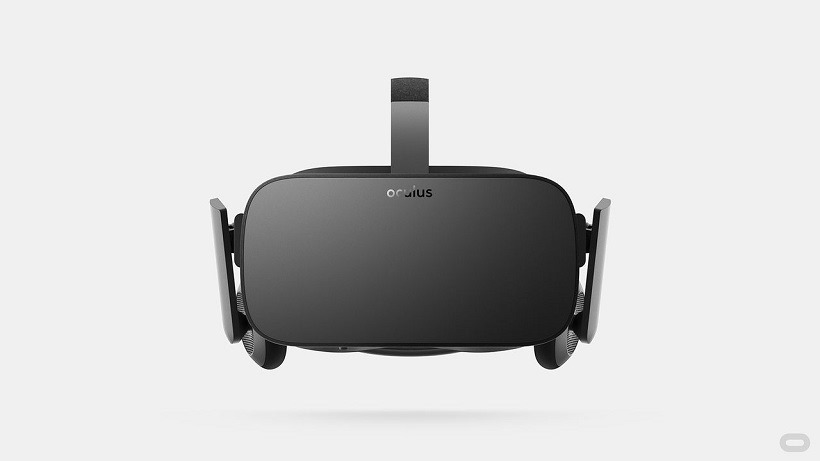 Being an early Oculus Rift adopter has been a painful, unrewarding experience for most. For the few that have their headsets already, life's great. The Rift is a remarkable piece of VR technology, and isn't really in the business of disappointing. But for the majority, this is a dream yet to be realised. After shipping delays made worse by parts shortages, many Rift pre-order customers are still waiting for their Rift to arrive. And now they might wait longer than those without any vested interest in the device too.
Despite the lack of parts and continuing issues with their order delivery, Oculus has announced that the Rift will be making its way to a select number of Best Buy outlets in the USA this week, while also being made available for purchase on Amazon. This plainly means that someone who didn't get a pre-order in (even those on day-one) could be picking up a Rift far earlier than some more invested clients. The customers that had so much hope in the Rift that they were willing to shell out before anyone else for it.
The types of customers Oculus should be revering, rather than reprimanding.
Oculus are seemingly well aware of this too, attempting to calm the storm by stating that these retail units will be supplied in "extremely limited quantities". It still doesn't take the sting out of being able to buy the Rift well before your pre-order might arrive, which is why any current pre-order customers will also be able to cancel their order and receive their pre-orders bonuses regardless. This means if you can get one in hand, you won't really be missing out on your early order rewards at all.
It's a strange move for a company reeling from a less than perfect launch, and a terrible way to instil some faith in customers that their orders are in fact the top priority. Right now if you want to order a Rift you'll be waiting until at least August for delivery – which is if nothing else manages to go wrong between now and then.
Last Updated: May 3, 2016