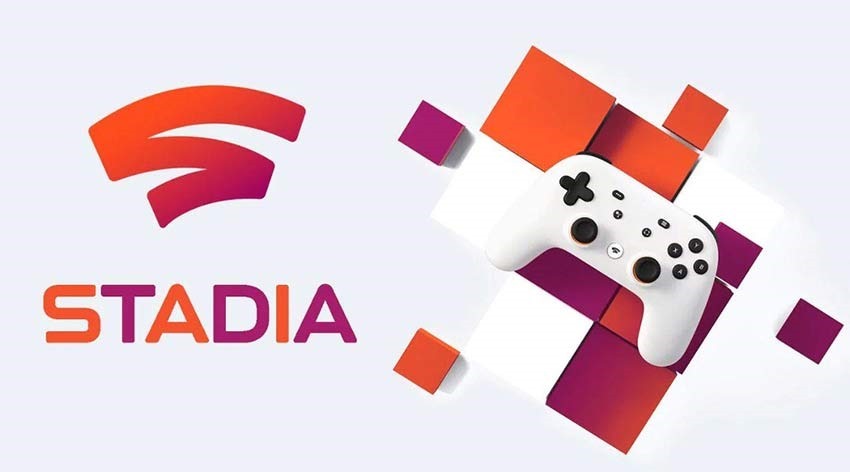 Google's Stadia is coming on November 9. At least, it'll be coming to the early adopters who pre-ordered the cloud-based streaming system's Founder's Edition – with a wider release set for next year. As a reminder, here's what the Founder's Edition gets you:
Three months of Stadia Pro
A Buddy Pass that allows you to give a friend three months of Stadia Pro
The exclusive Night Blue Stadia Controller
A Stadia Controller Power adapter
A Google Chromecast Ultra
A Google Chromecast Ultra Power adapter with an Ethernet port
Founder's Stadia Name
Founder's Badge
You know what it doesn't get you? One of Stadia's biggest features. When Google showed stadia off, one of the best features about the system was that you'd be able to hop between playing on your desktop, tablet, phone or TV without interruption, because the controller itself connects to Google's servers via Wi-Fi. It means not having to pair the controller with each system, because it's connected directly to Google's magical servers. Only that feature won't be available when the system launches in November.
9to5Google spotted a new disclaimer on the latest Stadia video, suggesting that things might not be as seamless – or wireless – as anticipated.
"At launch, wireless play with the Stadia Controller is only available on TV using a Chromecast Ultra," says the disclaimer.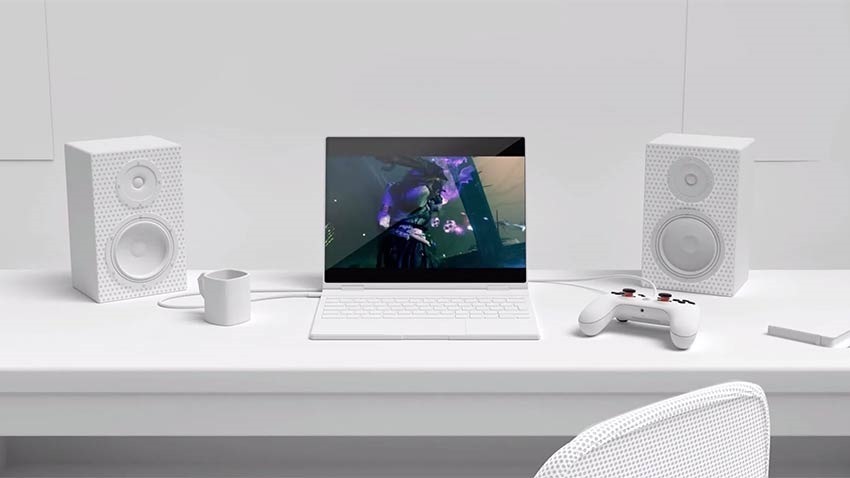 Google confirmed as much on the Stadia reddit.
"As for wireless gameplay, this is limited to Chromecast Ultra. When plugged in via USB cable, the Stadia Controller acts as a standard USB HID controller and may work on other platforms depending on the game and setup."
You'll only be able to use the fancy new controller wirelessly when in conjunction with the Chromecast Ultra. If you want to use the controller on PC or other device, you'll have to plug it in using a good old USB cable. This is the future of video games.
Last Updated: October 18, 2019