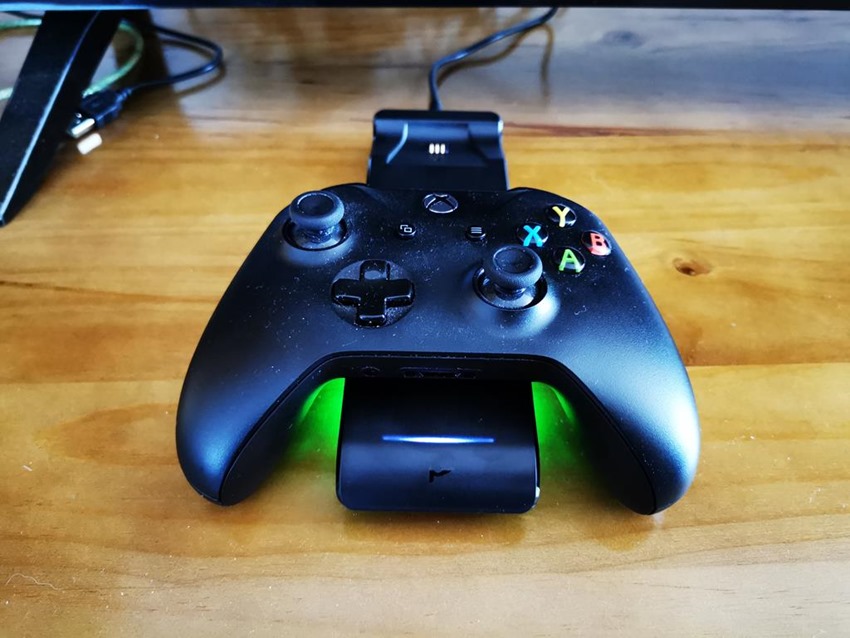 Let me paint you a picture: You're playing a game on your trusty Xbox. You wrap up your level of Ace McStab Yo Face 8, and you suddenly realise that it has been eight months since you last changed the batteries. What are your options? You could get up, look for the USB cable that you put somewhere and fiddle around plugging it into the Xbox One but that sounds like work dammit. Ain't nobody got several seconds for that.
Alternatively, you could just place your controller on a special charging platform which this review happens to be conveniently focused on. Put it down, go to sleep and wham bam thank you ma'am you've got a charged controller ready for you when you wake up. That's the scenario that PDP is selling, with their ultra slim charge system.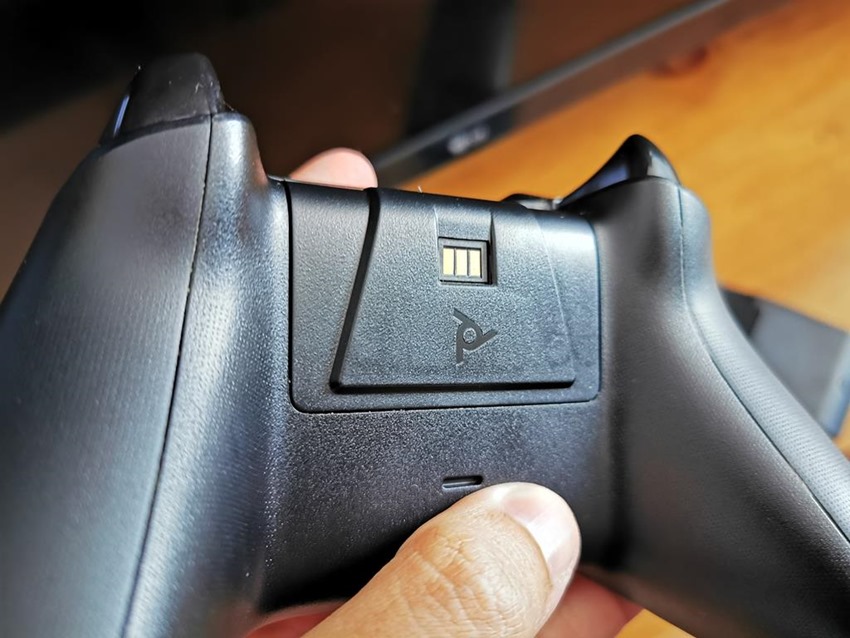 It's not a bad package either. Grab the box, and inside you have the charging cradle, a single cable to connect to a plug socket and a pair of batteries to insert into your controllers. They the key to the whole operation, alongside a pair of covers that expose their conductive internals to the charging pins on the dock. They're also easy enough to slot into a controller, as compared to my struggle with the first-gen input devices and that dreadful headset that came with the OG Xbox One.
Merely rest the controller (or two!) in the dock, and that's it. Beyond some gentle light, this lean and mean cradle does an able job of keeping the batteries charged. It's a slim device as its name suggests, taking up the bare minimum of real estate on a TV cabinet. Even better, it has a spongey material underneath that allows the charging system to stay in place while avoiding any telltale scuff marks from when you need to move it.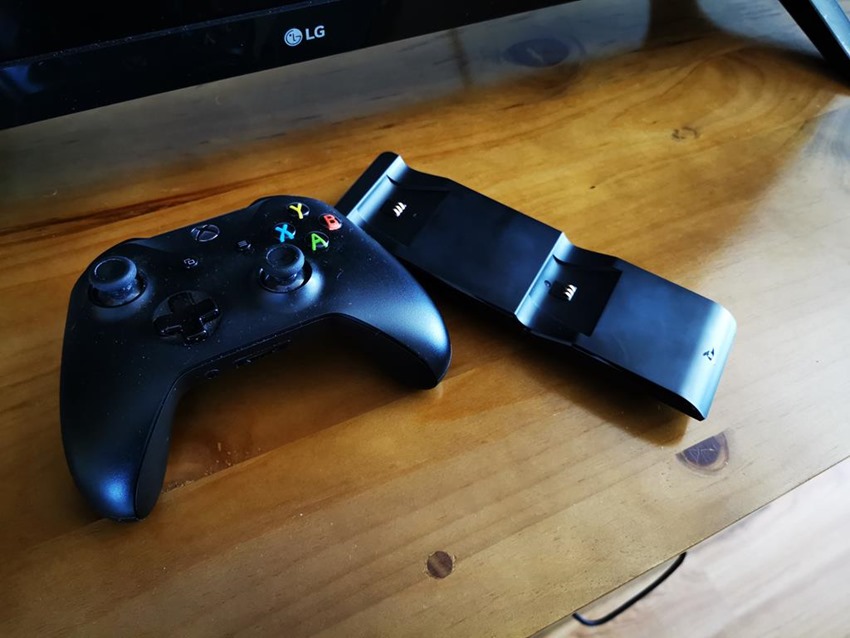 Is the PDP Ultra Slim Charge absolutely necessary in a gaming household? Not exactly, but there's no denying just how convenient it happens to be. Provided that you have a spare slot in your socket, it's surprisingly handy to have around. Instead of fumbling around with micro-USB cables that somehow always manage to resemble a Tangela Pokémon, it's a clean and elegant solution to an annoyance in modern gaming.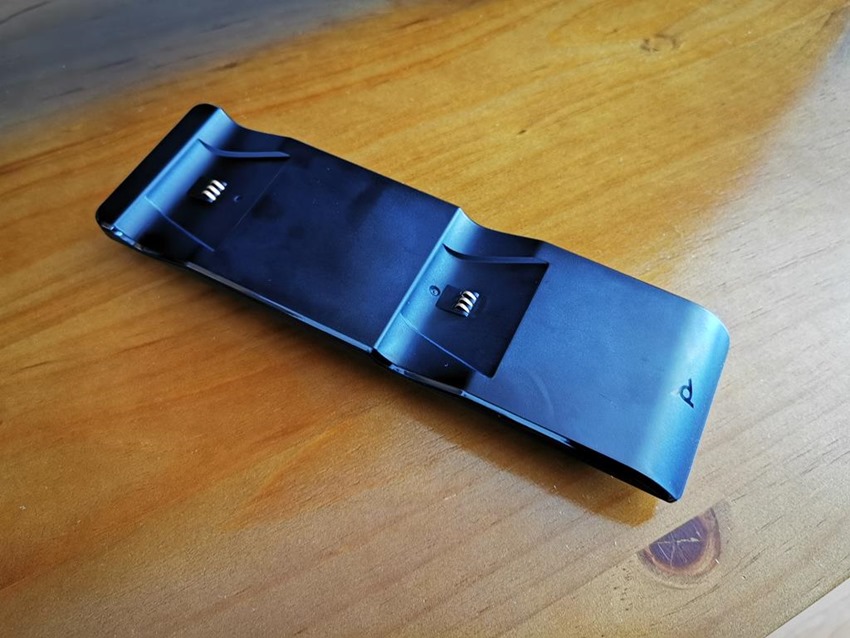 As for the charge, you can easily get a solid session of gaming in on a full battery. Hell, since I've had it for the last week I've only charged my controller once and subsequent charges have only been done out of habit more than anything else. Its also been three days since I last touched my Xbox One, and the controller has shown little to zero sign of an energy bleed when I checked in on it this morning after leaving the PDP cradle unplugged.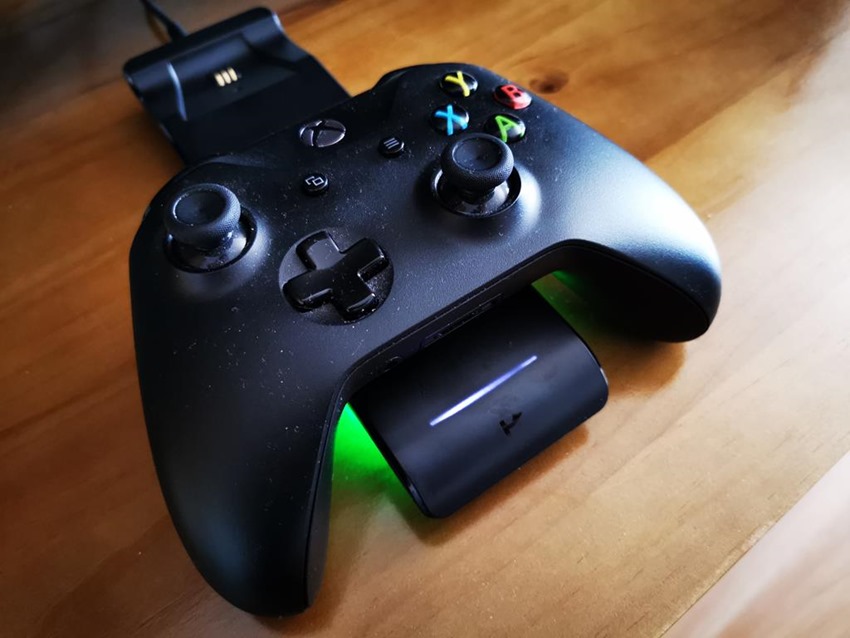 Last Updated: October 30, 2019
PDP Ultra Slim Charge System for Xbox One

The PDP Ultra Slim Charge System ably lives up to its promise of providing a handy station with which to charge your Xbox One controllers when you're done. It's a simple and elegant solution, that'll result in you chucking your tangled micro-USB cables into the dustbin of history.

PDP Ultra Slim Charge System for Xbox One was reviewed on Xbox One