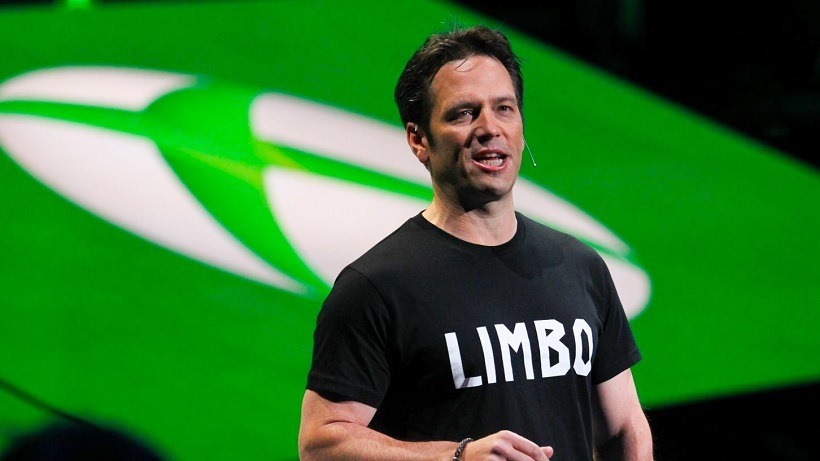 By now you're probably aware that last week a whole bunch of journalists convened in San Francisco for Microsoft's Summer Showcase. All sorts of new for Quantum Break, Gears of War and more poured on to the internet last evening, along with some incredibly interesting interviews with Mr. Xbox himself, head Phil Spencer. A couple of these in particular though made specific mention of an interesting, albeit risky move that Microsoft might be starting to considering.
According to Spencer, the Xbox might get hardware upgrades in the future to better keep up with the growing demands of games and the capabilities of the PC, as Microsoft strives to unify their two platforms further. Speaking to Polygon, Spencer had this to say.
"Consoles lock the hardware and the software platforms together at the beginning of the generation. Then you ride the generation out for seven or so years, while other ecosystems are getting better, faster, stronger. And then you wait for the next big step function.

"When you look at the console space, I believe we will see more hardware innovation in the console space than we've ever seen. You'll actually see us come out with new hardware capability during a generation allowing the same games to run backward and forward compatible because we have a Universal Windows Application running on top of the Universal Windows Platform that allows us to focus more and more on hardware innovation without invalidating the games that run on that platform."
Of course that brings up all sorts of questions. What will the extent of these upgrades be? Will Xbox One users have to upgrade to keep up with current releases? Does this turn the Xbox One into a simplified PC? Spencer didn't have all the answers. But he made it very clear that no matter what upgrades made it to market, they wouldn't put the vanilla Xbox One out of the running.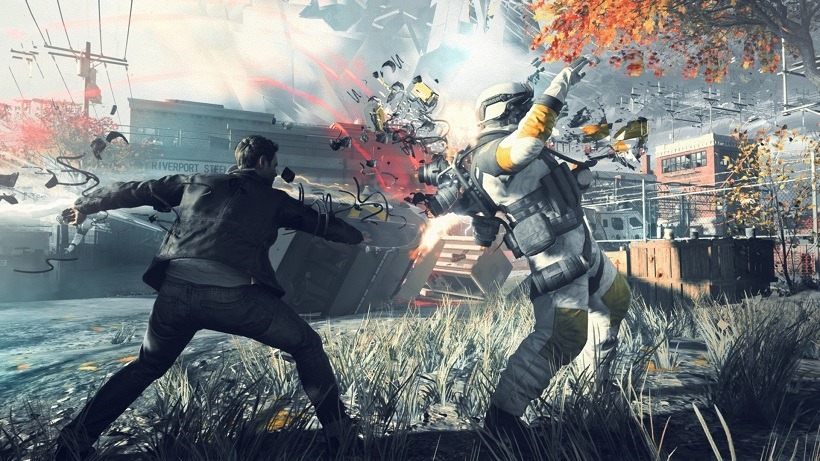 Still it's an extraordinary idea that suggest console cycles (at least for Microsoft) could soon become a thing of the past. With a console that is able to modularly change its internals to stay in touch with the advancements in the industry, there's no need for it. Of course that has to come hand in hand with the affordability that makes the console market so strong too.
Spencer said in a separate interview with PC Gamer that all this ties into Microsoft's plan to unify their two platforms: Windows and Xbox. At the core of that are Windows Universal App, which have been taking flak for their sub-par performance on PC in particular. Spencer says they're aware of many of the issues, and see them as nothing more than early teething problems.
"Yeah, well, we obviously have the same list, and maybe even a little longer than what the community has brought up around Rise of the Tomb Raider. Certain things will happen very quickly in terms of, like, mGPU support and stuff where there's no policy, it's just us working through the timeline of implementation. VSync lock, kind of the same thing. There's specific reasons that it's there, but it's not something that's kind of a religion on our side that this has to work."
It's a very interesting way to look at the future of consoles and games though. While Sony focuses on pushing VR (with their own little hardware upgrade to the PS$,  I might add), Microsoft is focusing on eradicating the console life cycle entirely. Not matter which what you cut it, the console space is changing. Drastically.
Last Updated: March 2, 2016